hello
i'm back with another blog post! it feels like it's been forever. here is a cool casual skater look perfect for summer. both the shirt and the shorts are from forever 21!
also, game of thrones is back on and that's pretty exciting. i know i shouldn't be, but i'm obsessed with white walkers. i just think they are the coolest characters of all time!  so far, this season has been the best one yet, in my opinion. i'm really looking forward to the rest!
i'm thinking about doing a blog post either this week or next week all about my hair care. i've done a few blog posts here and here and here about it, so i think doing a post about how i keep my hair looking healthy and what products i use to keep the color will be my next post in this series. if you have any questions, message me or comment on the post and i will answer them.
for some reason, i could only find my shirt in plus size but it's on sale! so that's cool. i feel like that's everything i had to say. i'm sorry it was so short! enjoy these photos from like two weeks ago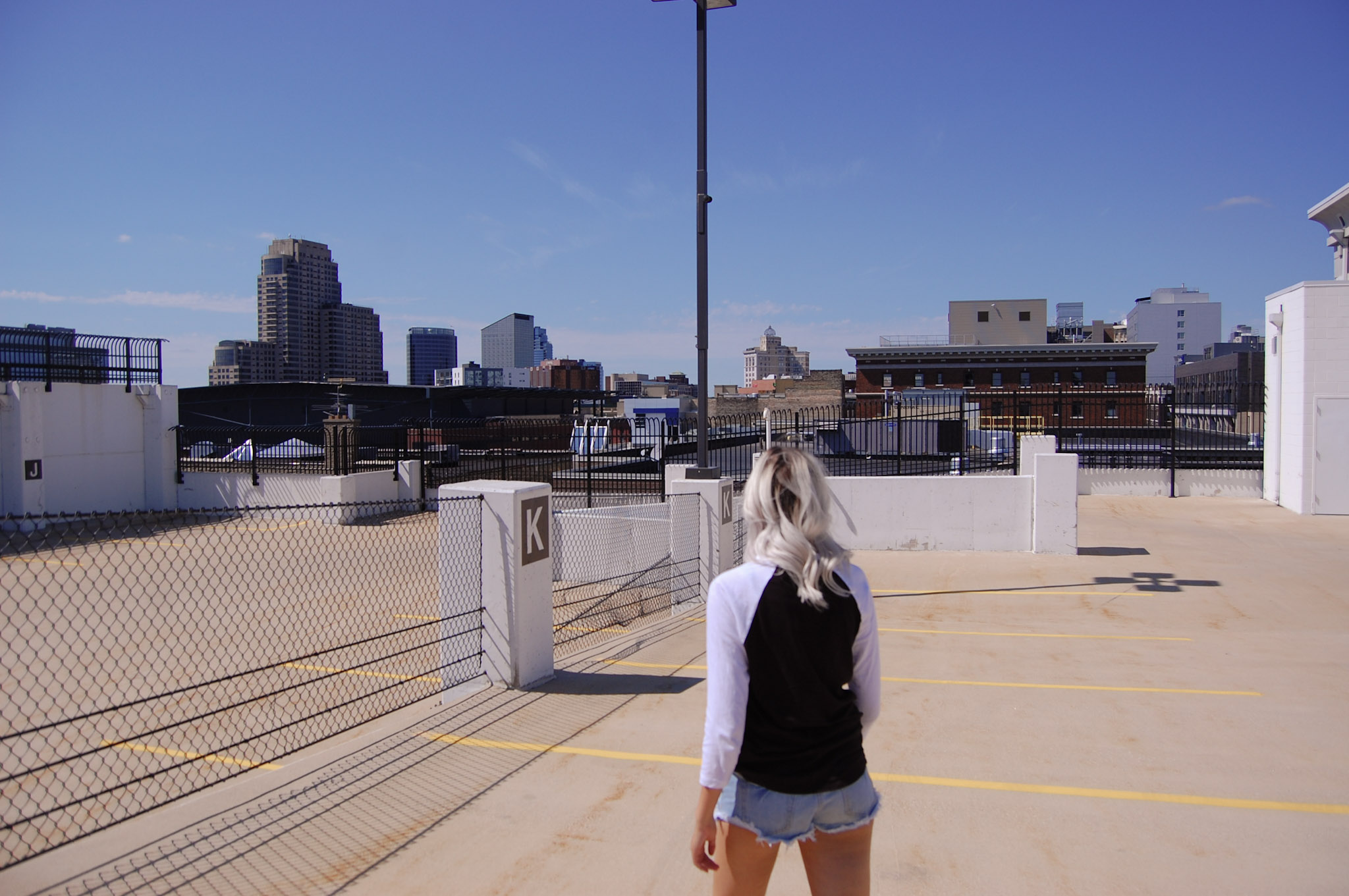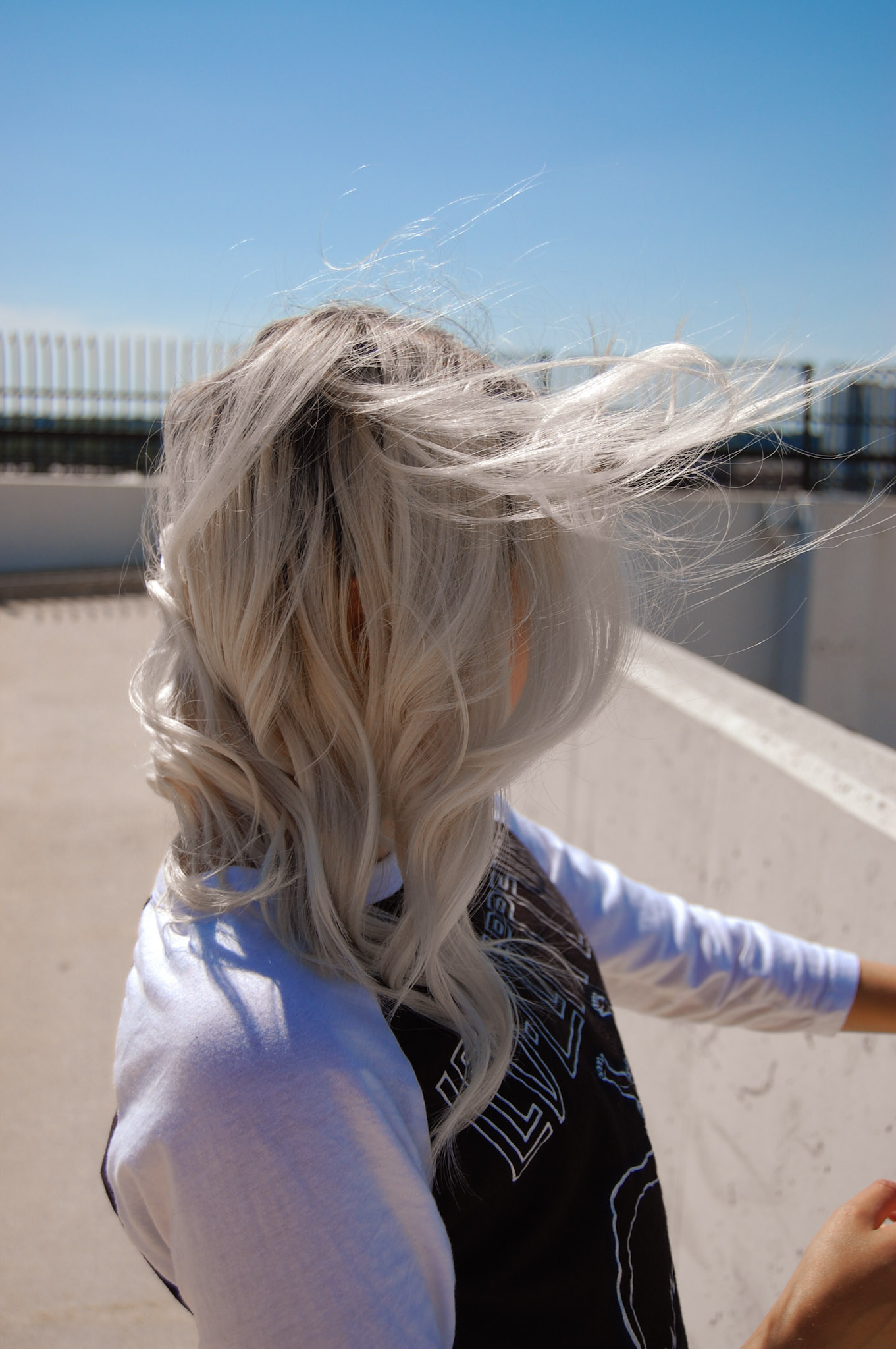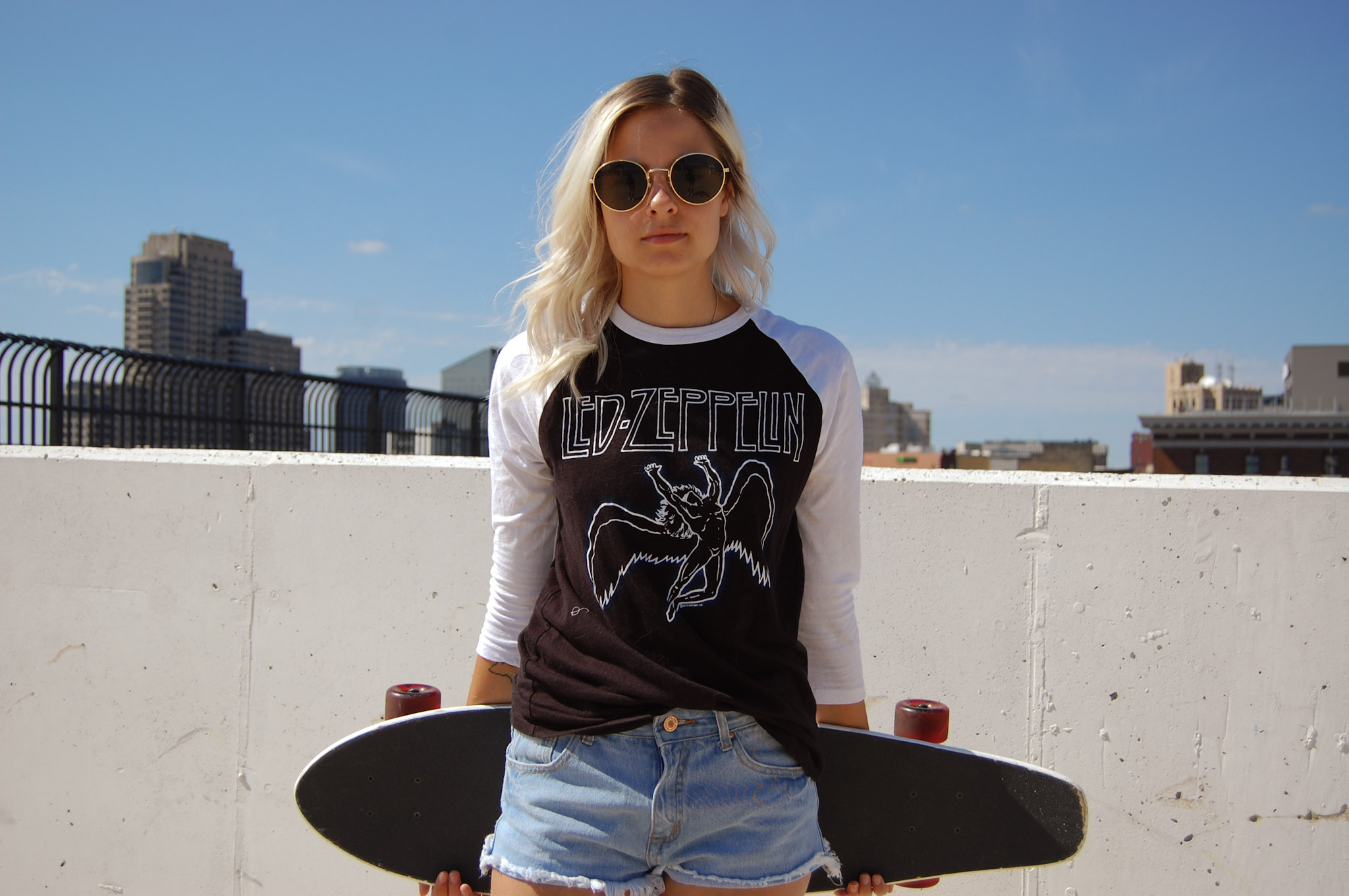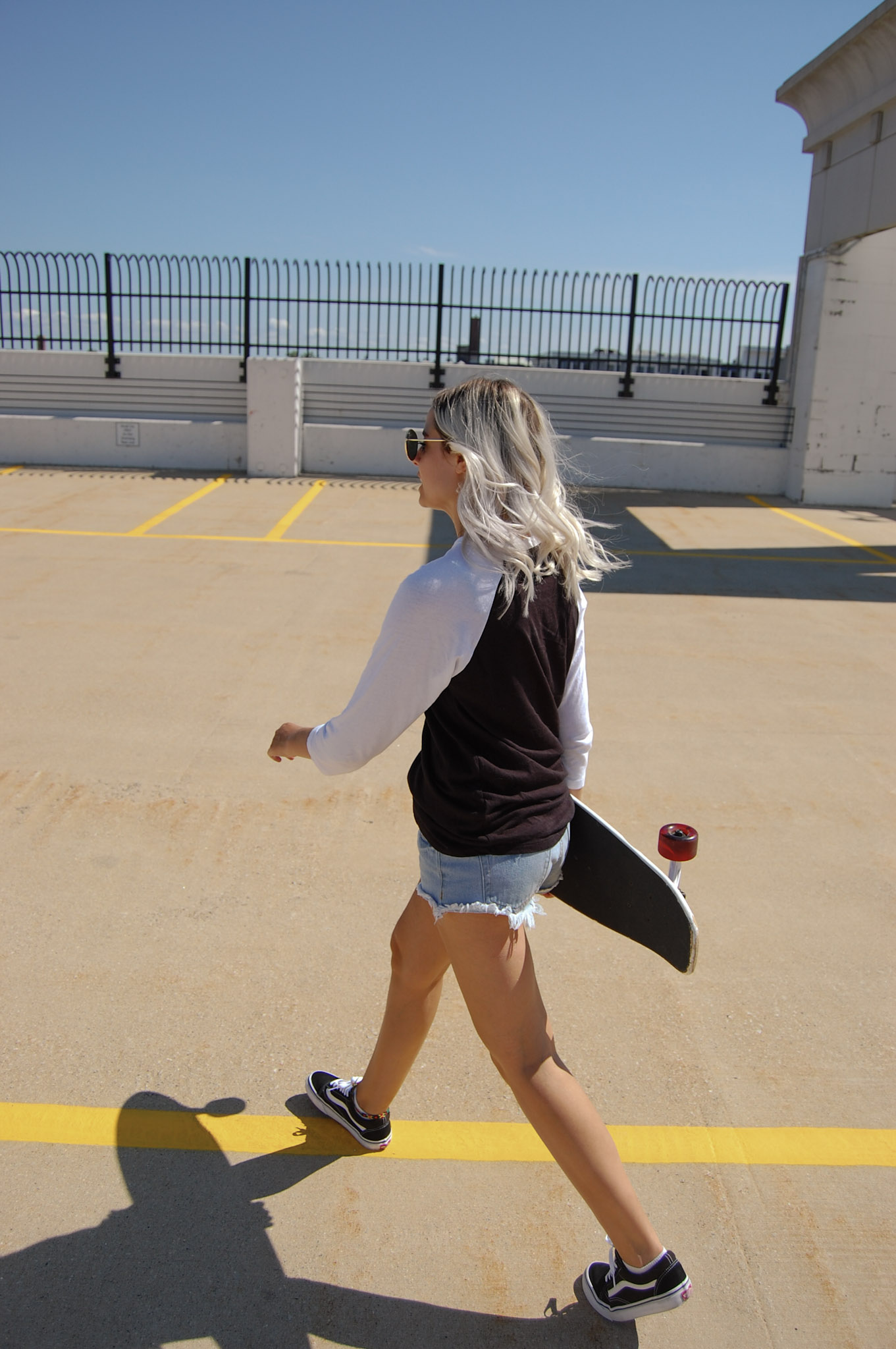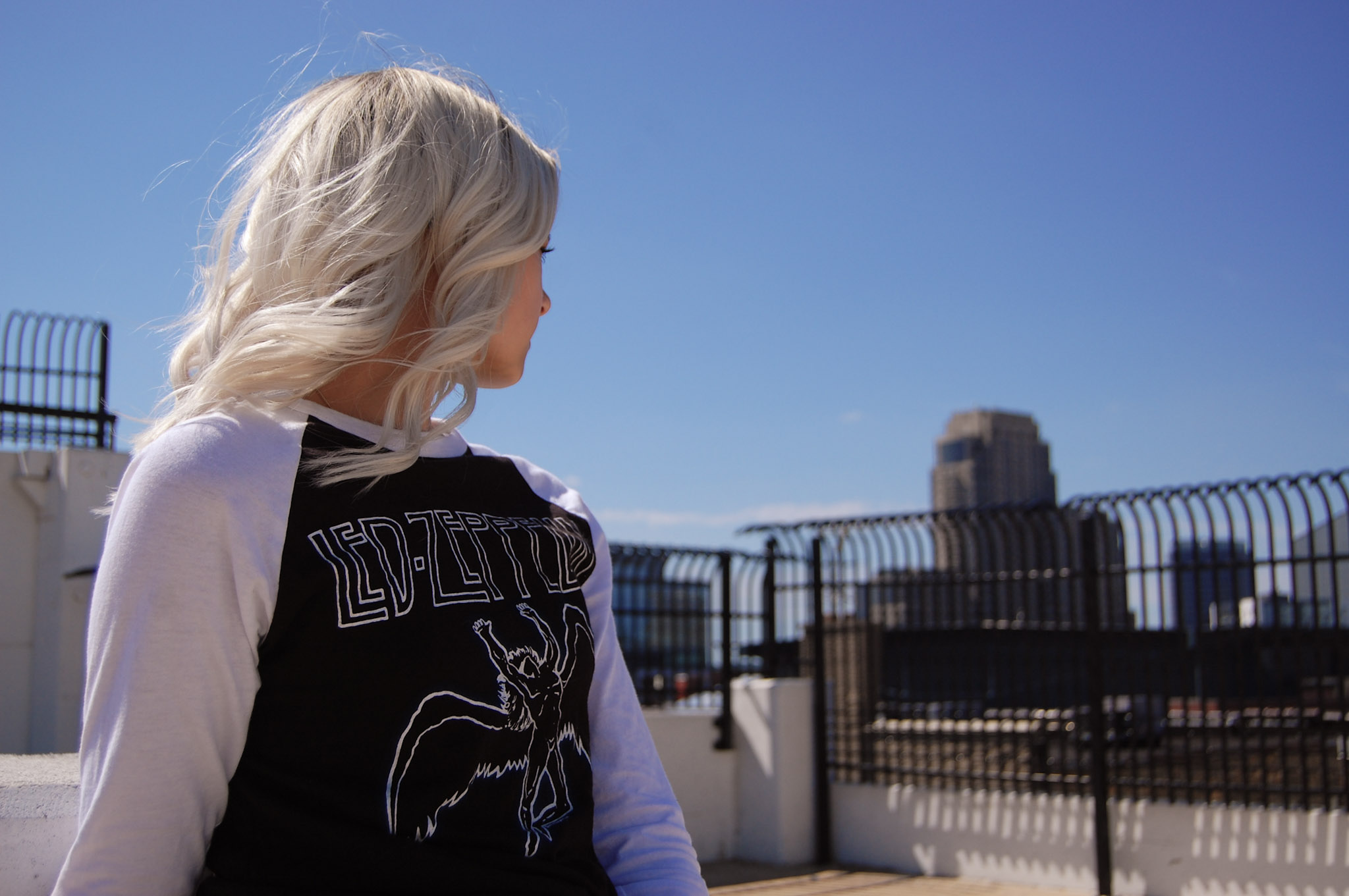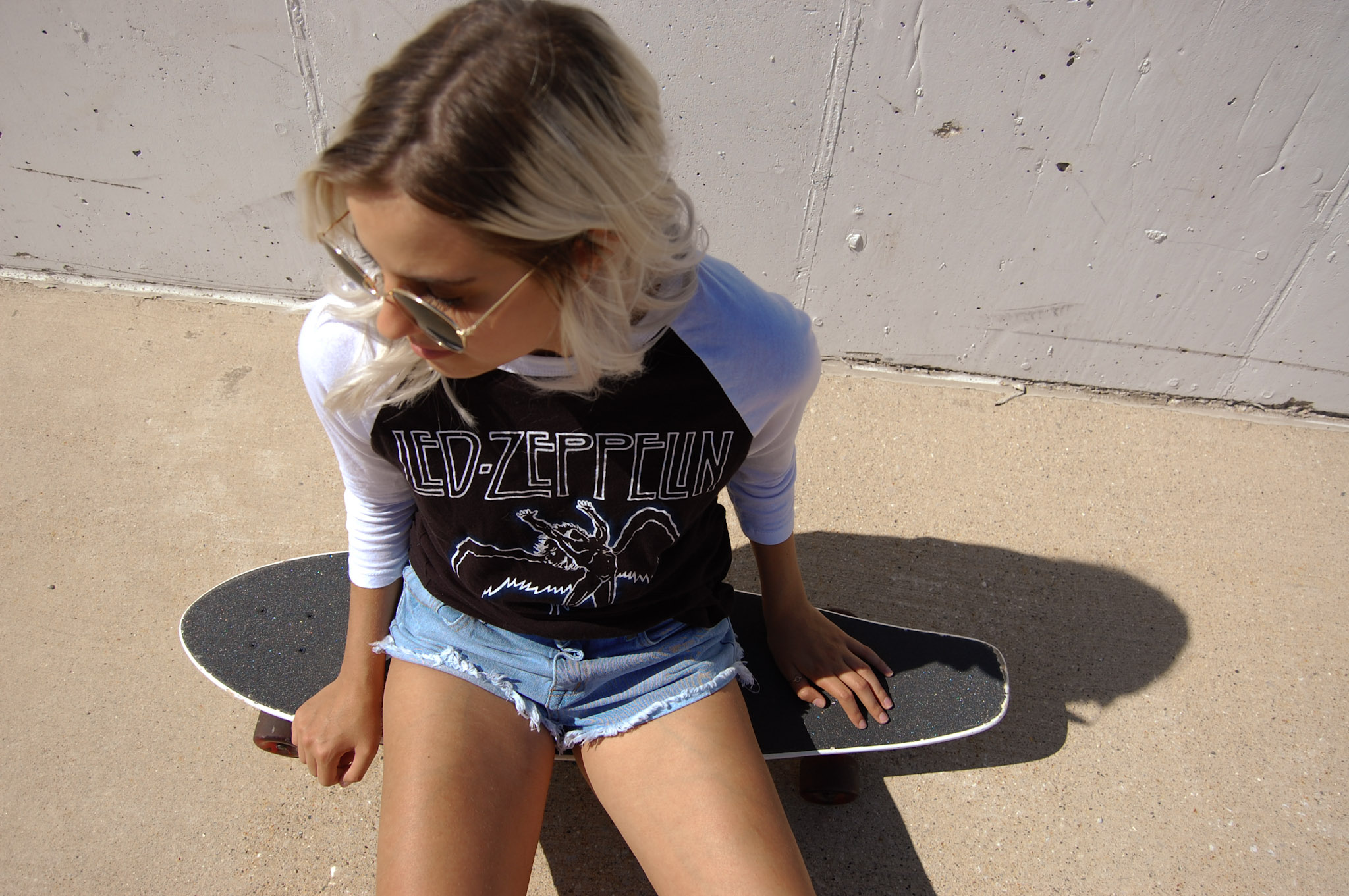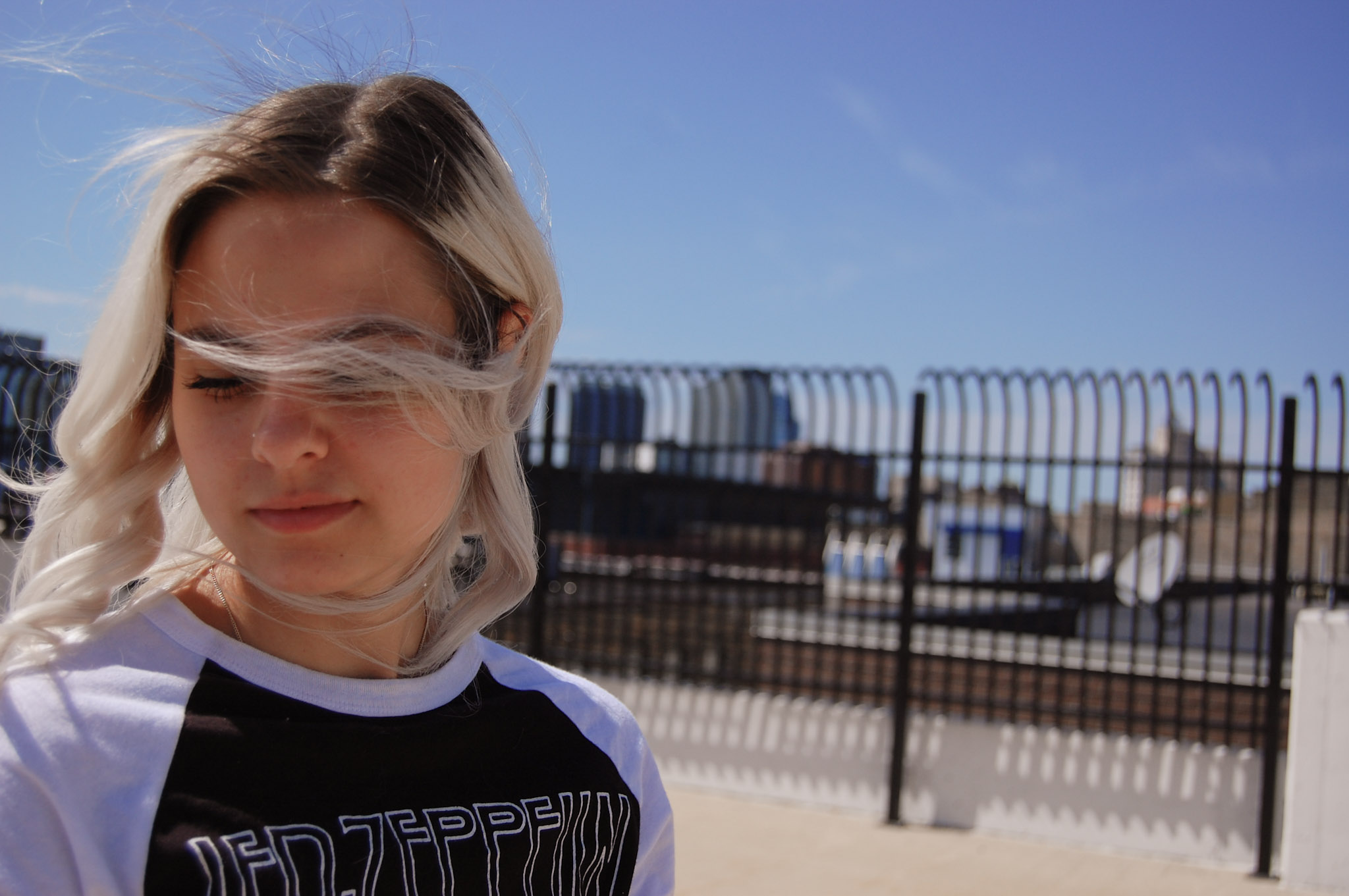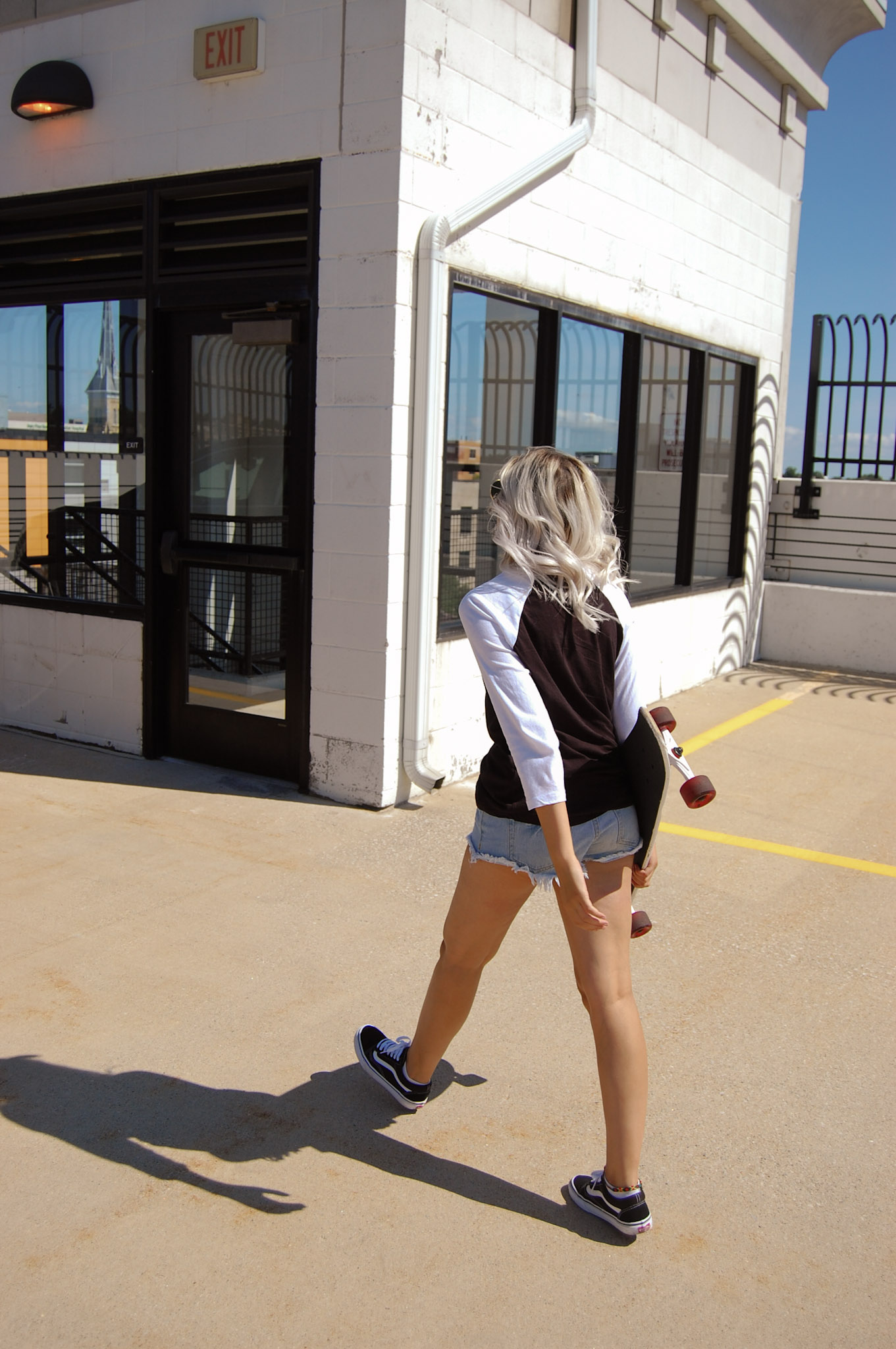 xo,
courtney raf