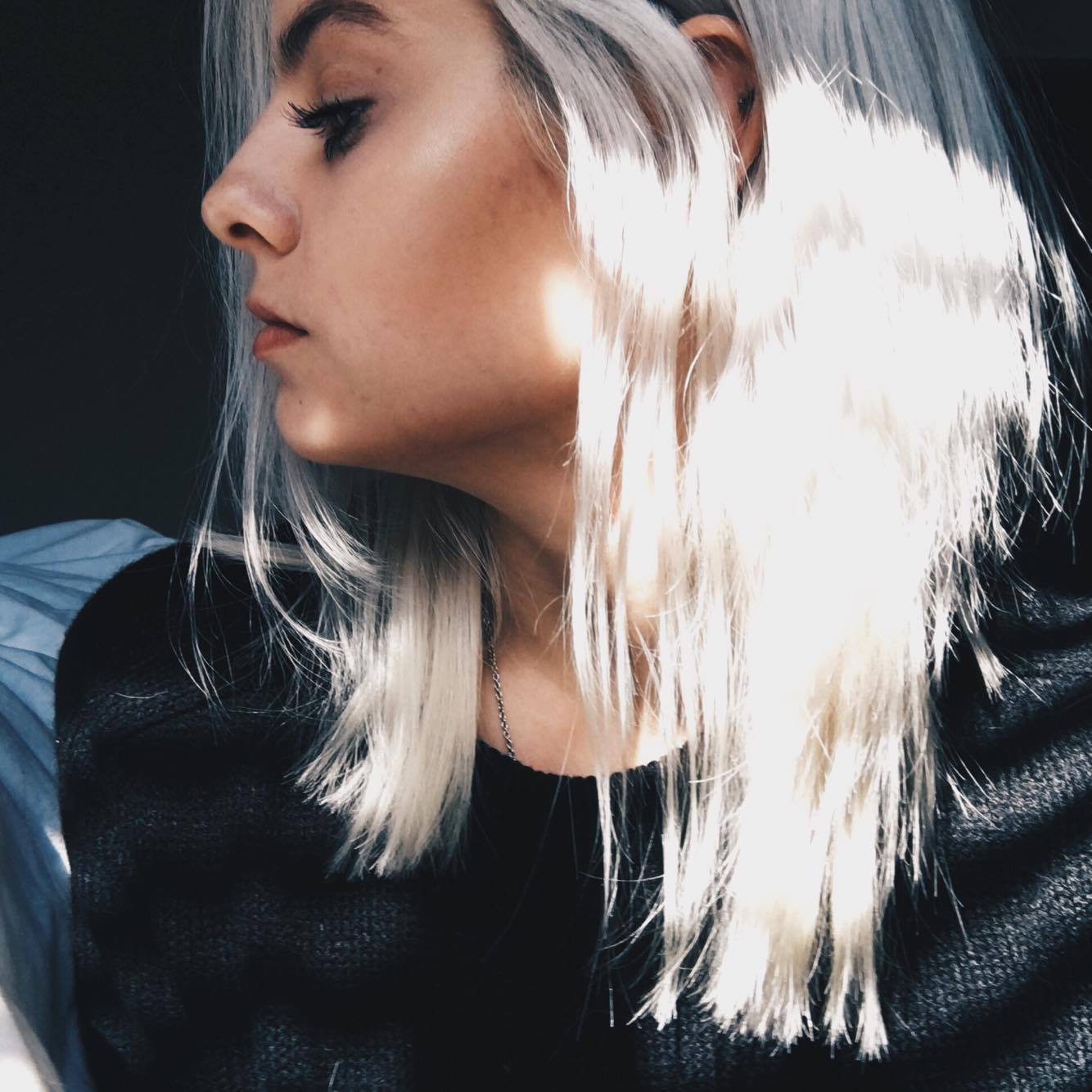 my friends always ask me how it's possible that i go like 7 days without washing my hair – so friends – here it is
it takes time.
i started out by first going every other day washing my hair. my hair was used to being washed every day so it took some time getting used to. after about 6 months or so, i then went every two days and so on and so forth. you can't automatically go from washing your hair every single to not washing it for 7. it takes time and patience. what helped me a lot too was not washing it on the weekends. especially sundays! sundays are chill days and i'm usually not doing much, so it's the perfect day to take a break from washing.
dry shampoo.
i always have a TON of people telling me "dry shampoo doesn't work!". that's totally what i thought too. untillllll, i found the right brand. i looooooove all of the dry shampoo scents from batiste. you can get it at ulta or walgreens for only like $8. it's super affordable and SO worth it.  i don't use dry shampoo until about the third or fourth day i haven't washed my hair. i've found that if i use it too much, it just really dries out my scalp too much.
different hairstyles.
don't be afraid to rock the messy bun or throw in a few braids. i find that these hairstyles help me go an extra day or two and hide the grease. hahaha. but really! if i'm feeling like my hair is a little greasy, i'll throw in a fishtail braid to my pony or just throw it up in a messy bun for the day. i tend to get more compliments on my hair when it's the dirtiest because i'm trying to distract you and disguise the grease with a braid or curls.
bleach.
every morning at 8am, i drink one cup of bleach. JK! my hair is currently white, and i'm not going to lie, bleaching my hair has made it a lot more dry and also let's me go a few more days without washing. i swear after i get my roots done i can go like 10 days without washing my hair! haha, i never take it that far, but it really dries out my scalp and hair when i first get it done.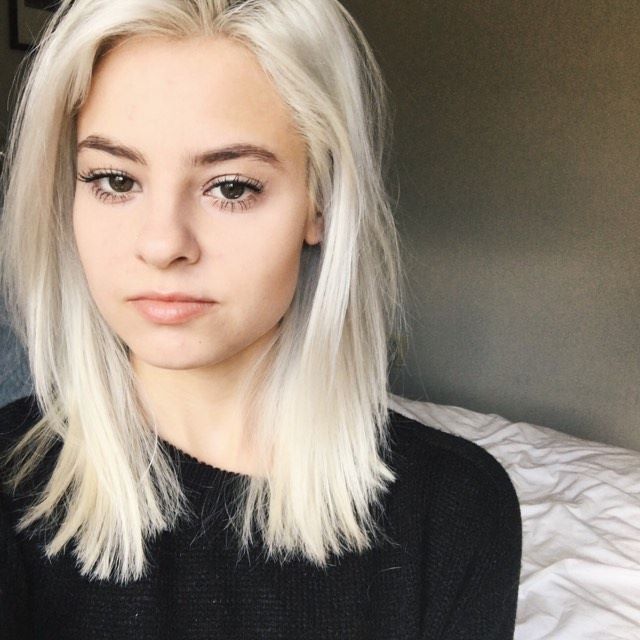 and there you have it! stop washing your hair. seriously. stop.
*disclaimer – YES, i still do take showers and wash my body everyday. for some reason, when i tell people i don't wash my hair everyday, they assume i just gave up showering all together. wrong!
xo,
courtney raf