good morning nyc
these are a few pictures from my recent trip to nyc! i was there for 3.5 days and didn't get to see 1/2 of the things i wanted to because there's SO much to do there all the time. i had a blast though! to be honest, i didn't take as many pictures as i would have liked to, but i really wanted to take in the experience and not see it through a camera lens.
no matter what you do in nyc, you will NOT be disappointed. we went in february during the winter and some day i would love to go back to experience nyc in the summer!
also, ignore how messy my hair is in 98% of these photos – brushing your hair is overrated, right? maybe i'm just lazy..
*edit* click here for my second blog post with more things to do in nyc including:
top of the rock
emack and bolios
the met
grand central terminal
rooftop brunch at the kimberly hotel
it was so cute! with the most incredible view of nyc as well. the food was a bit expensive, but the view was worth it.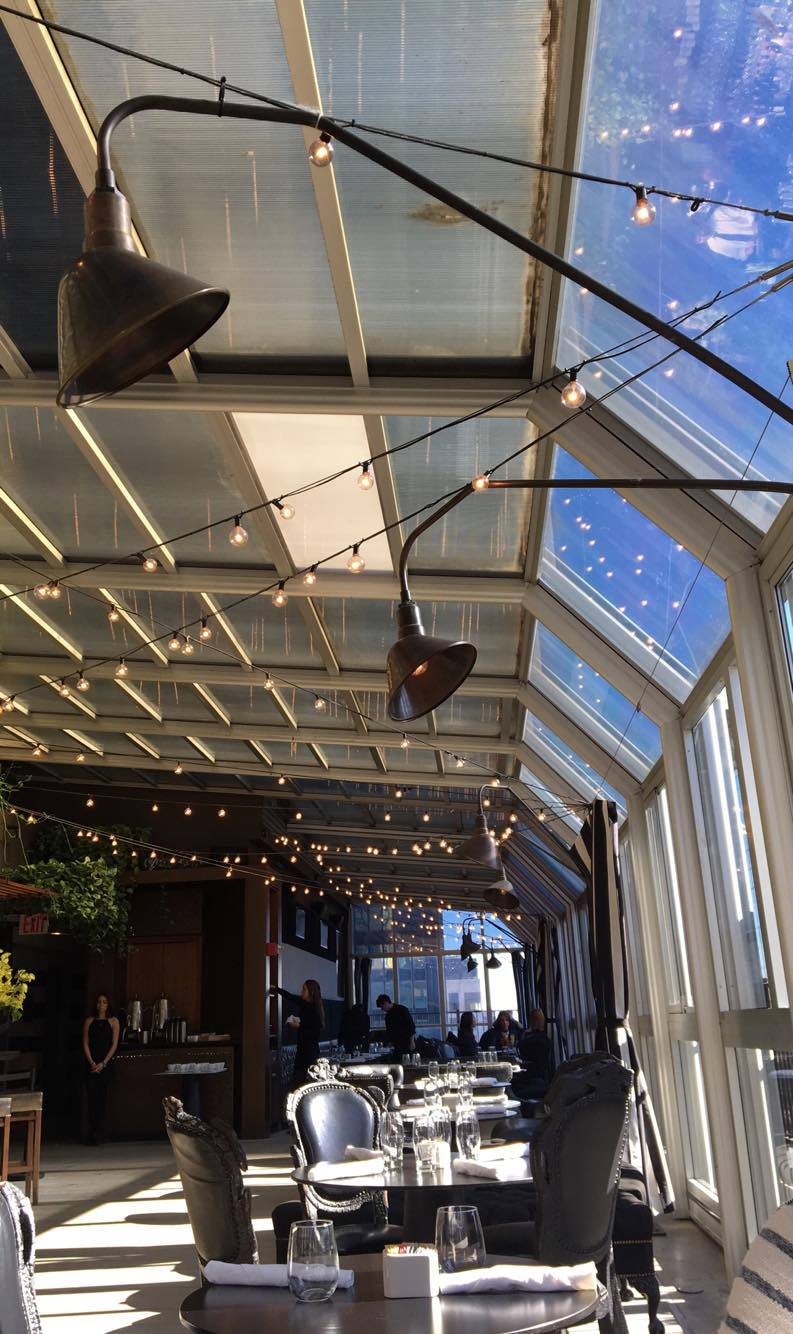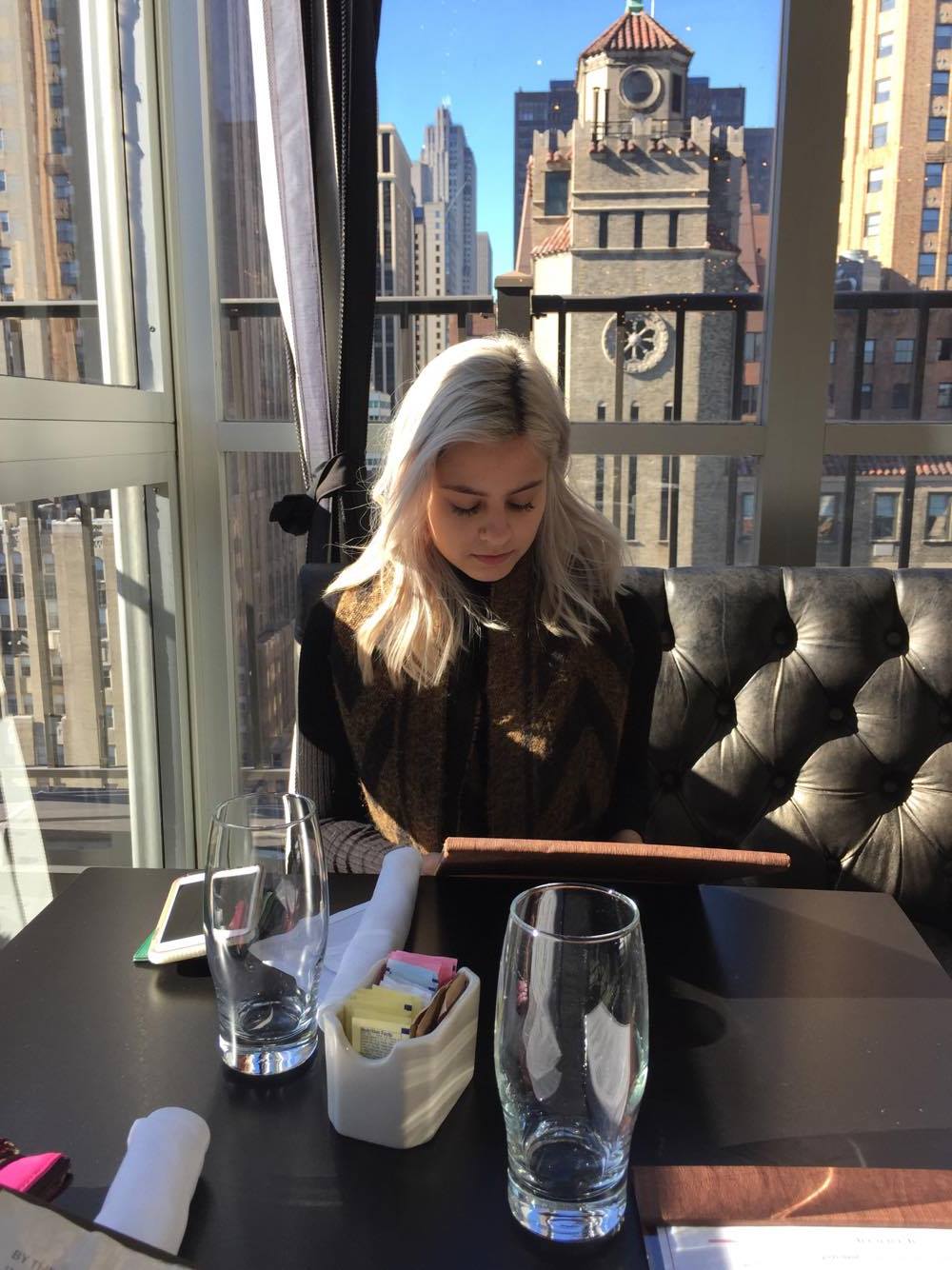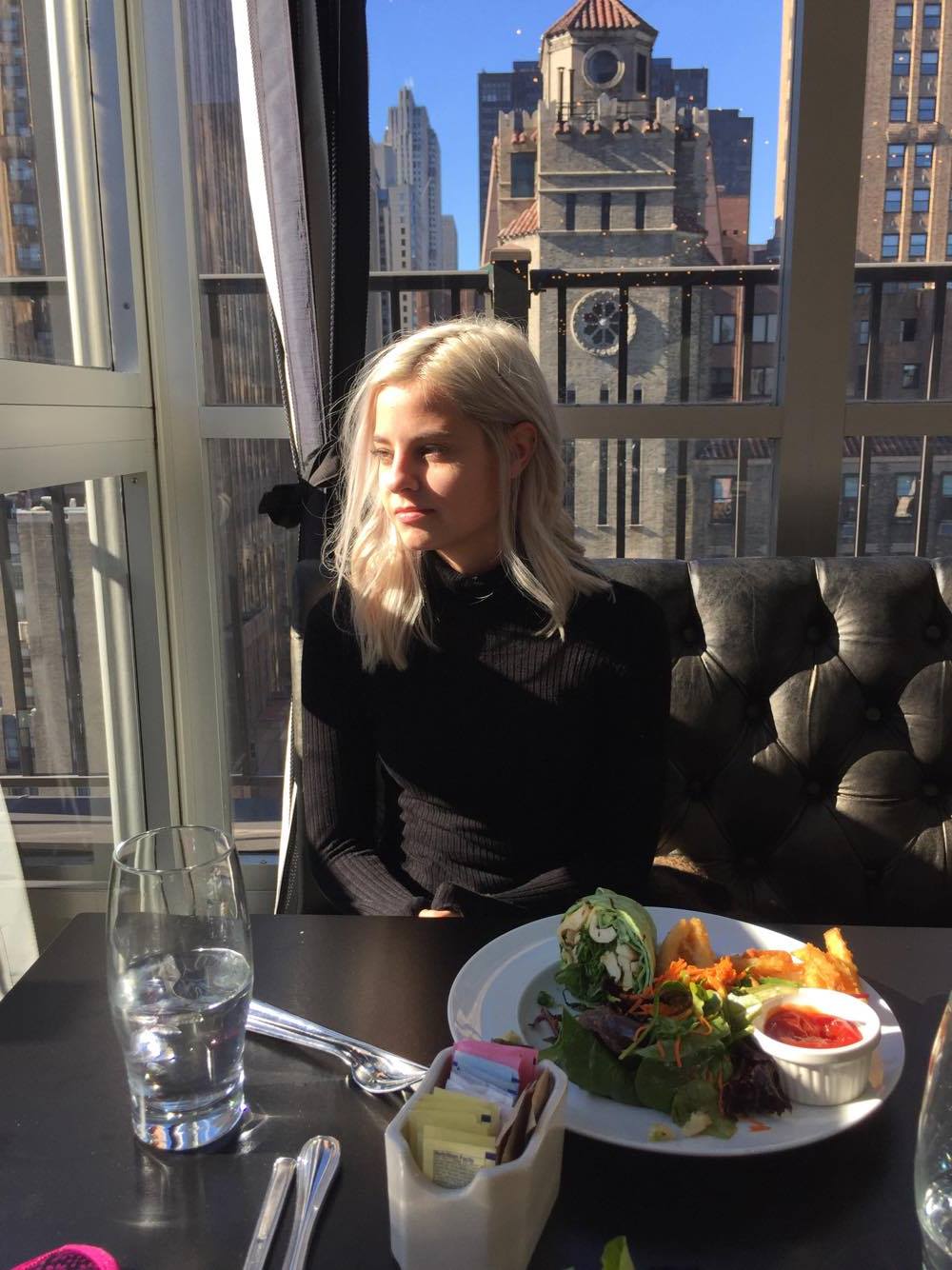 central park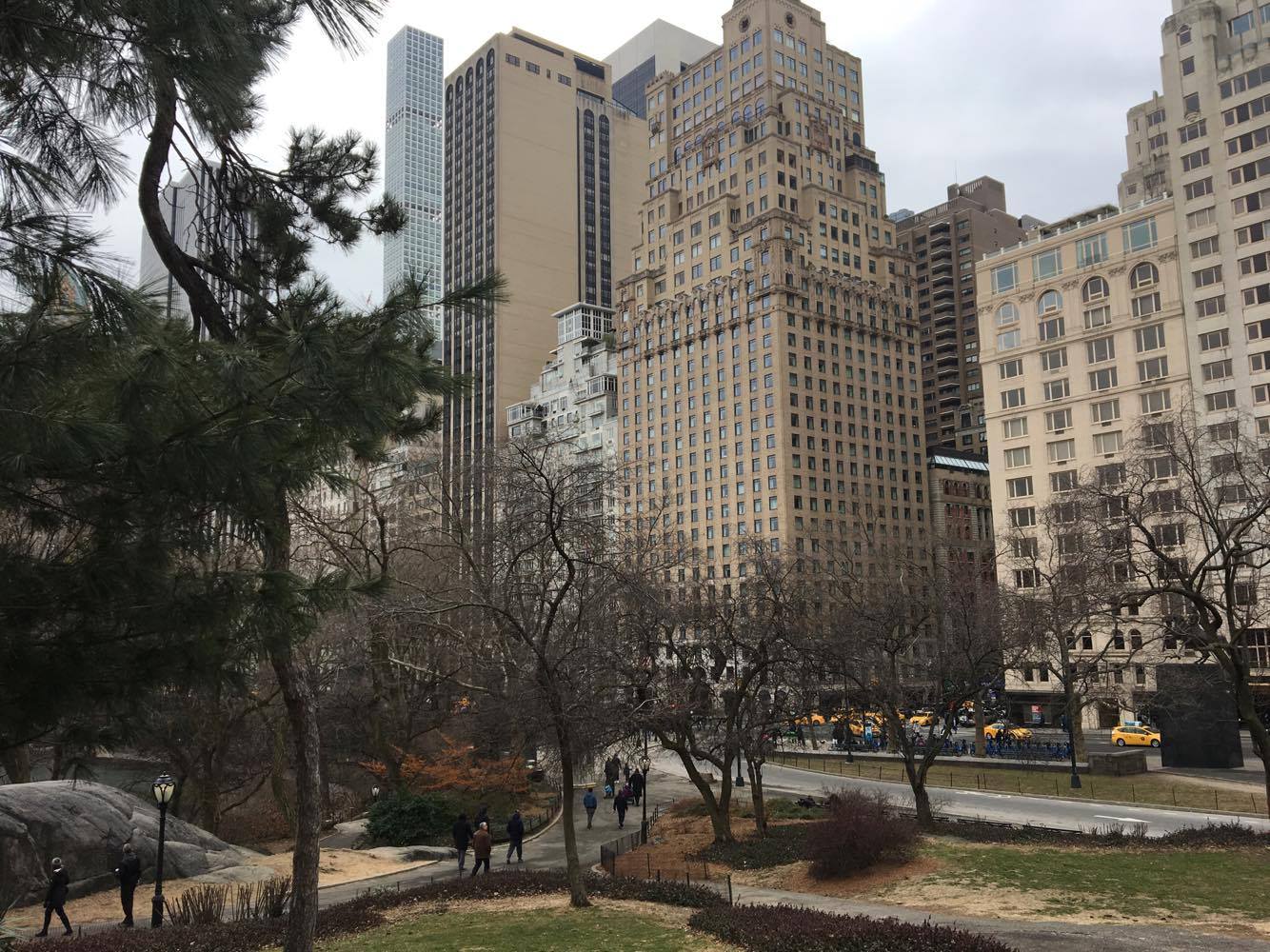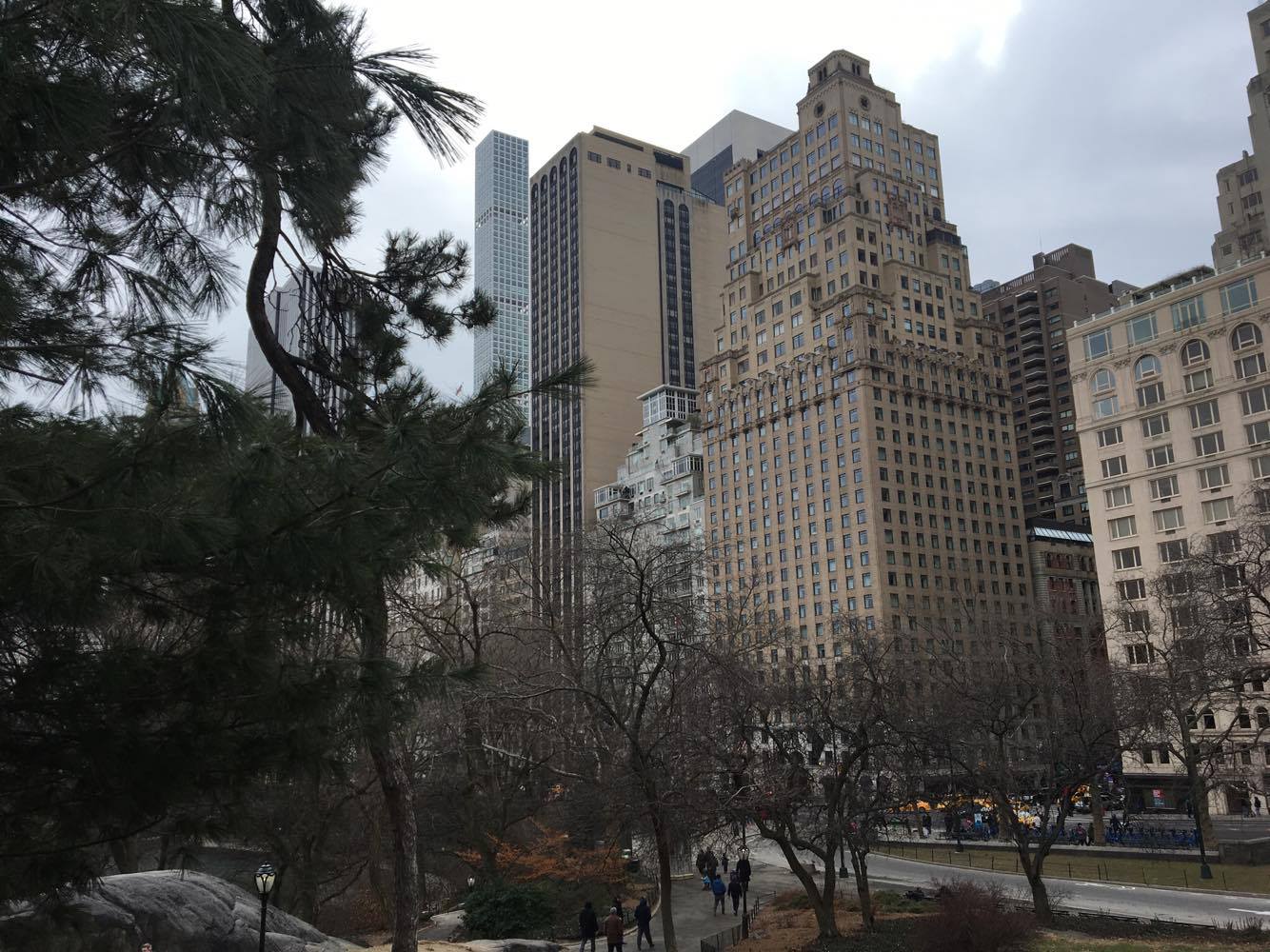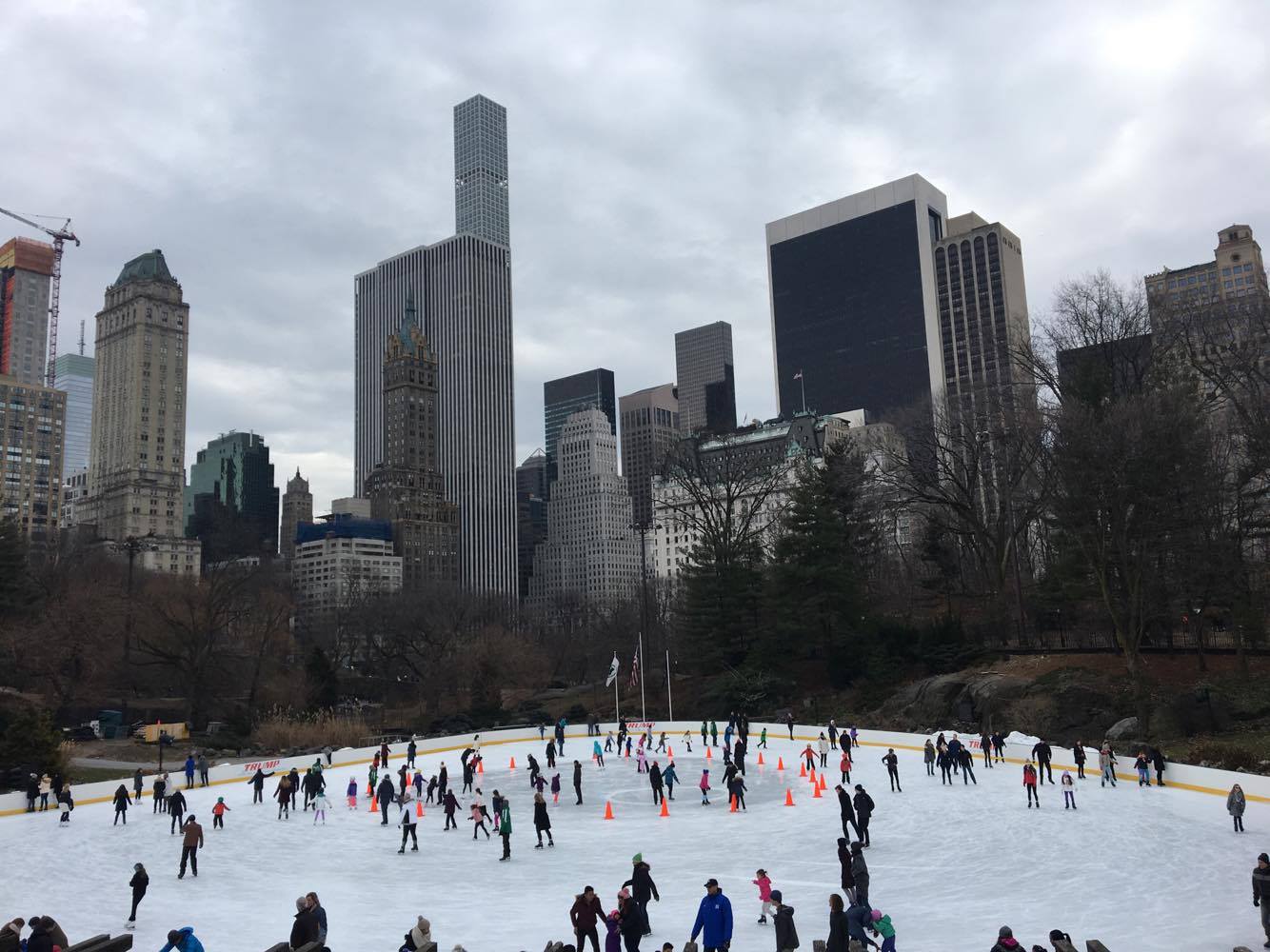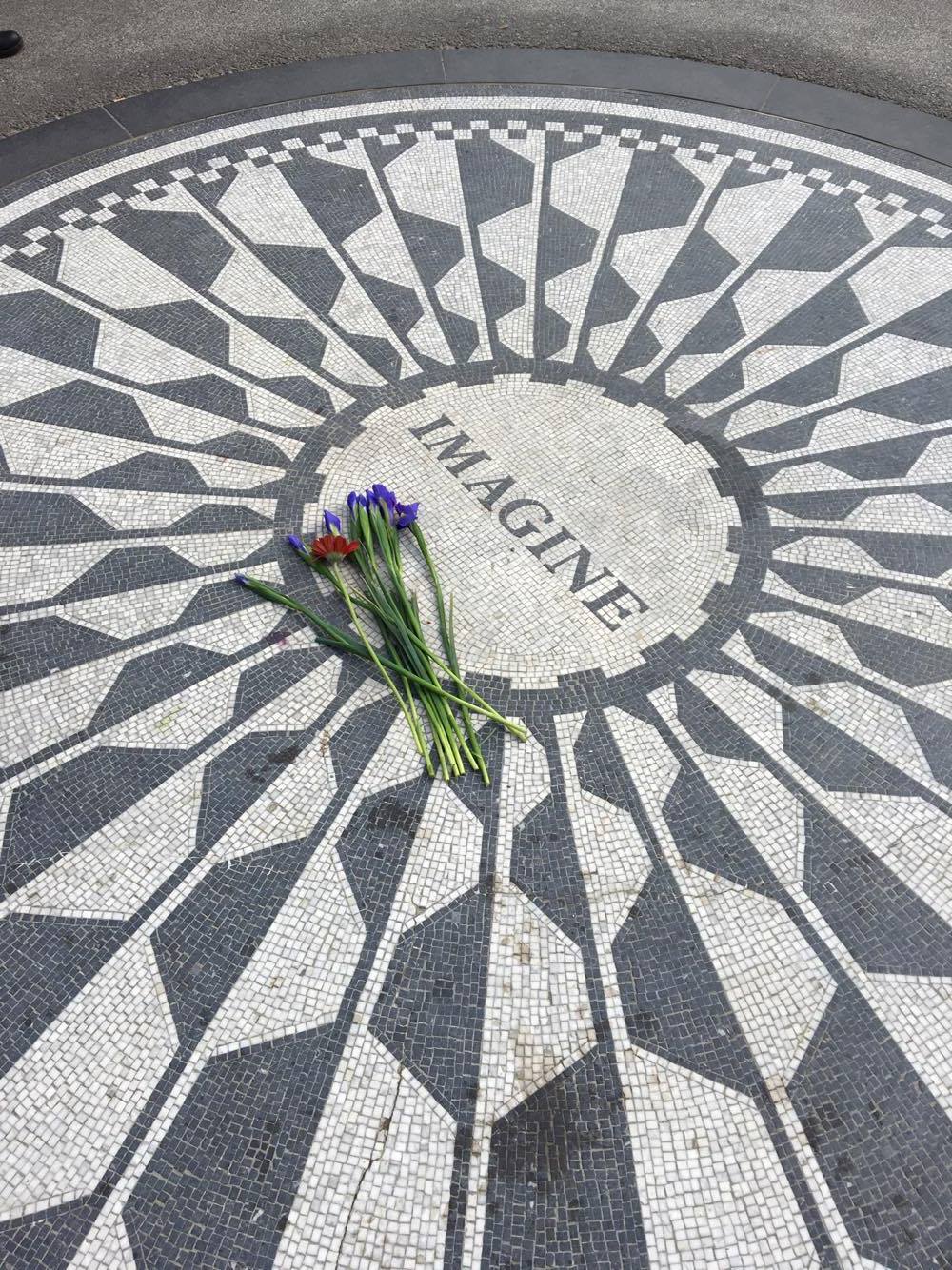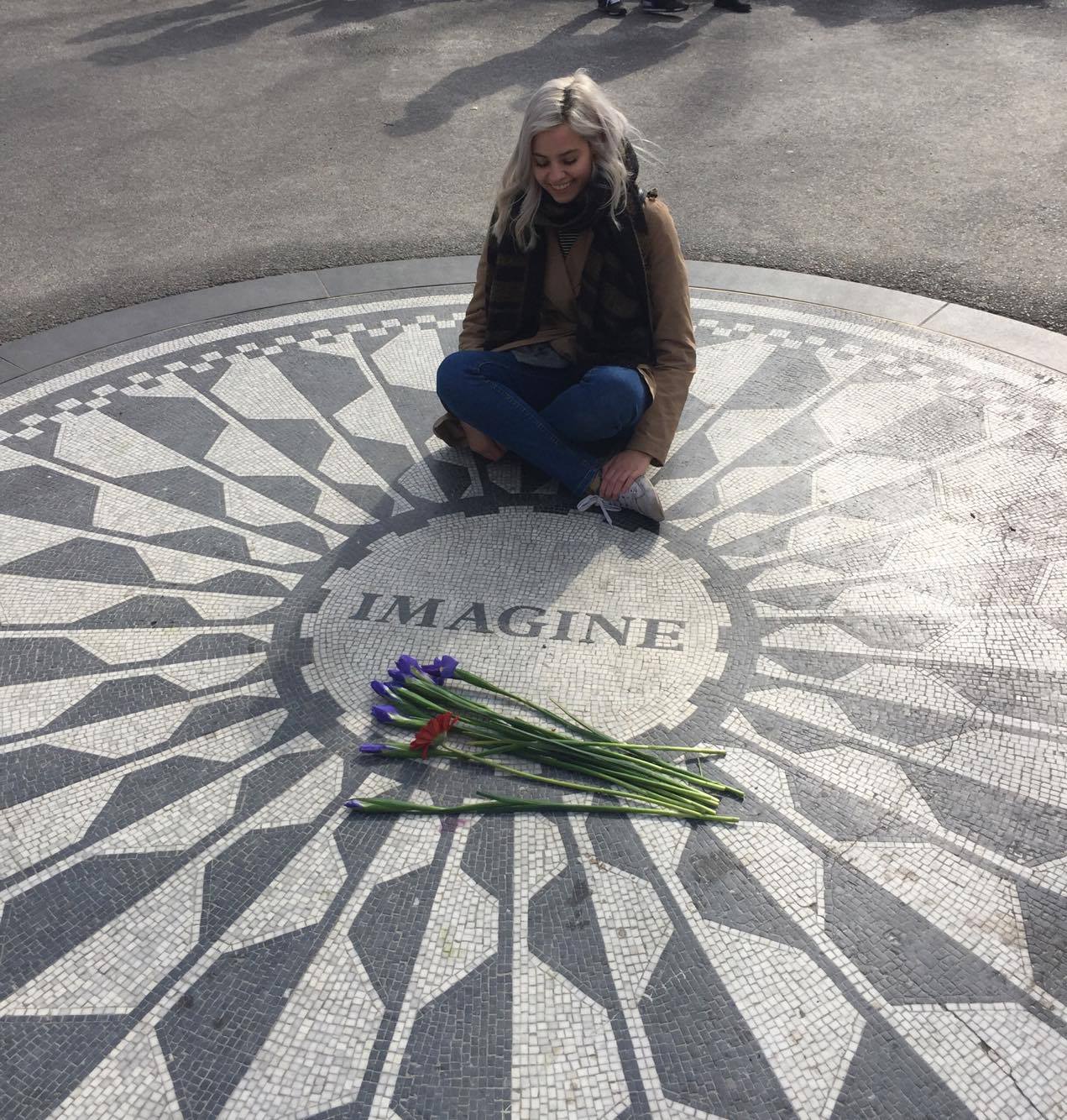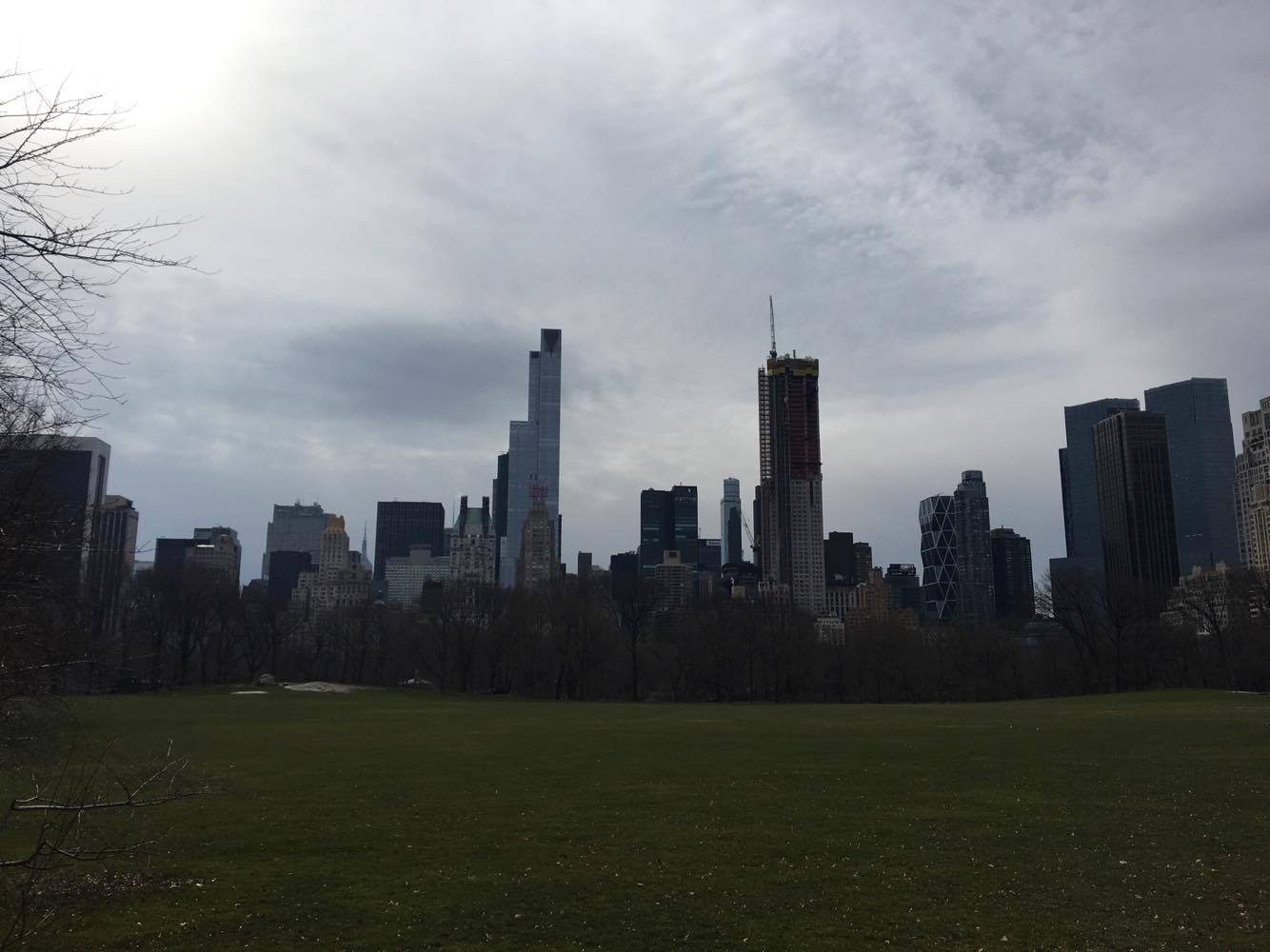 alice in wonderland in central park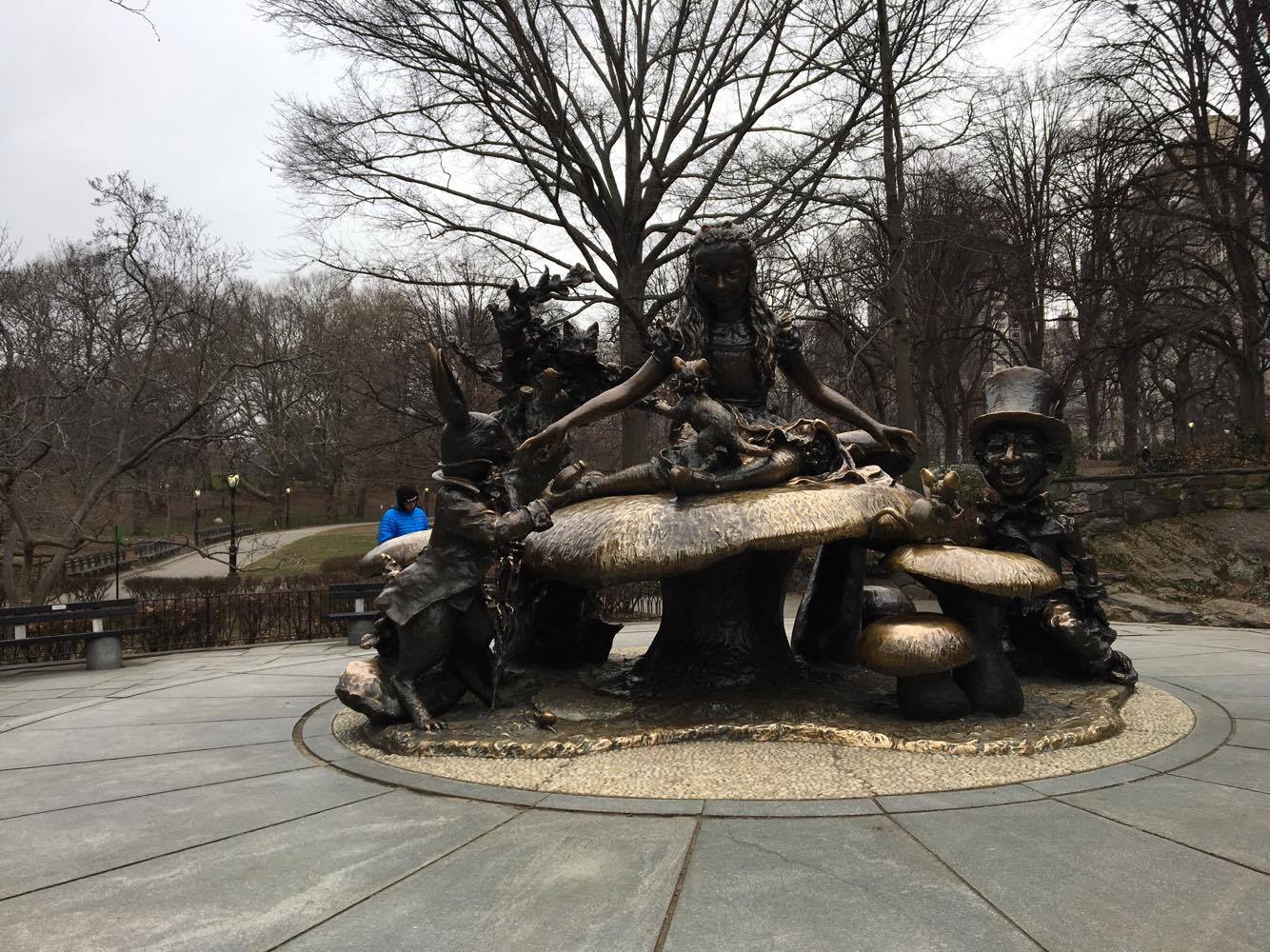 how cute is this seal from the central park zoo?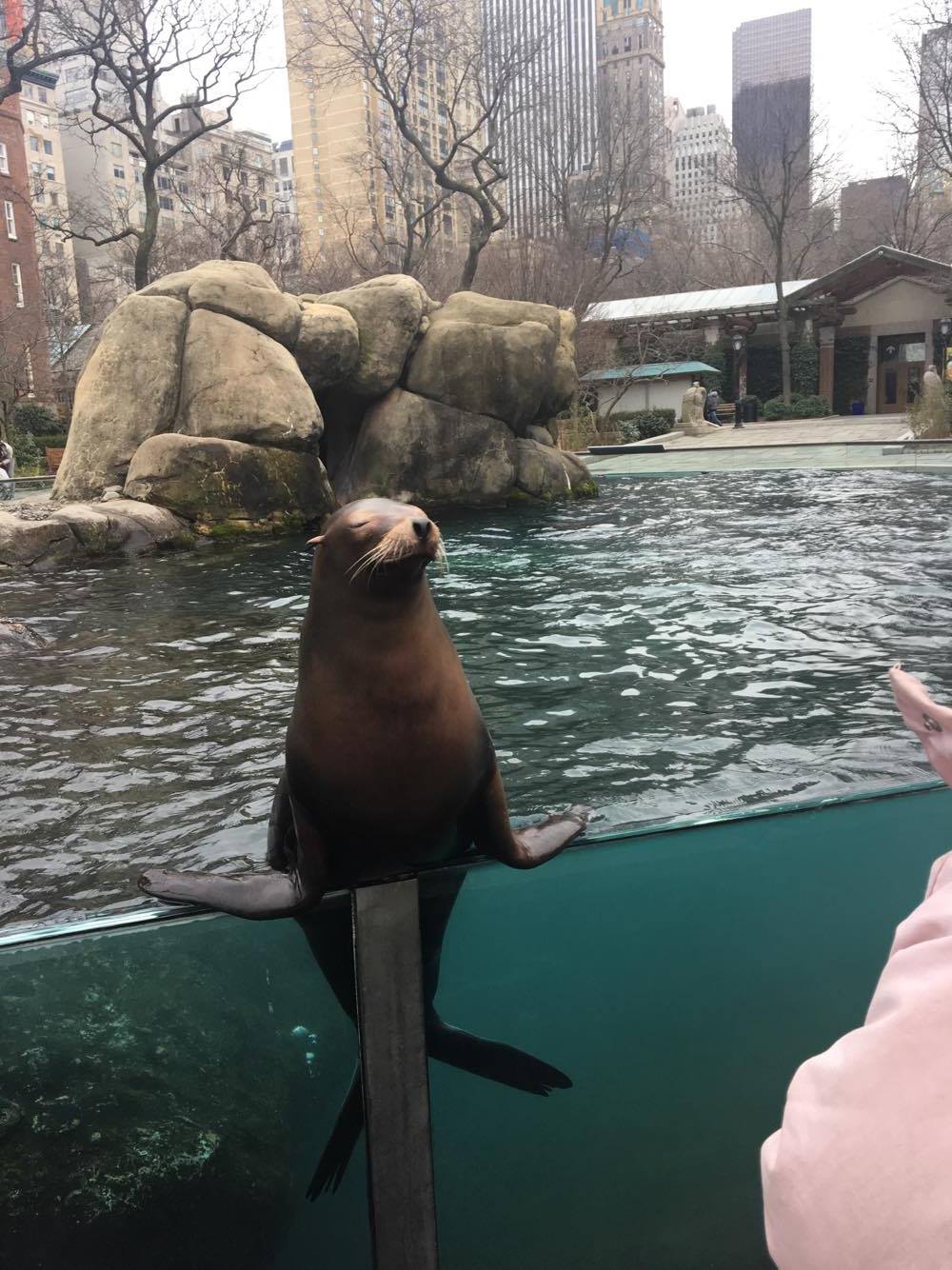 times square (duh!) –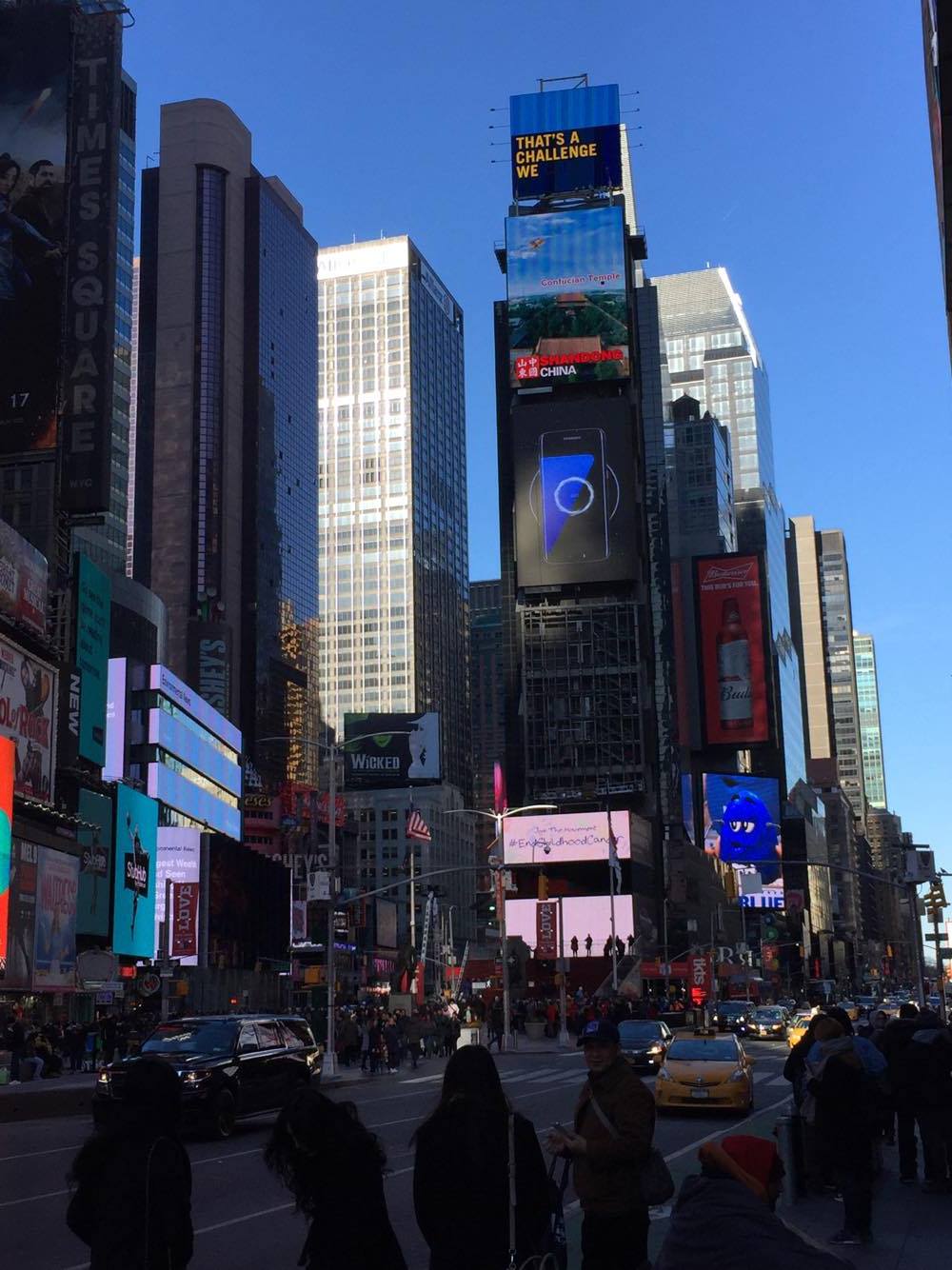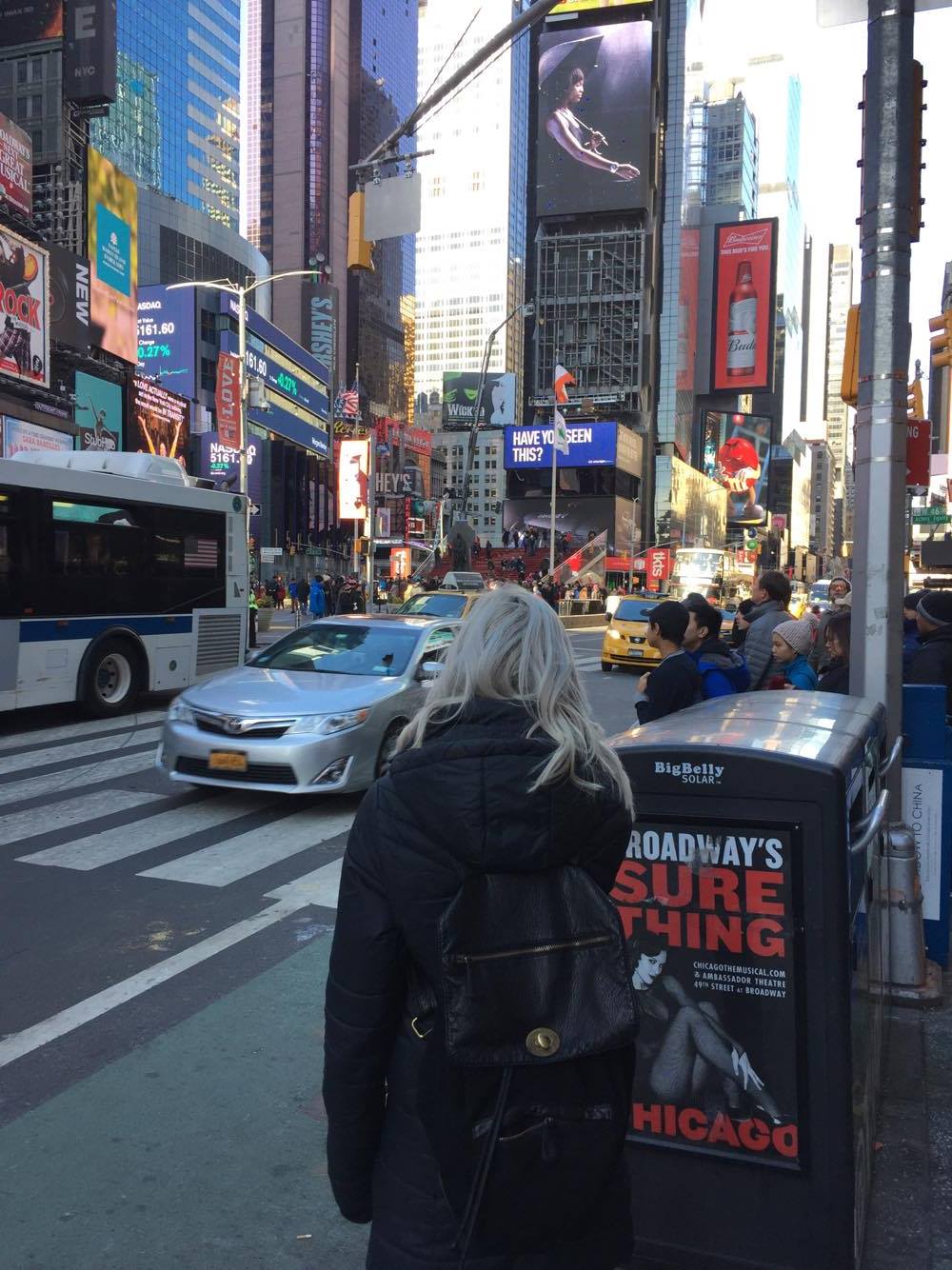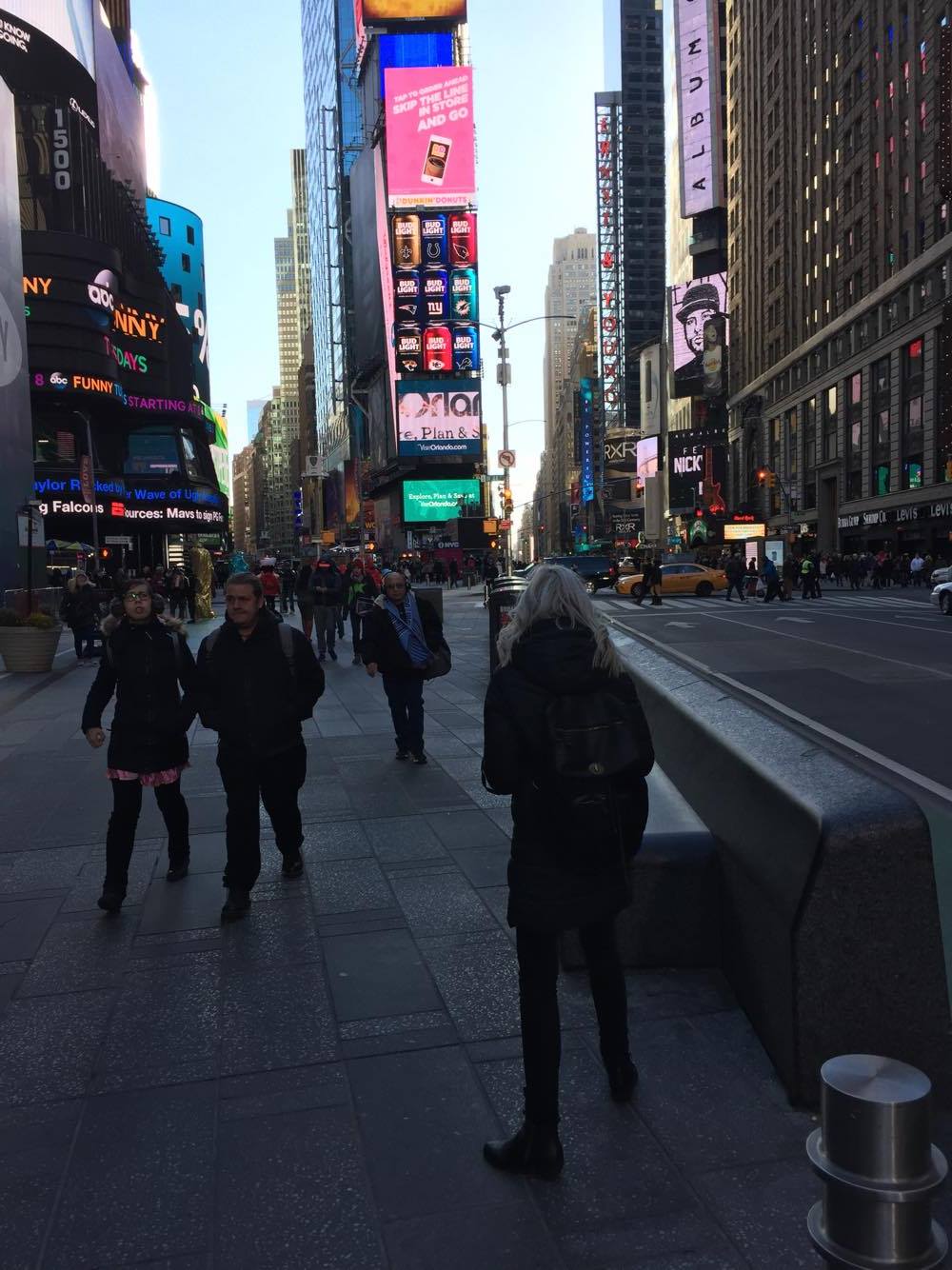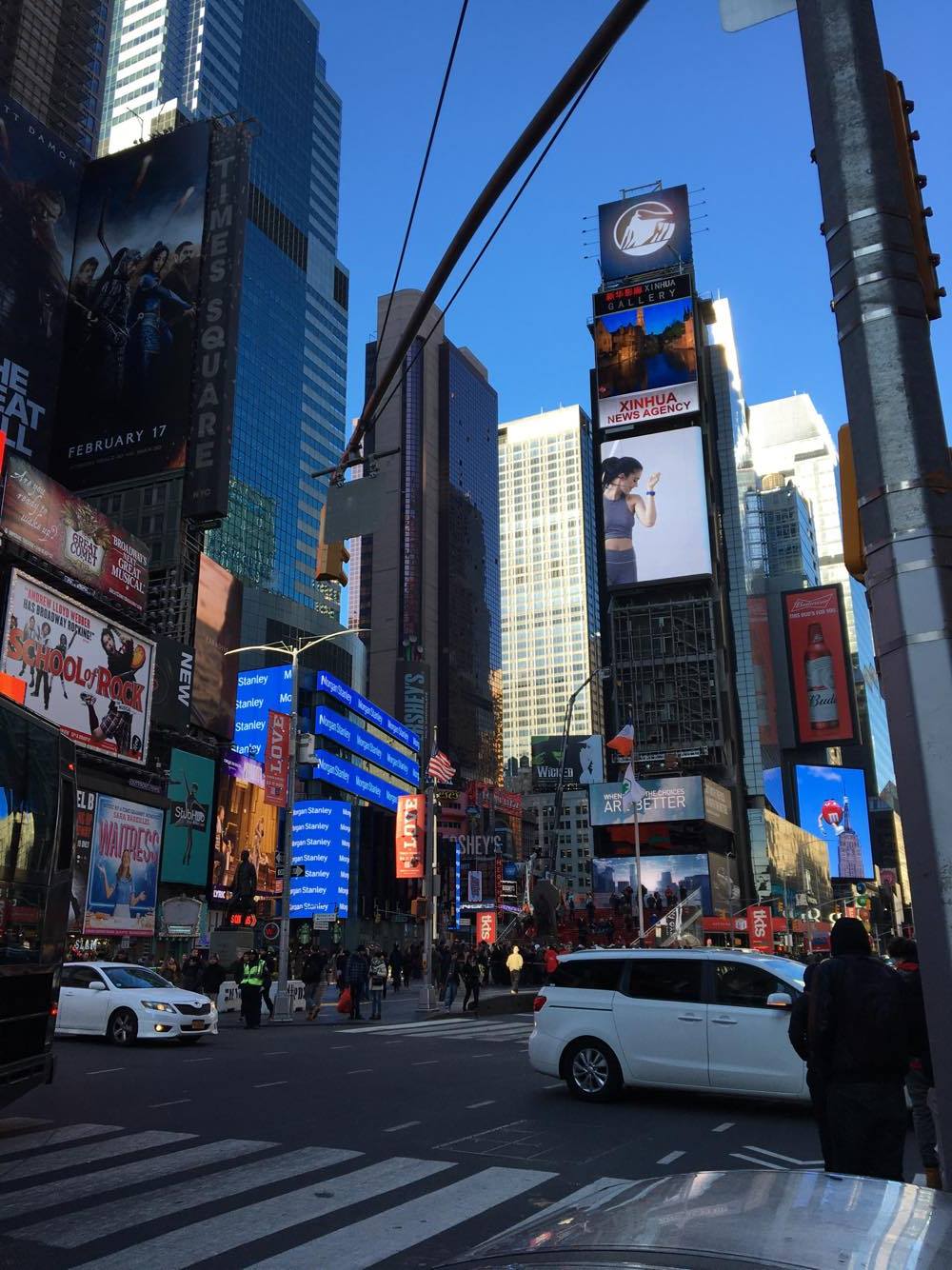 broadway
school of rock on broadway – which was amazing by the way. those kids were SO talented. if you ever get a chance to see a musical on broadway in nyc, you NEED to.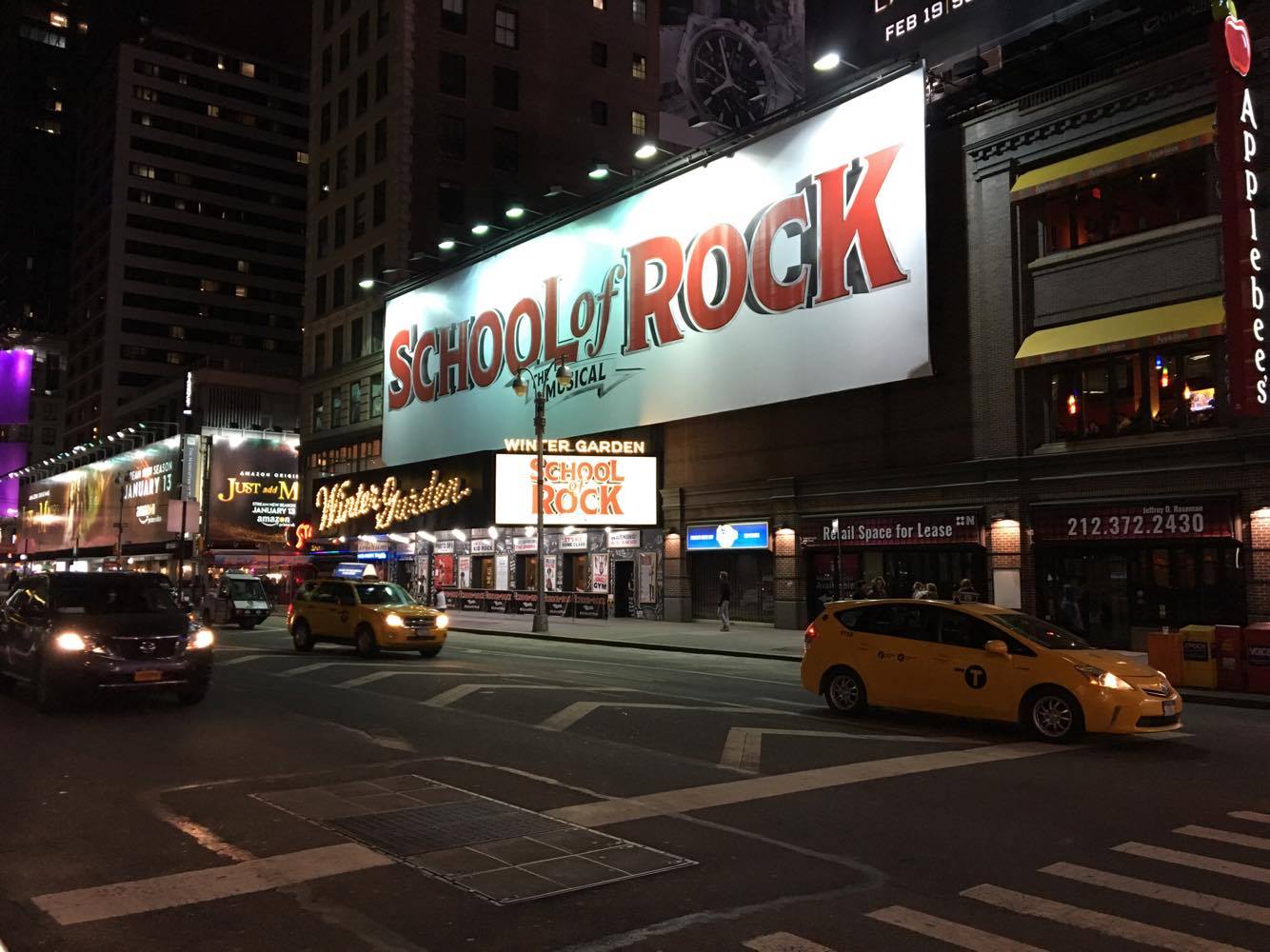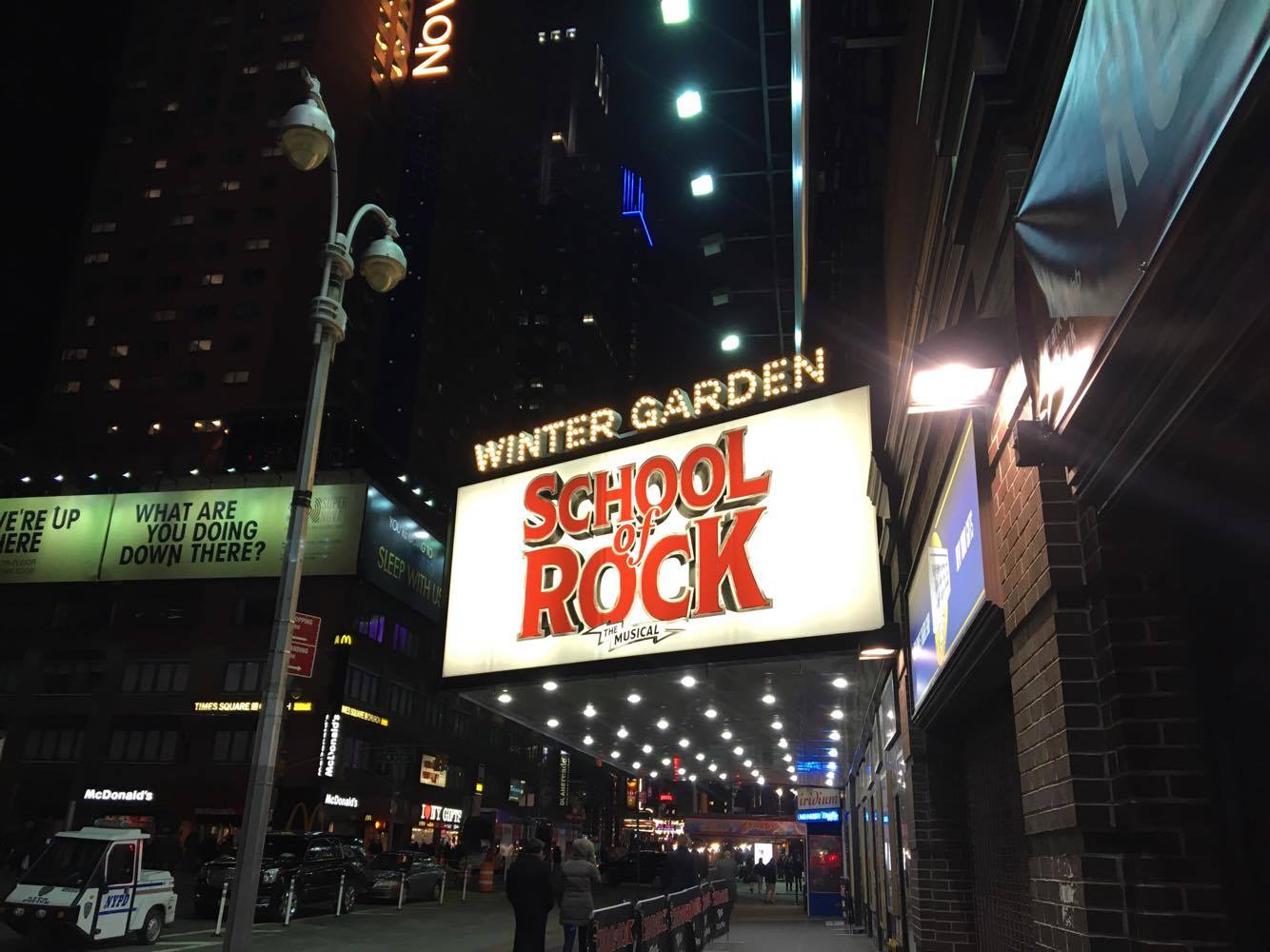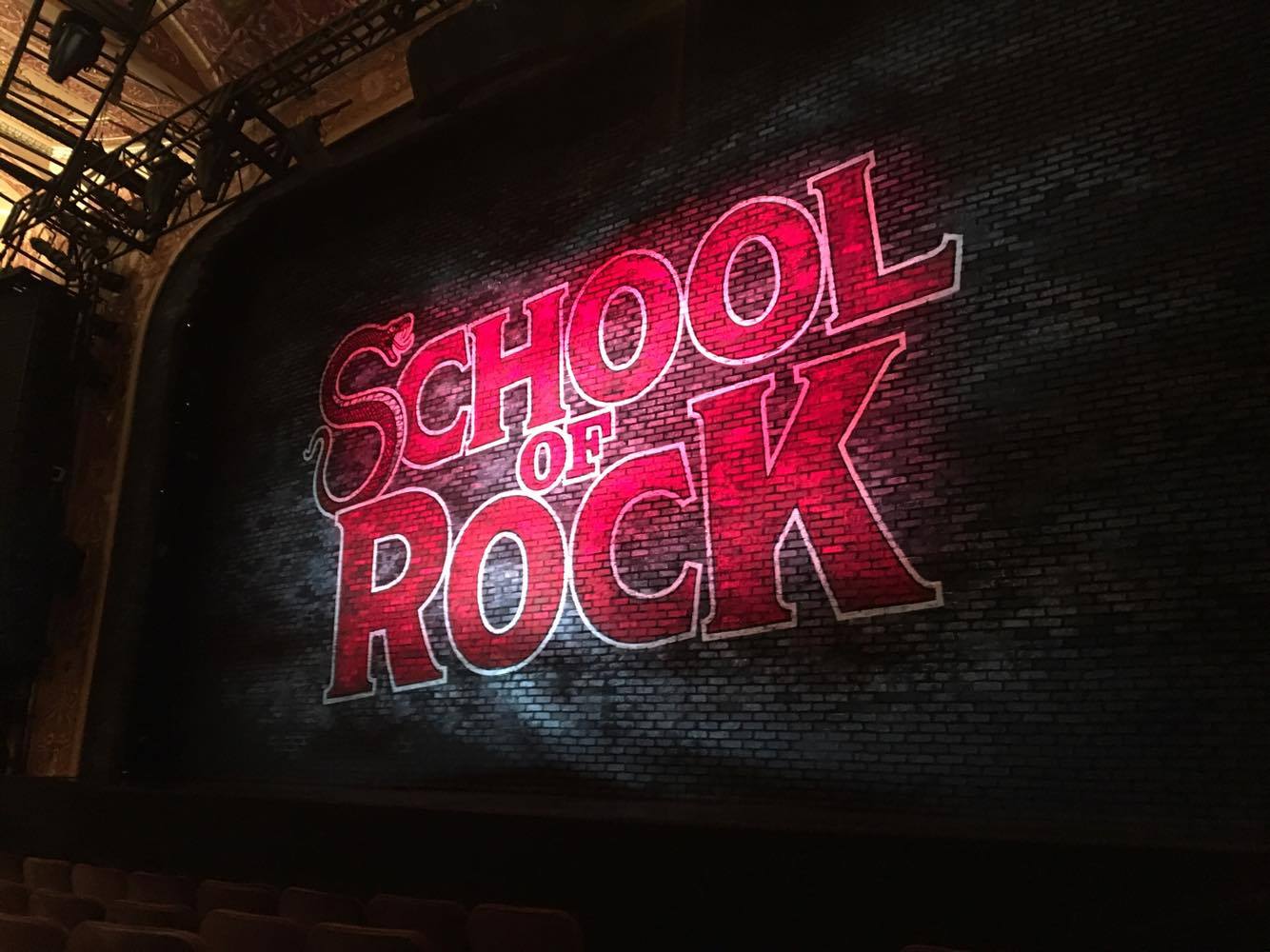 high line park
an old historic freight rail line elevated above the streets. it was an incredible view on the west side. i'm sure it would have been even better in the summer with greenery and sunshine  –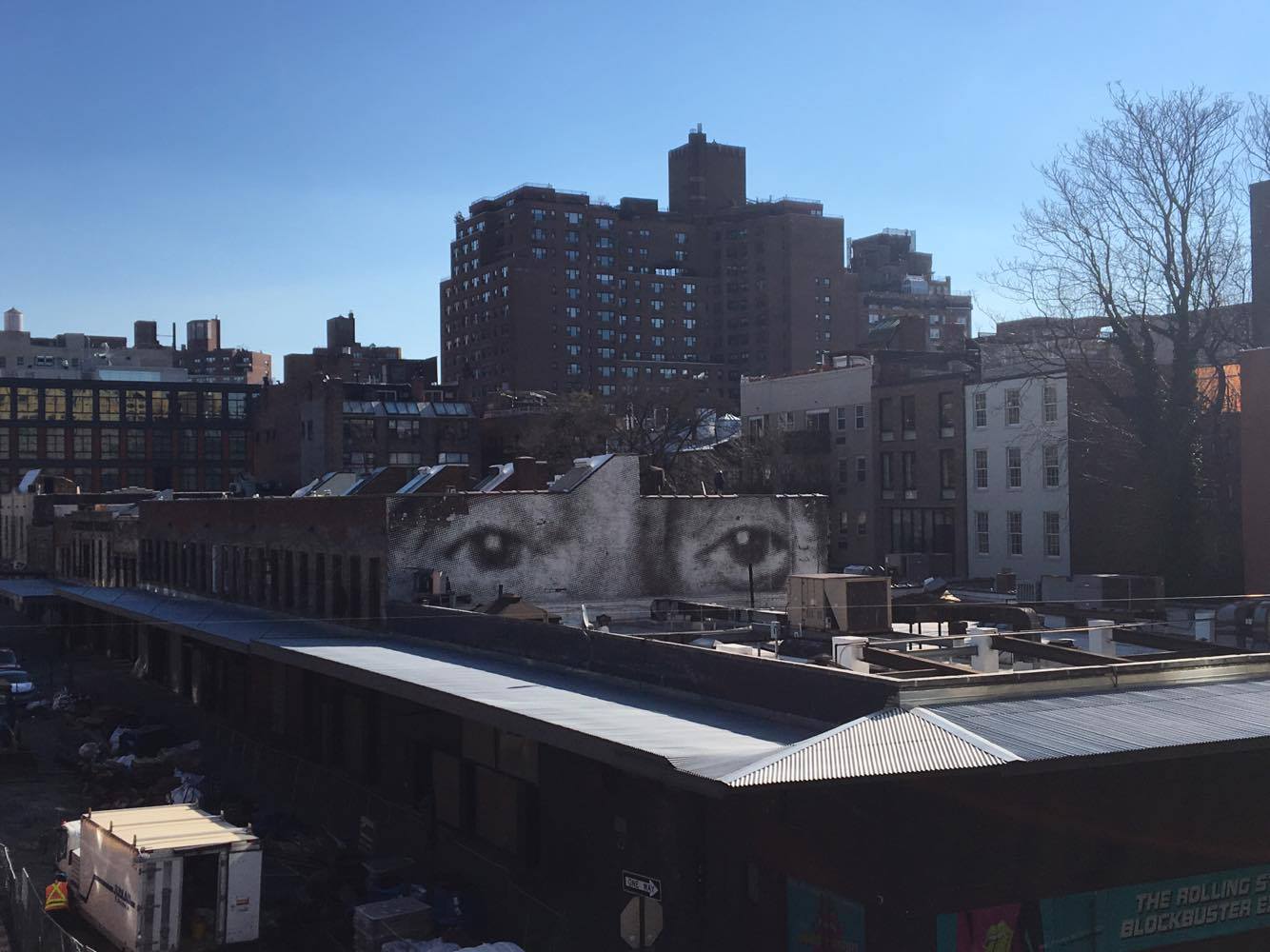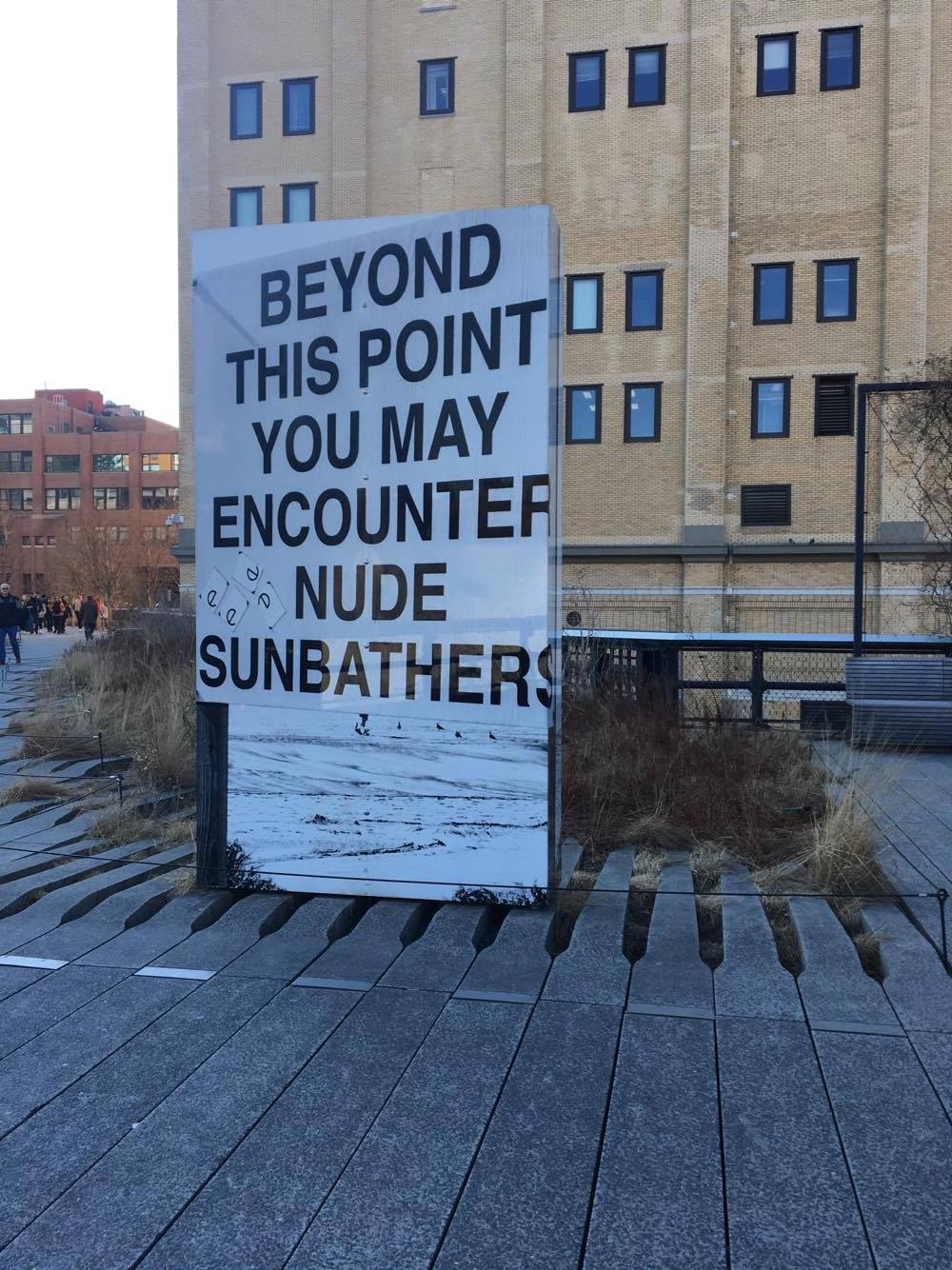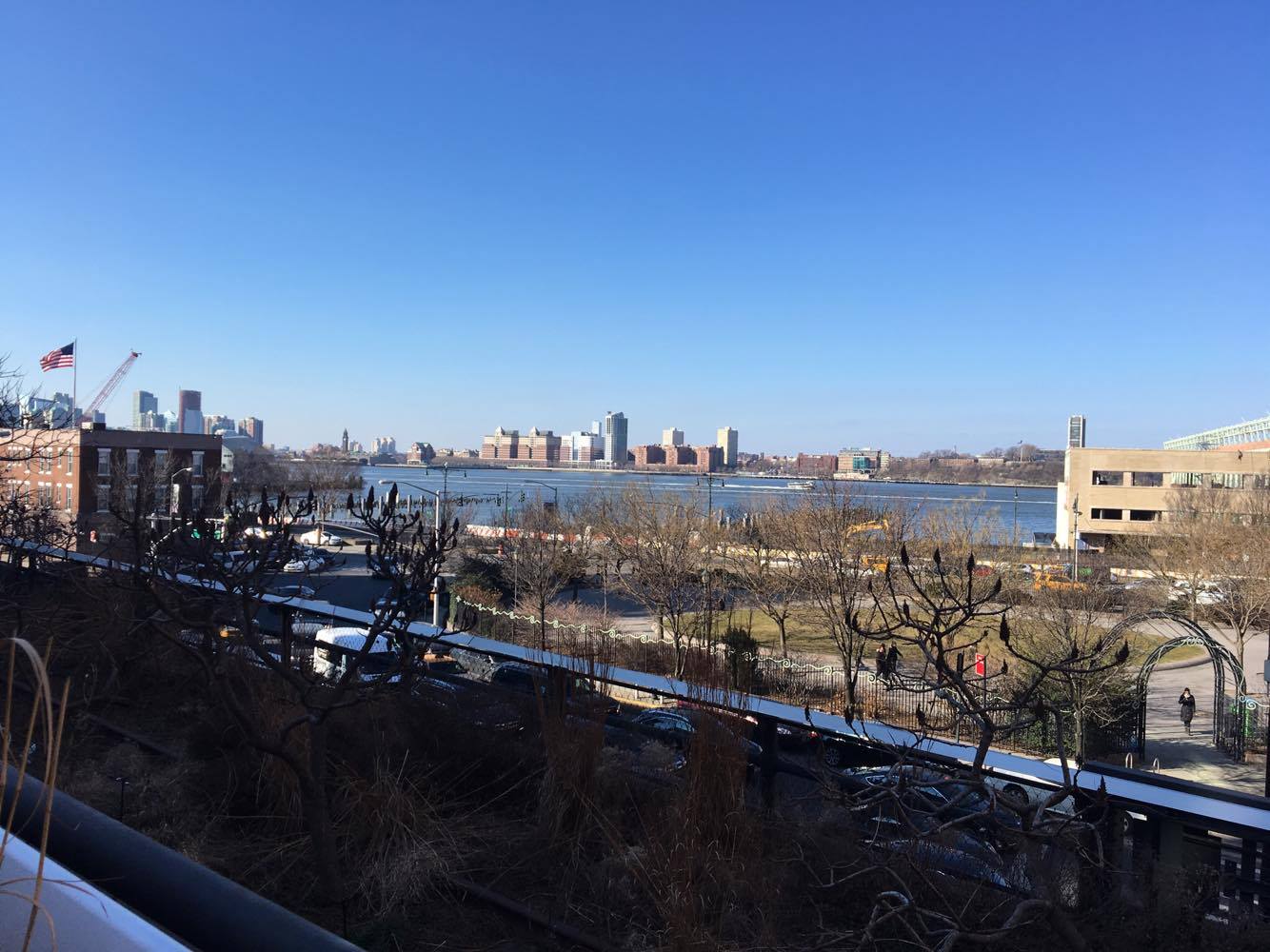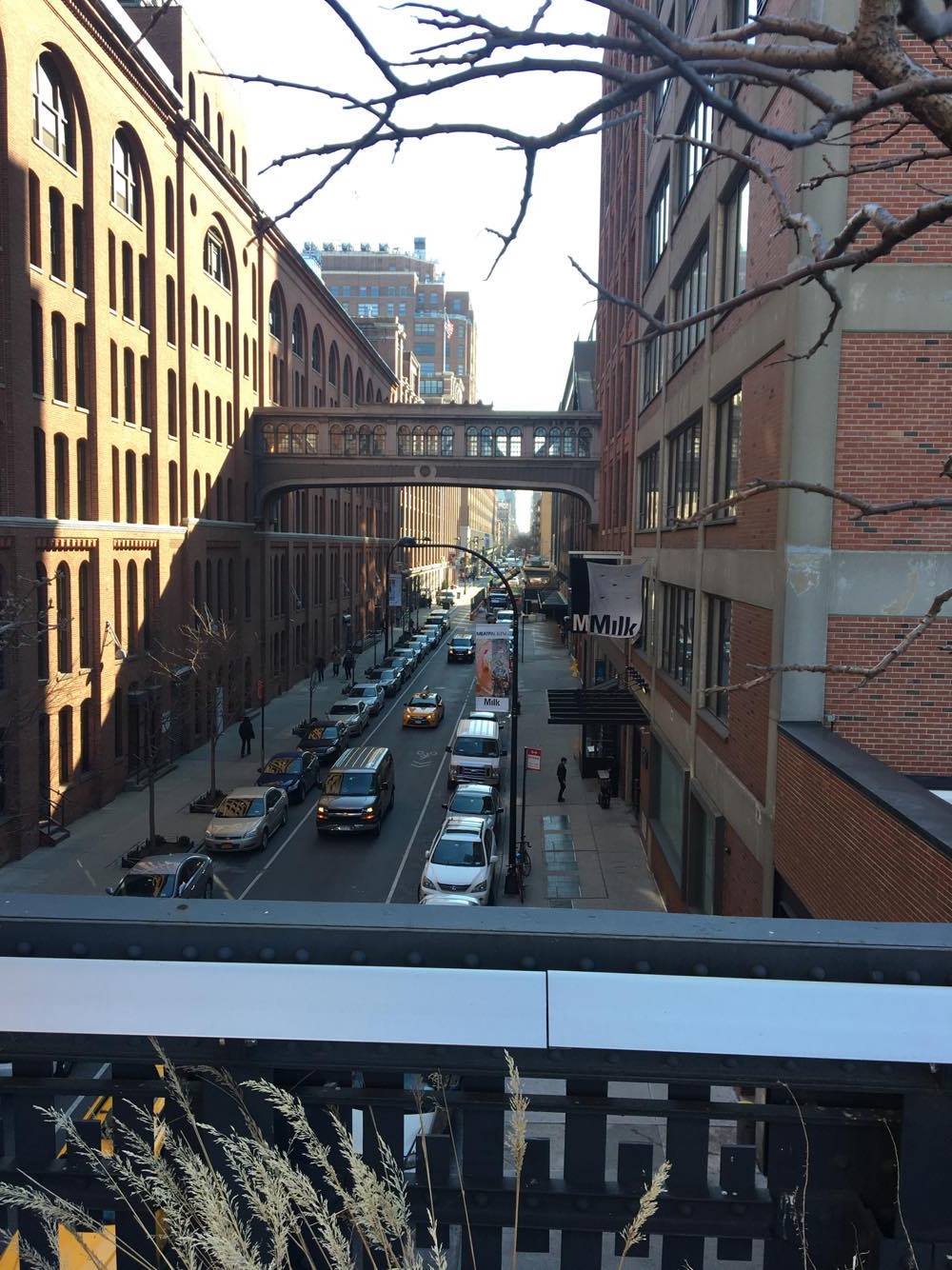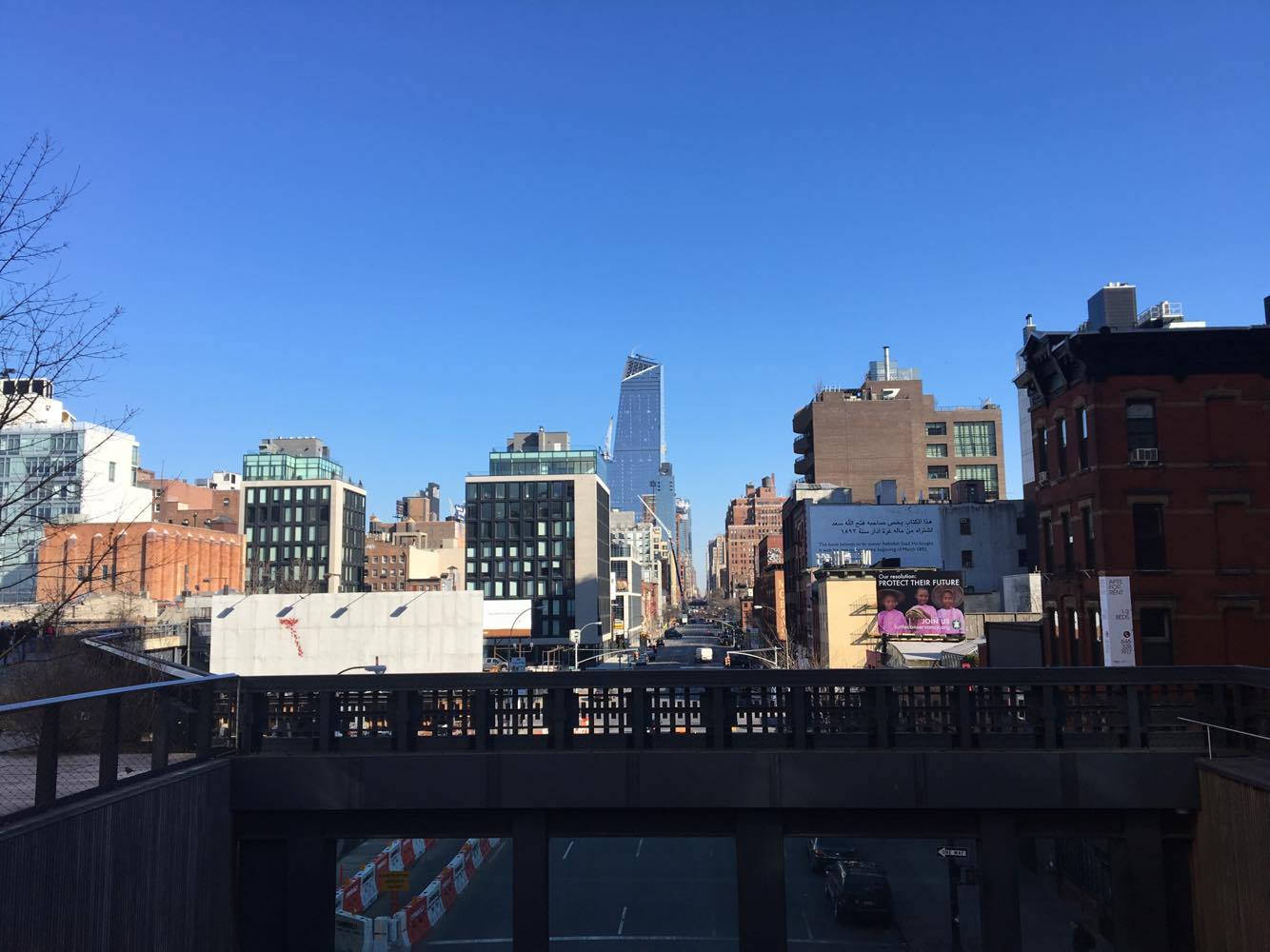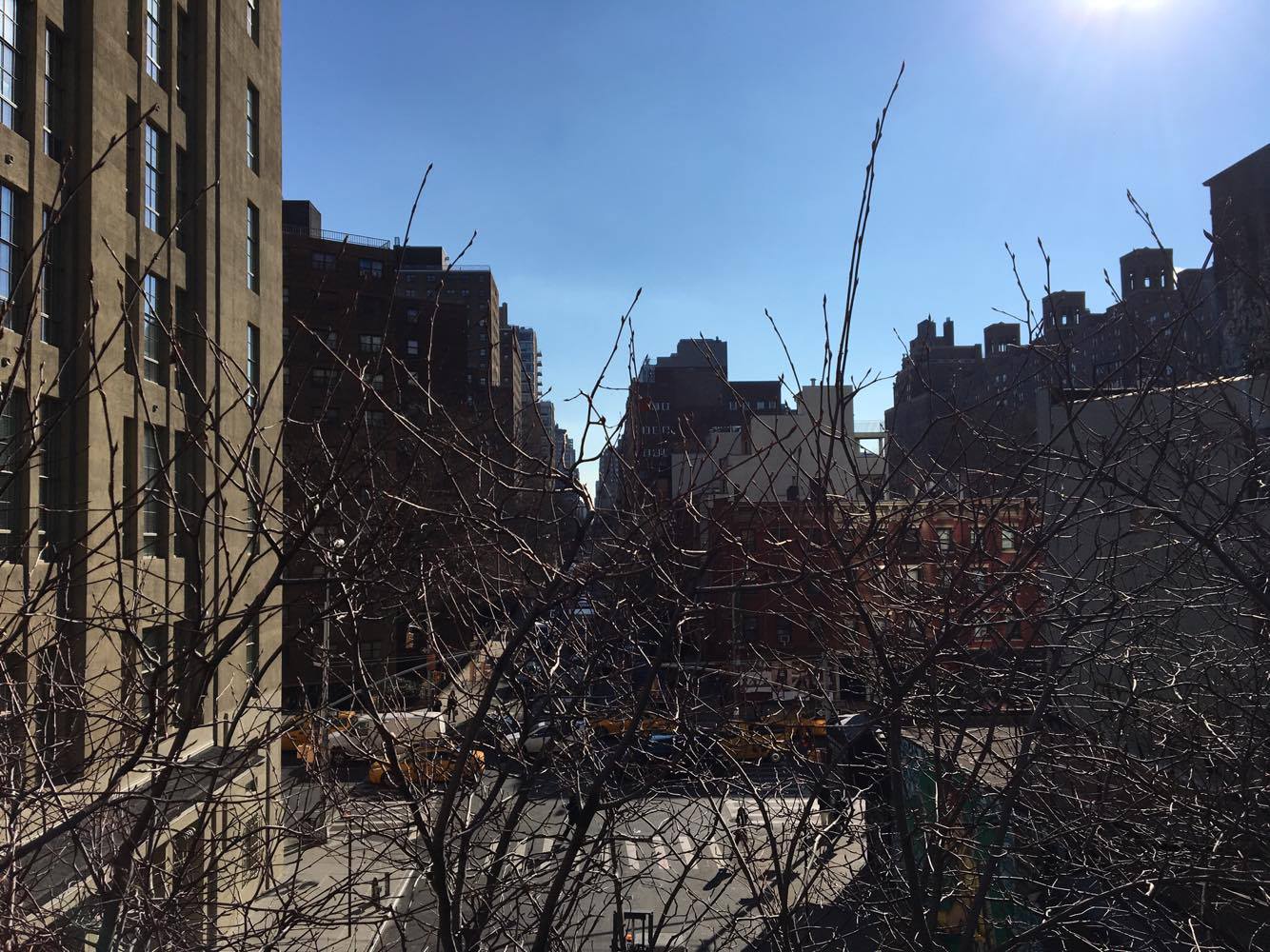 Untitled
a cafe right under high line park. it was really cute! we just stopped quick to grab something warm to drink, but it seemed like a cool place to grab some lunch.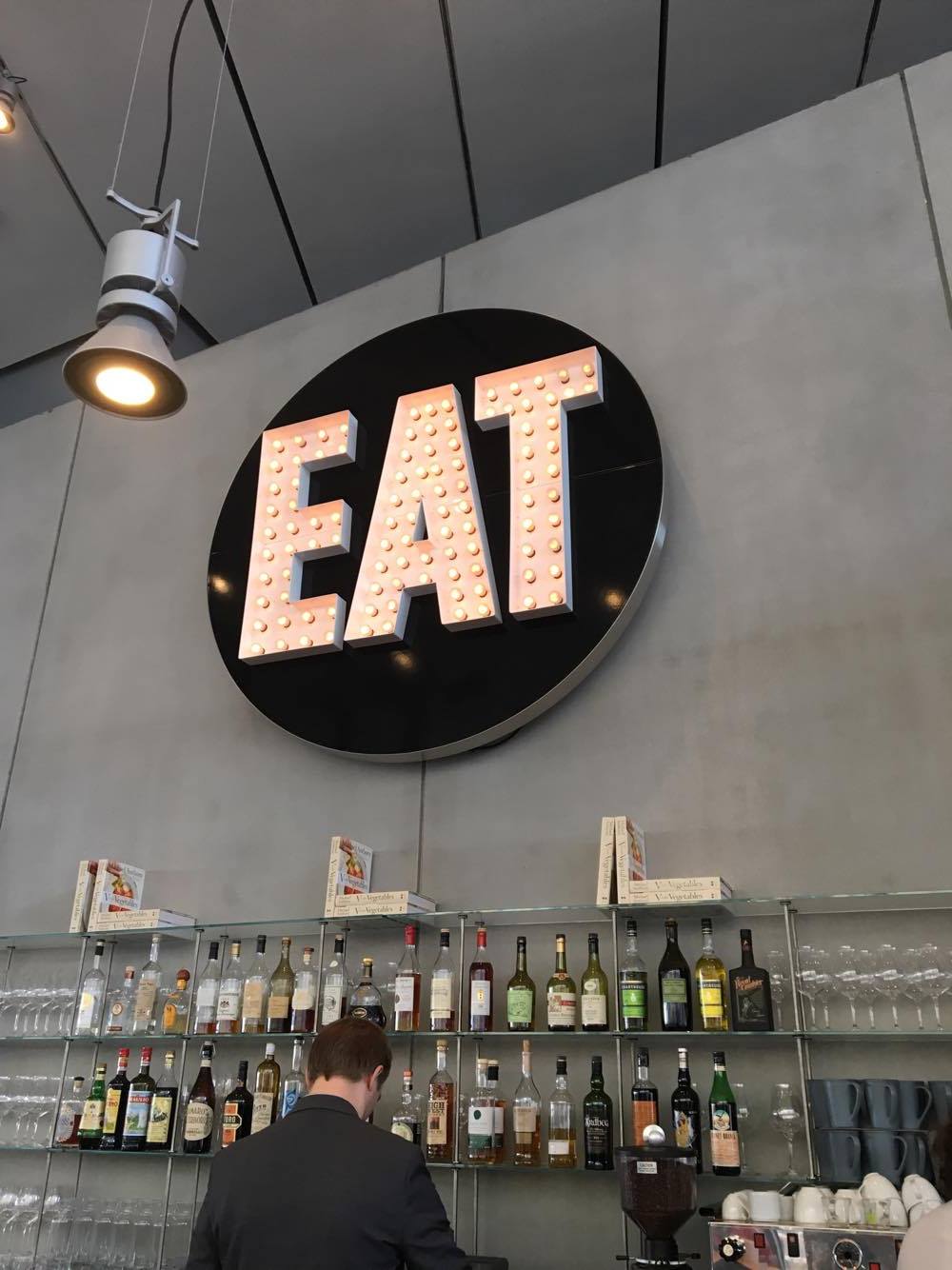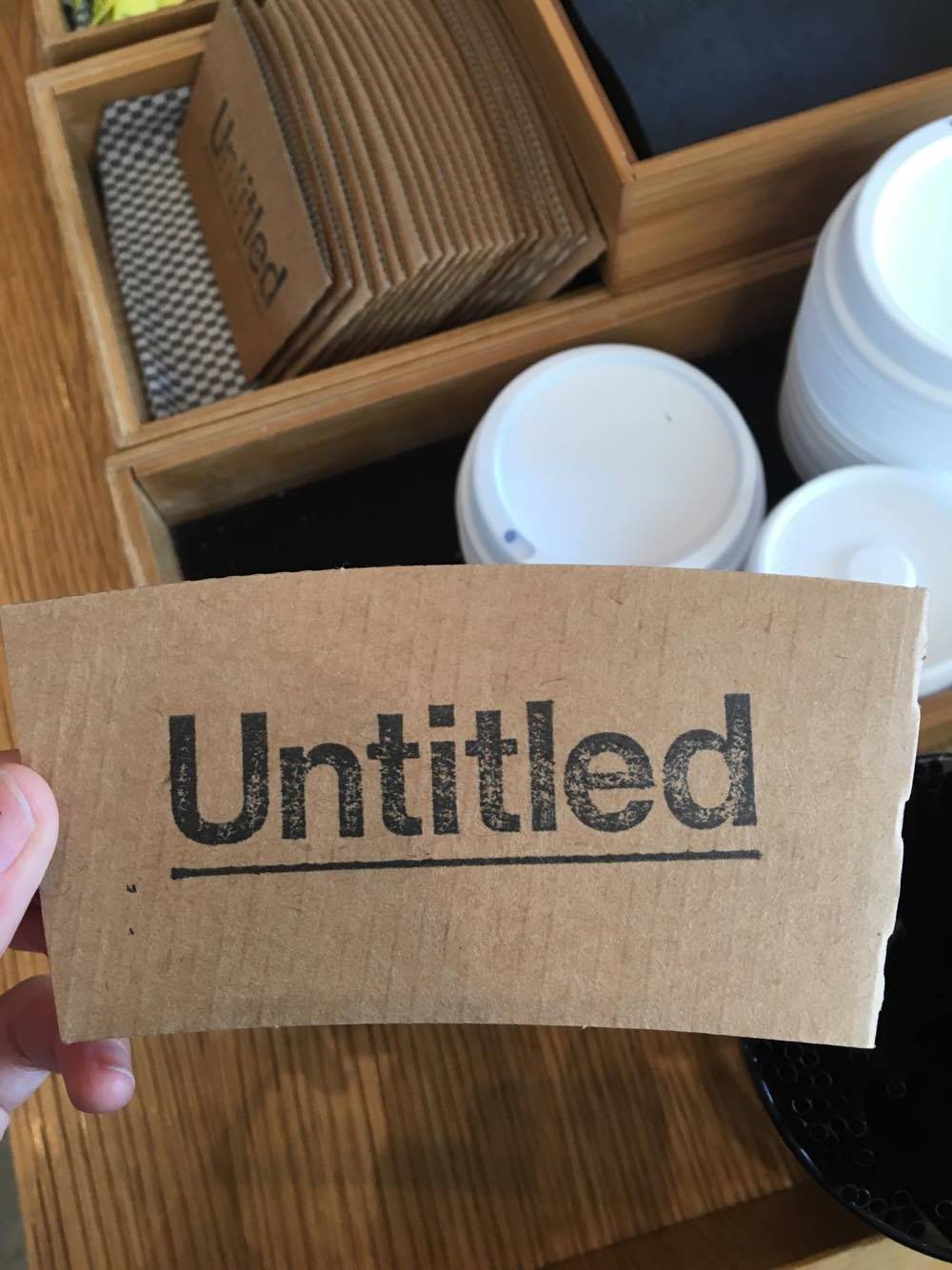 more coming soon. xo