hello monday
this week's post is all about INSTAGRAM
instagram is always changing it's algorithm making it super hard sometimes to gain a following that cares and interacts with your content. i'm always reading blog posts about what you should be doing on instagram, but not many have been super informative about what NOT to do.
i'm no professional and my following on instagram is still super small, however, i feel like i've picked up a few tips and tricks along the way.

stop buying your followers/likes/comments
SERIOUSLY WHY ARE PEOPLE STILL DOING THIS?! stop. right.now. first of all, you can totally tell when someone bought their followers. if they have 5k followers, but like 100 or less likes on their photo.. something doesn't add up. when you go into someone's followers, if they have a lot of followers with zero display photo and their profile has zero photos.. you can assume that those followers were purchased.
now, i'm not saying EVERYONE who has high followers and low interaction on their photos does this, however for the most part you can tell who does. so, why is buying your followers bad? well, if you're looking to collaborate with brands, one of the first things they look at is your engagement. there literally is a ratio they follow regarding your followers vs your likes and comments. they know when someone doesn't have a true and trusted following and therefore, they may not decide to work with you.
and number two, if you're buying your followers, that means you won't have a dedicated and true following. i think one of the main reasons i love instagram so much is because of the people you meet and the relationships you can build with brands and normal people like YOU. all in all, i just don't think buying your followers/likes/comments is a good thing.

follow just for follow
this might be more of a pet peeve rather than real advice, but STOP. do NOT follow me so that i follow you back so that you can automatically unfollow me the next day. i think that is just so rude and annoying. if you want more followers, ENGAGE with other instagram accounts. i am way more likely to follow someone who comments on my photos and seems genuine than someone who is clearly just following me for 24 hrs so i potentially follow them back and they build their account.
also, there are a ton of apps out there that you can download on your phone that shows you who unfollows you. i recommend using this! i'm all about following people who inspire me and following other bloggers who follow me back and we support each other. but i think if you're going to build real relationships and friendships with other bloggers, it has to be a two way street. i know a lot of others who feel the same way.

don't compare yourself to others
this might sound like the easiest one of all but i think it's something i battle with DAILY. it's so so so easy to compare yourself to others and then think "i'm not good enough". not only does that kill your self esteem, but it just ruins your content. trying to be someone else is going to be a lot harder than just taking photos of things you are passionate about. and a lot of the time, your followers can tell when you're trying too hard and you aren't genuine about your content.
it's one thing to find inspiration from other accounts, i mean, i do that daily with pinterest. but it's another thing to straight up copy someone and try to be exactly like them. be confident! enjoy yourself! express your interests and hobbies! be genuine! your content and followers will reflect your honesty and confidence. let's face it, i'm never going to be a full on bikini instagram model, but i don't want to be. that's just not me. and i'm ok with that! create an instagram account with UNIQUE content. trust me.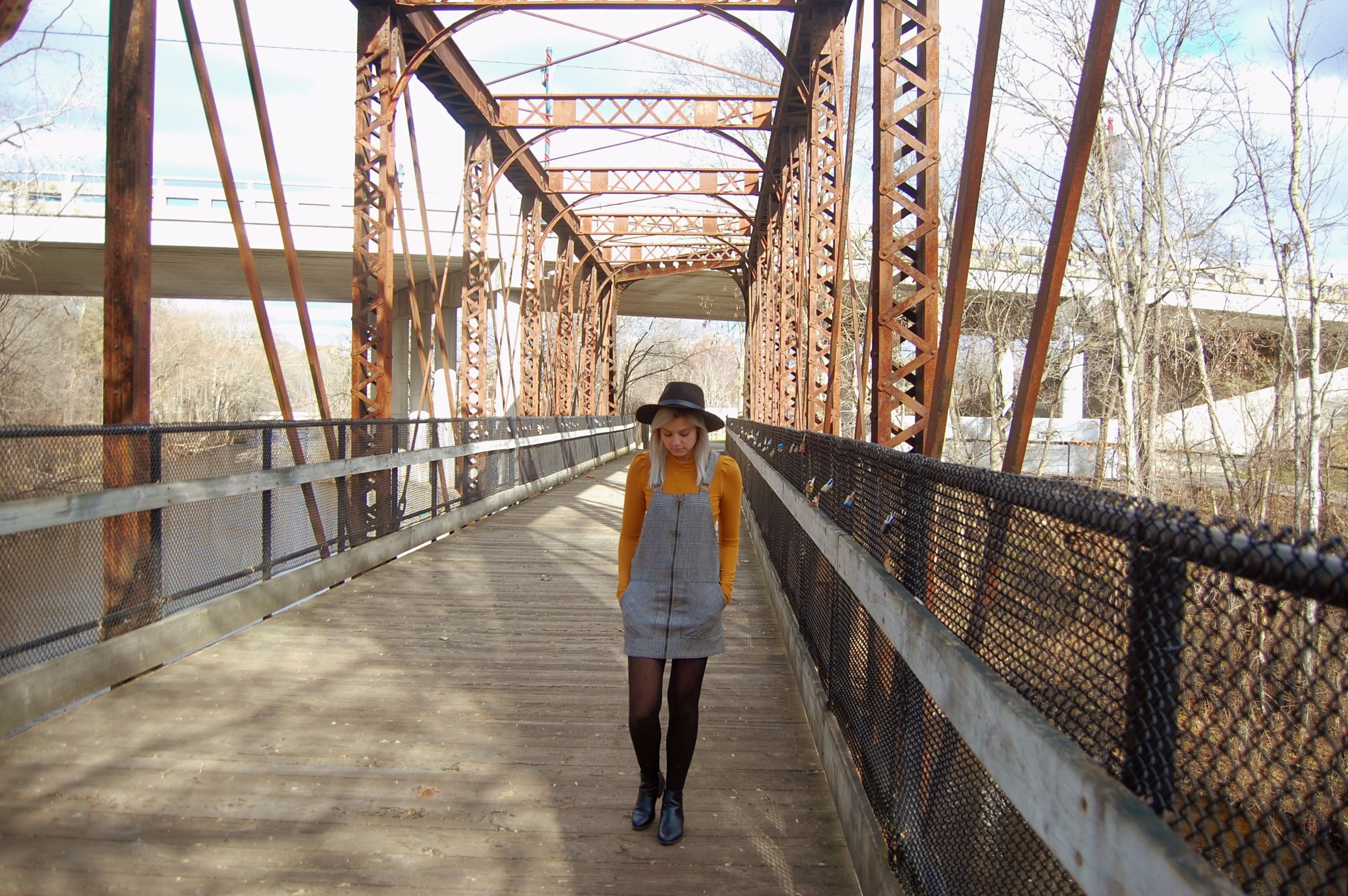 i hope that helps! i have a long way to go with my instagram, but slow and steady wins the race. i'd rather create real friendships and a genuine following than a temporary following any day.
share your tips with me in the comments below!
xo,
courtney raf