hello
its monday and not sunday – my bad! i've been getting blog posts up on monday's lately instead of sunday and i think i might switch my schedule? maybe? anyway
i gave up dairy! i didn't give up meat and i'm not vegan. i totally respsect people who are, but that lifestyle just isn't for me as of right now. i gave up dairy for a number of reasons! number on being BLOATING. gosh, let me tell you. sorry if this is tmi, but i literally had been feeling like i gained 20 pounds. it was so uncomfortable.
like most people, i LOVE cheese. like SO much. i pretty much put it on everything (there's my problem right there lol). so i knew going dairy free was going to be a challenge. thank you to everyone who commented on my instagram post and gave me some recommendations! you have all been super helpful.
anyway, here it goes! this is what i've noticed since i gave up dairy. it's only been two weeks but i have seen such a crazy difference with my body. i'm hoping i can keep this up!
bloating
as i previously mentioned, i was feeling constantly bloated. it was so uncomfortable and i literally felt like my pants were not fitting the same. it took a few days, like 5 or so, but the bloating went away! i can't even tell you how much lighter and cleaner i feel. i didn't realize dairy was having such an impact, but i've seen a huge difference.
skin
my skin has been SO much better. i feel like my scars have been healing faster and my skin is all around more glowy. does that even make sense? my face just doesn't feel as congested. i'm hoping it stays like this and doesn't adjust to not having dairy and then break out again lol as mentioned before, i struggle with break out quite frequently. i stopped wearing makeup for the most part to help with this, but it didn't completely clear it up of course.
and don't get me wrong, i've still been getting zits here and there, but my skin has just felt so so so much better.
energy
i'm sure this goes hand in hand with just making better choices with my meals, but my energy has been way better! i don't feel like i need to sleep as much and waking up has been easier. i just feel GOOD overall. my body feels like it has just detoxed everything that was weighing me down and i wish i would have made this diet change even sooner in life.
in conclusion
i was reading about how dairy has changed others' lives and they mentioned a lot of the same things that i have. so if you're experiencing any of the issues above, maybe try giving up dairy for a bit? see what happens?
i do plan on cheating here and there – i mean nothing beats REAL cheese. but for the most part, i want to see where this takes me. maybe i'll learn to not even want dairy at all. right now i'm def missing it, but the way my body feels after giving it up, i don't to go back to how it was.
this is super random, but below are a few photos from this weekend! i wanted to include them somewhere on my blog, so here they are. sunday was a really foggy and rainy day and i loved it! those are some of my favorite days. so we headed out on a mini adventure. enjoy!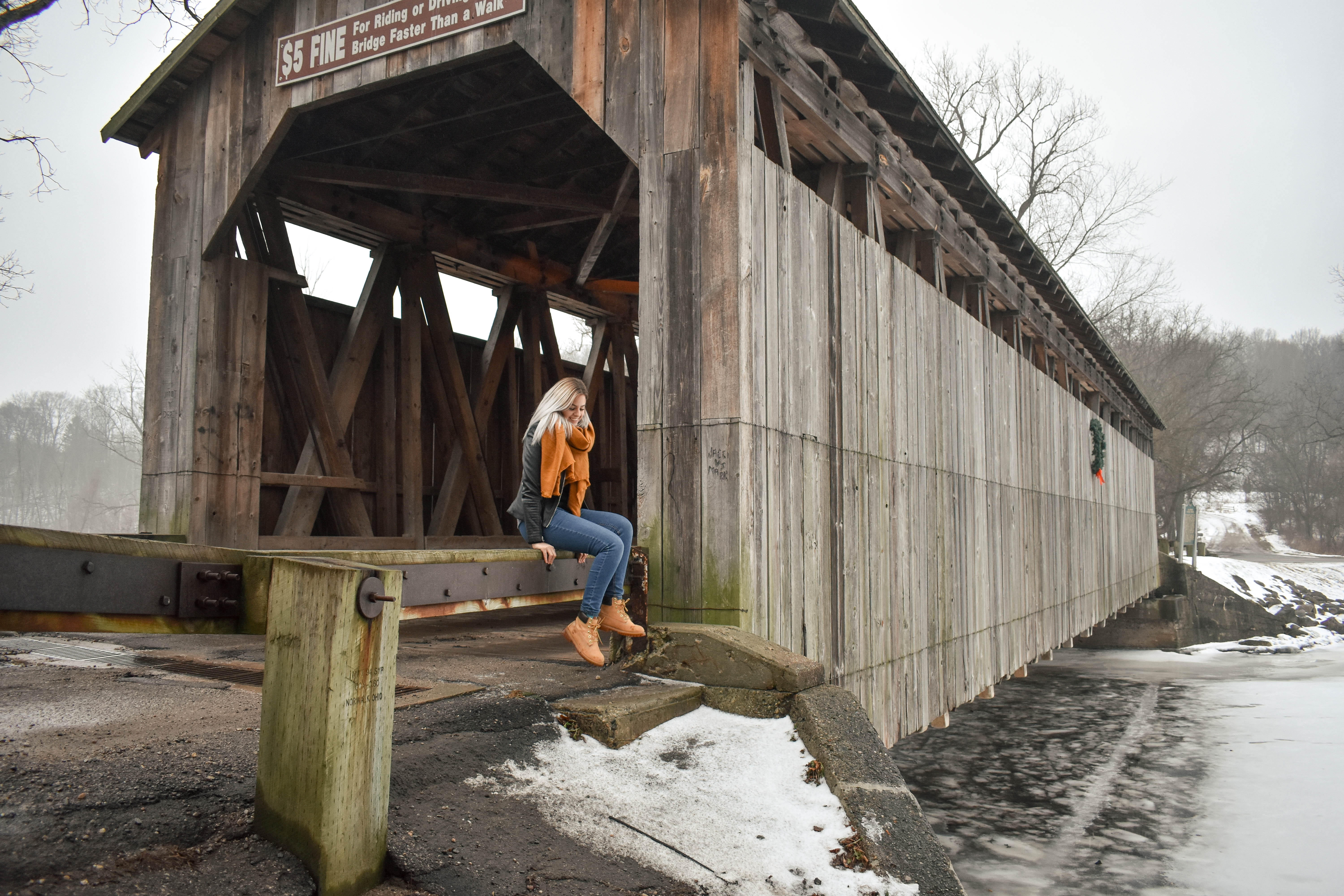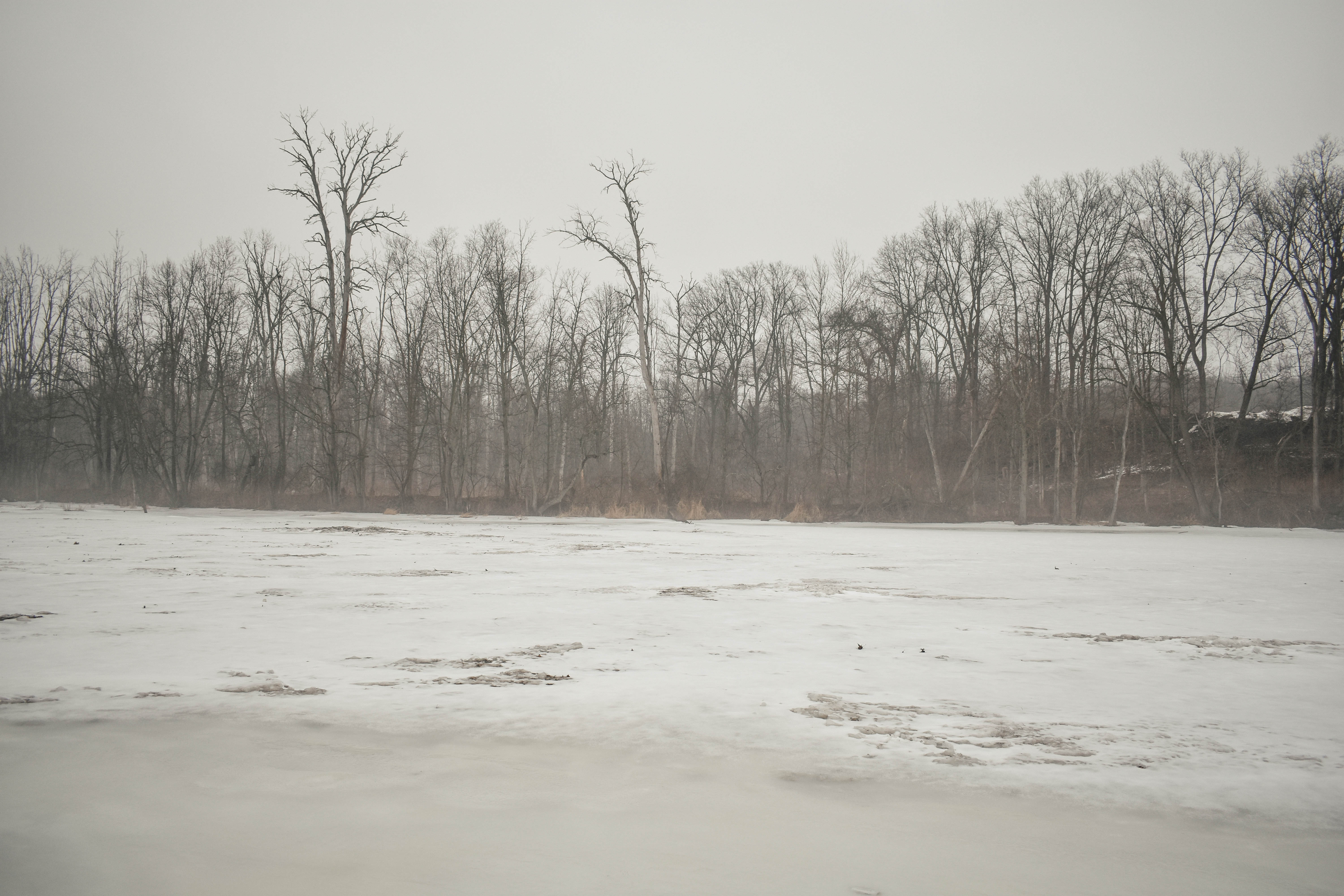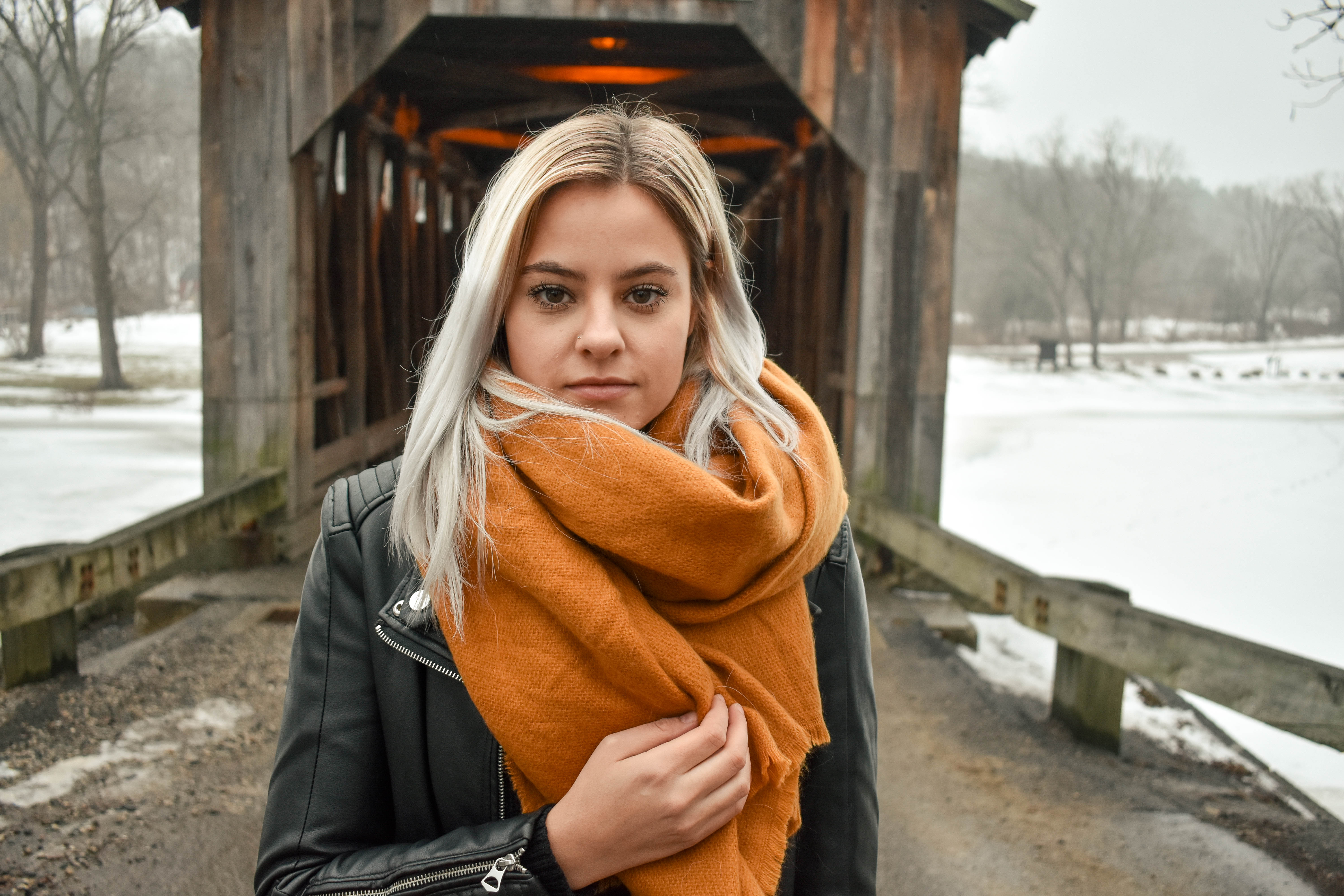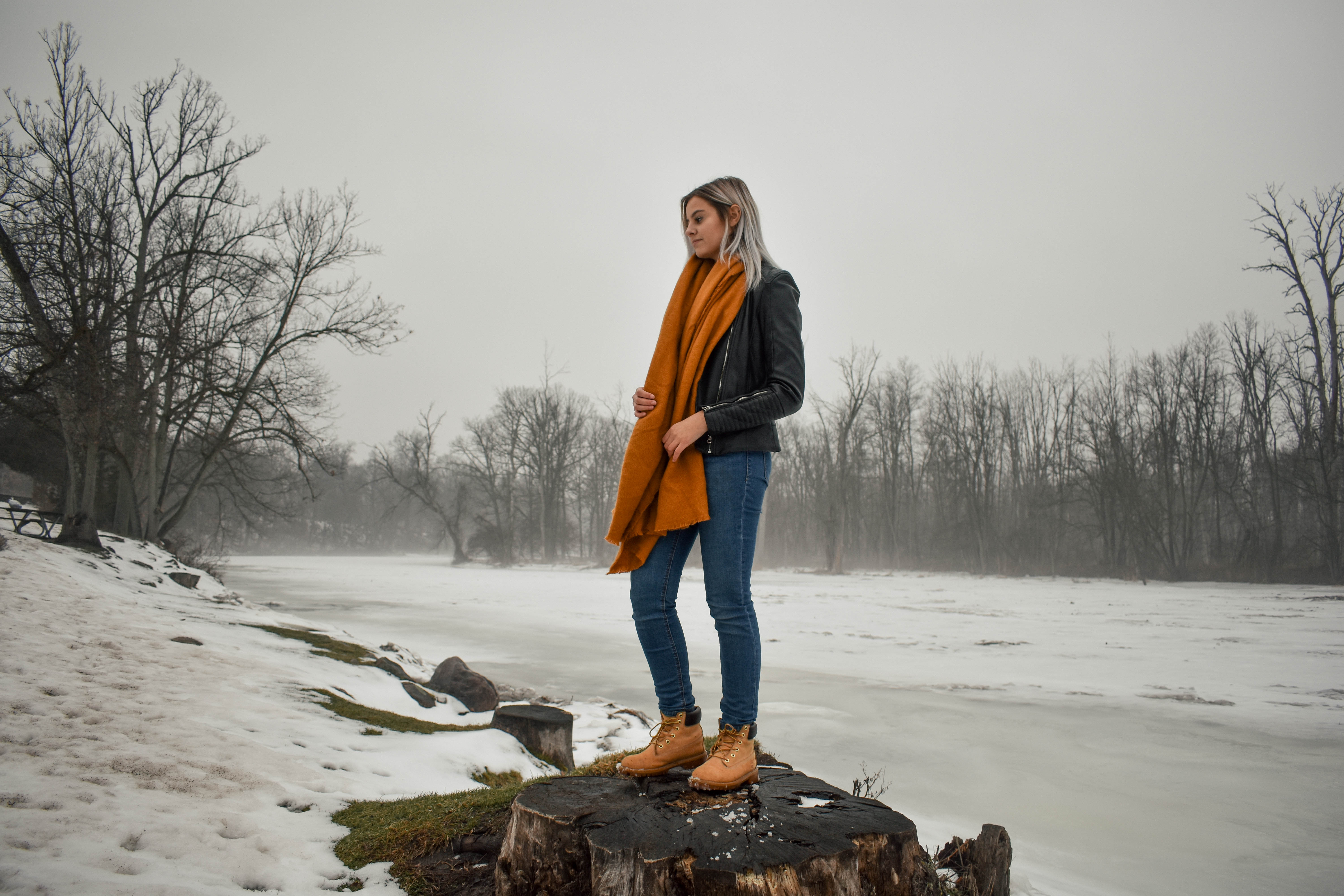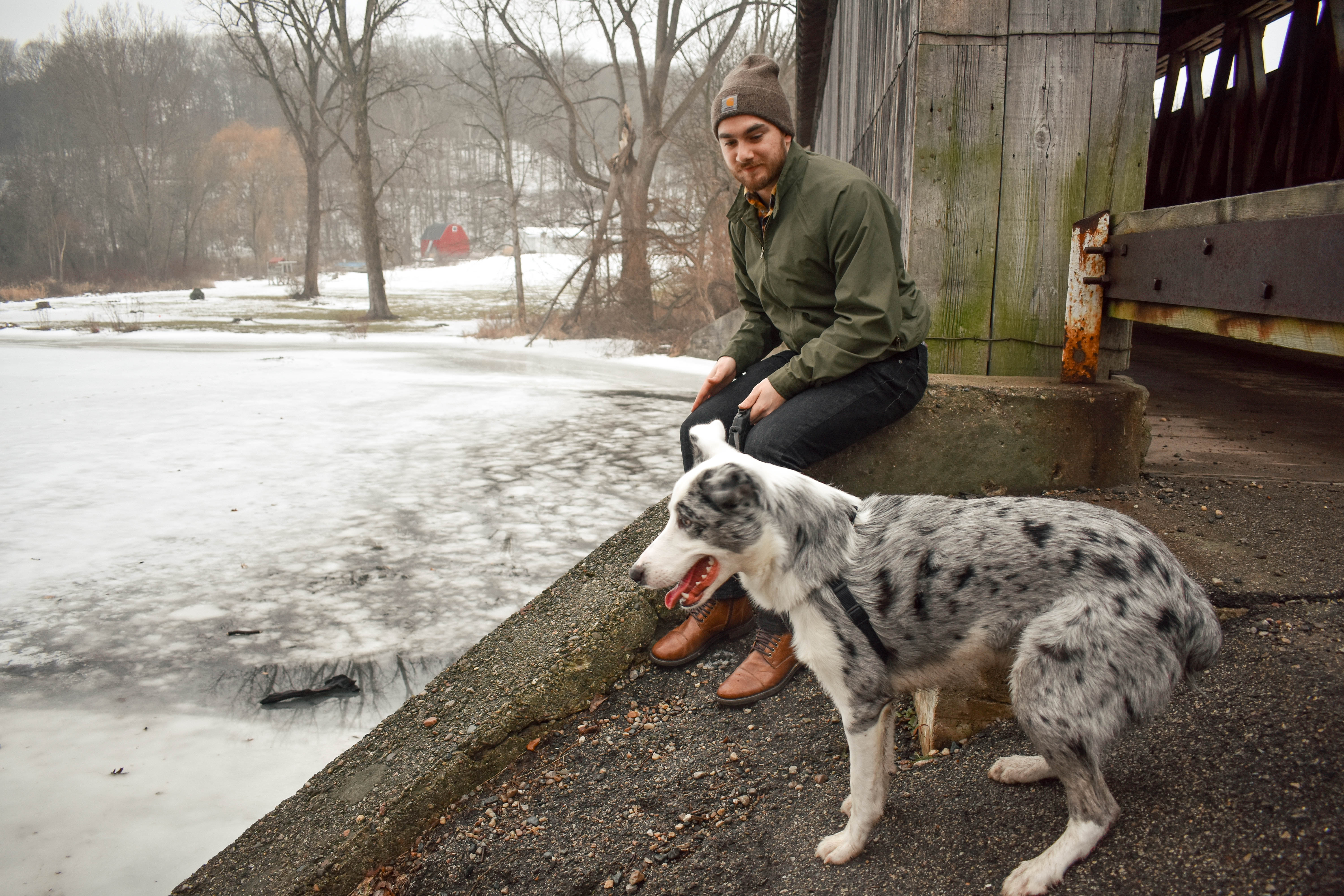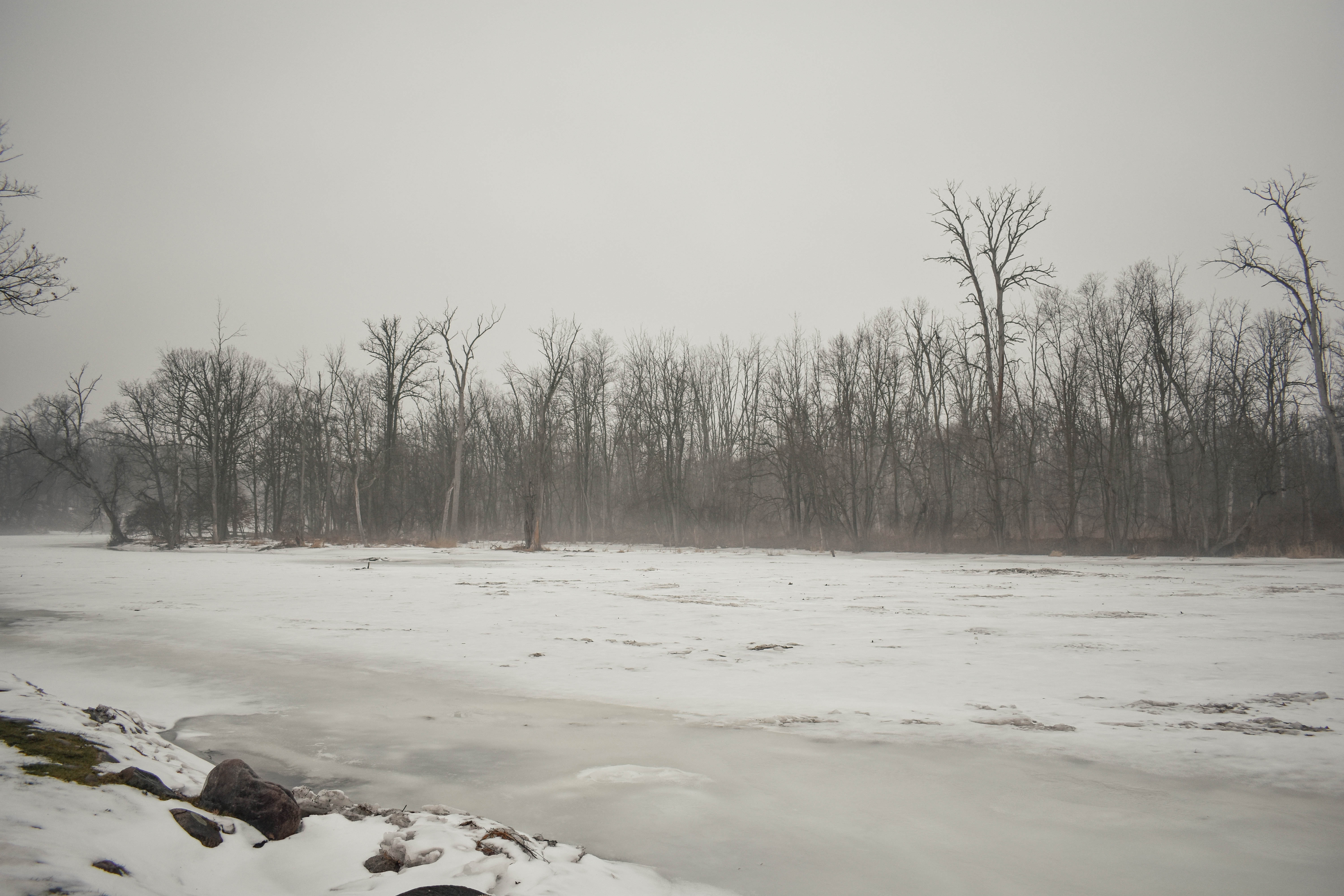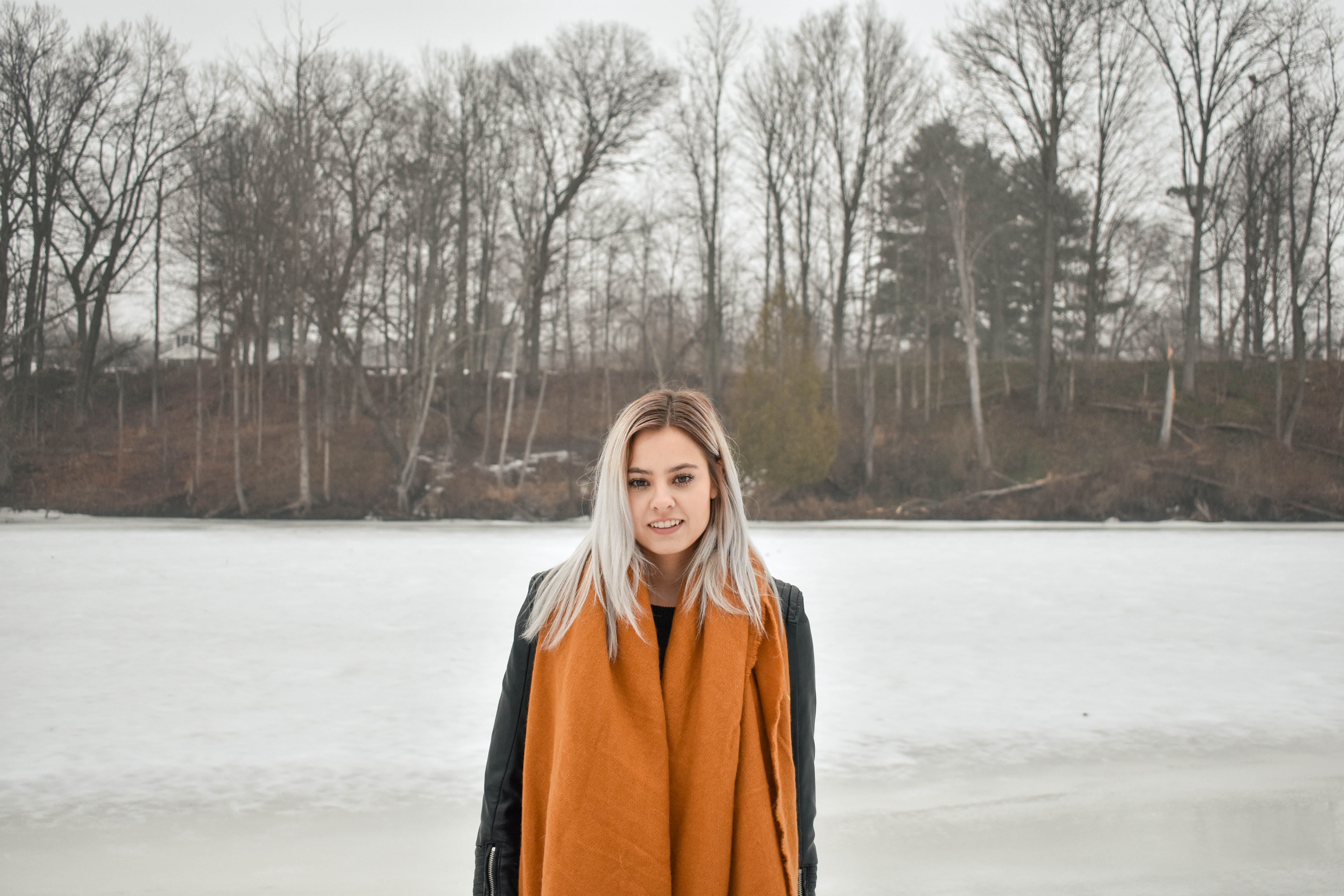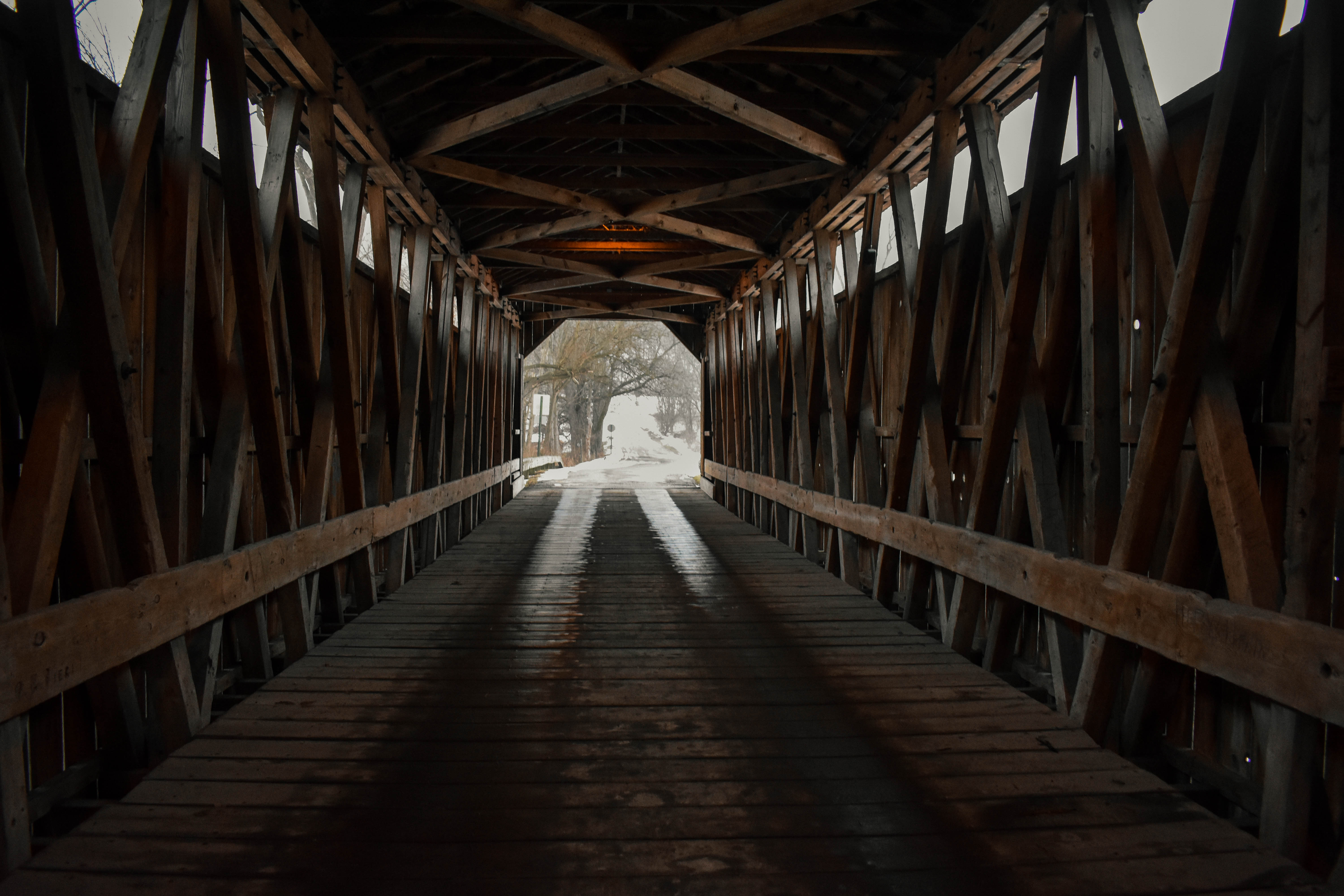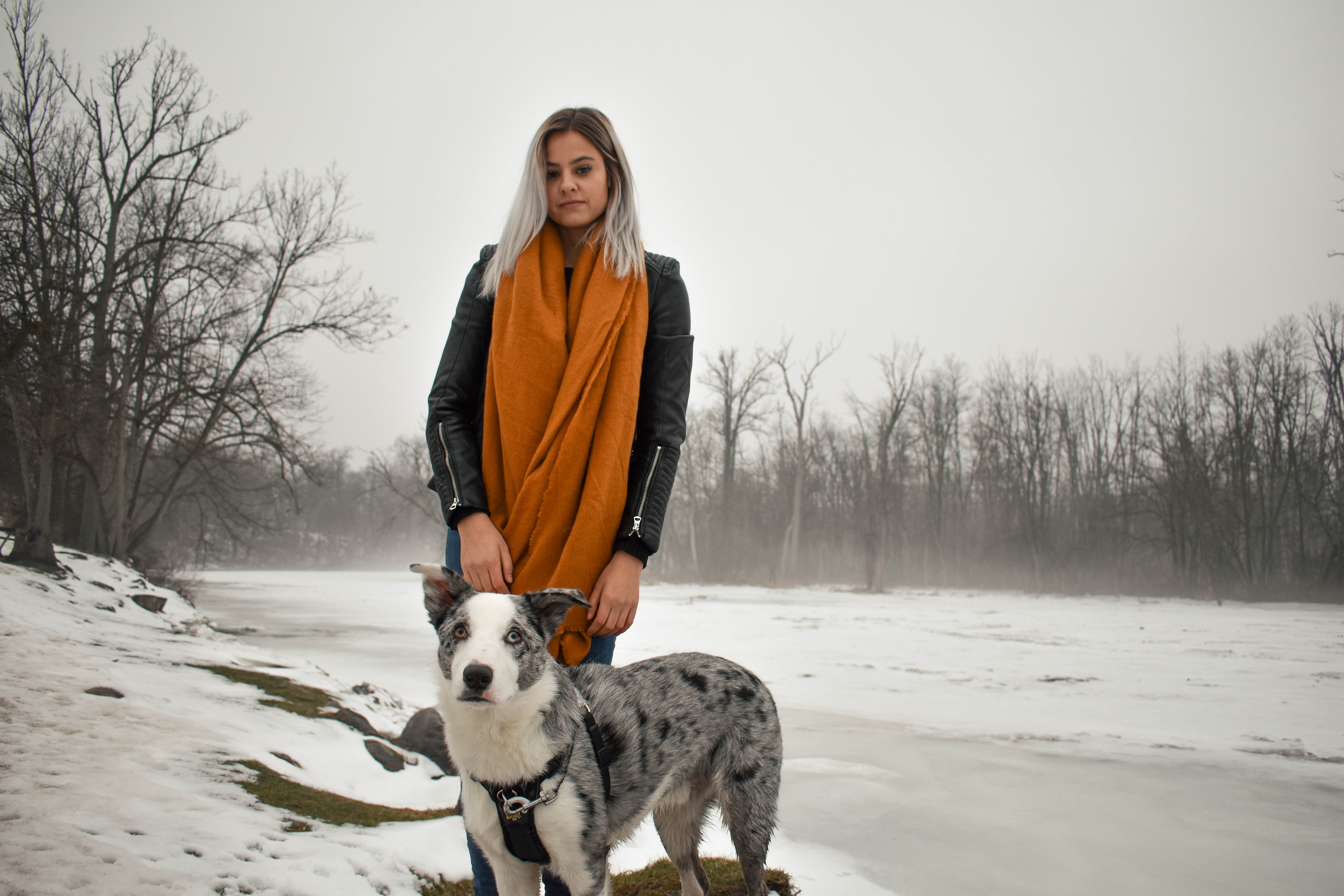 anyway, leave your receipe and fake dairy suggestions below!! it's been kidn of hard finding new recipes so anything is helpful. see you next week!
also, i'm running out of things to blog about. (maybe not but i'm in a rut). help me out! leave your suggestions below too. ok thanks!
xo,
courtney