hello october
my first favorite fall trend this year is a plaid blazer! the cool thing about plaid blazers is that you can either dress them up or down. maybe throw on a black dress and some booties and tights, or even some black jeans and you can really dress it up. i just love plaid this season! it's so versatile.
now that the weather has cooled down in michigan, i can finally start dressing in some of my favorite fall trends! i am so in love with sweaters, hats, blanket scarves, berry colored lipstick – the list is endless, really.
this week i'm bringing you PLAID! this print is everywhere this season and i'm in love. i've always been a huge fan of blazers/military style/boy-ish jackets. i just think they make an outfit look super stylish and trendy. the one i'm wearing below is from TARGET! can you believe it? probably because target always has the best. they're killing it with their fall clothes and accessories. i wanted to buy everything! the jeans i styled the blazer with are also from target. i really liked the "masculine" look of the blazer/jacket, so i wanted to wear a relaxed pair of "boyfriend" jeans as well. and to keep this even more casual, i threw on my vans.
coming this fall
i am officially in full on fall mode! this weekend the air was crisp and the leaves were falling. it felt so much more like fall than it did when it was 95 out last weekend. it was def sweater weather and i couldn't have been happier! as i sit here typing all of this, i have my fall candle lit, im sippin on apple cider, and i have my warm fuzzy socks on. literally the coziest of cozy!
i'll be posting a few more of my favorite trends over the next few weeks, so stay tuned. don't forget you can subscribe to my blog on the side bar or down below to be notified every single time a new post is up. i typically post every sunday night, but sometimes that changes. you can also follow me on instagram to stay up to date! i am so excited to start my fall posts this year!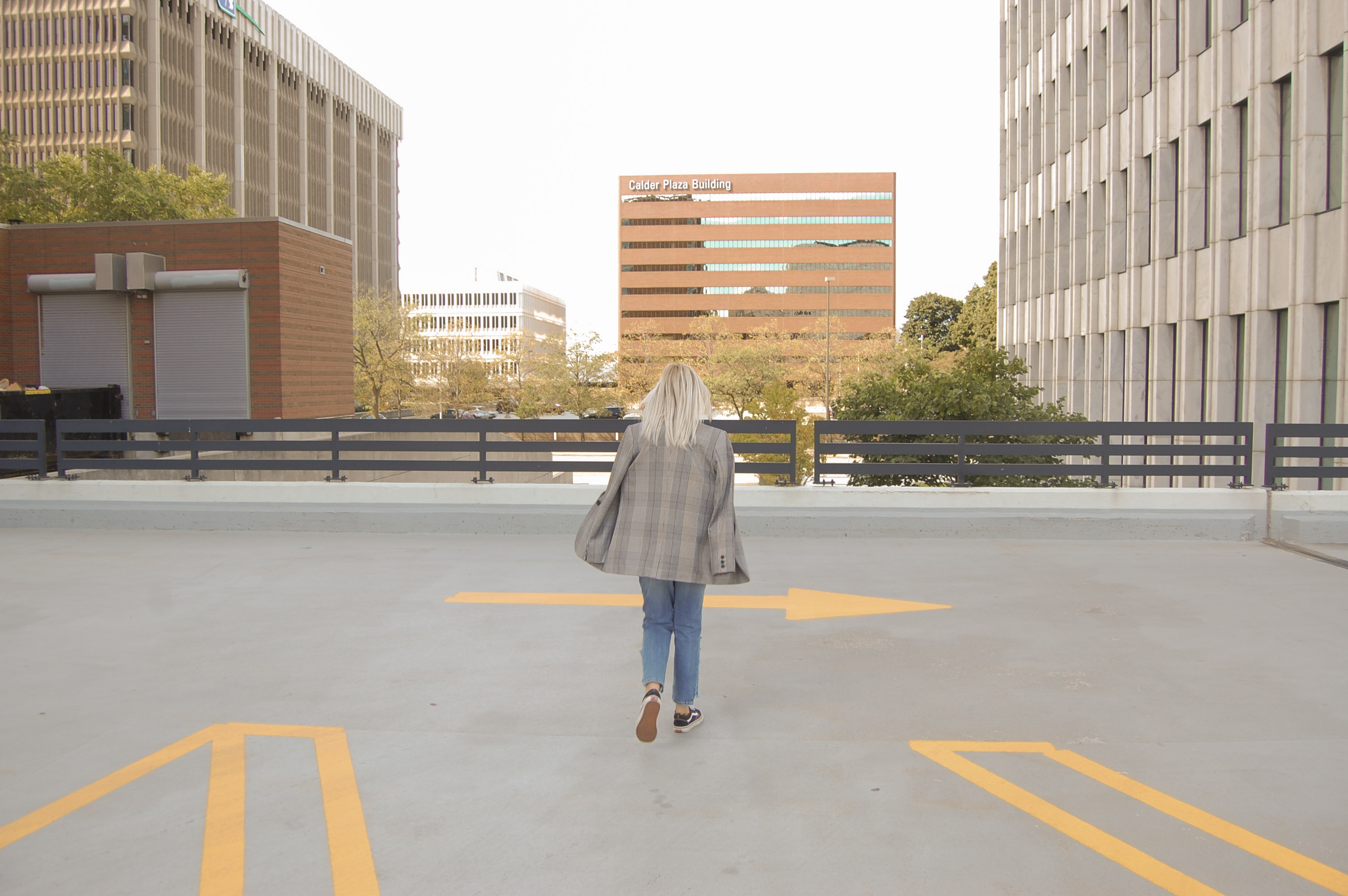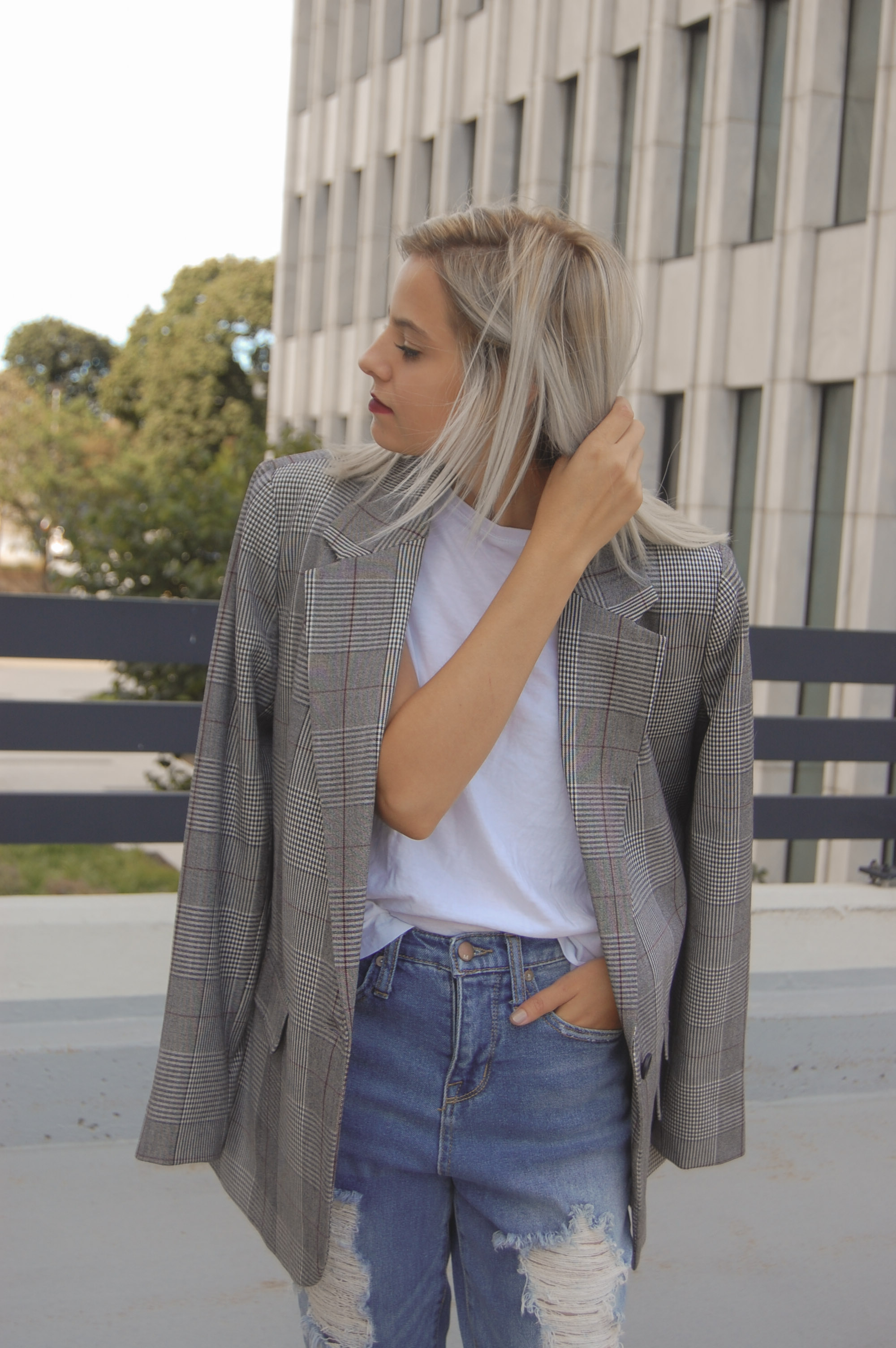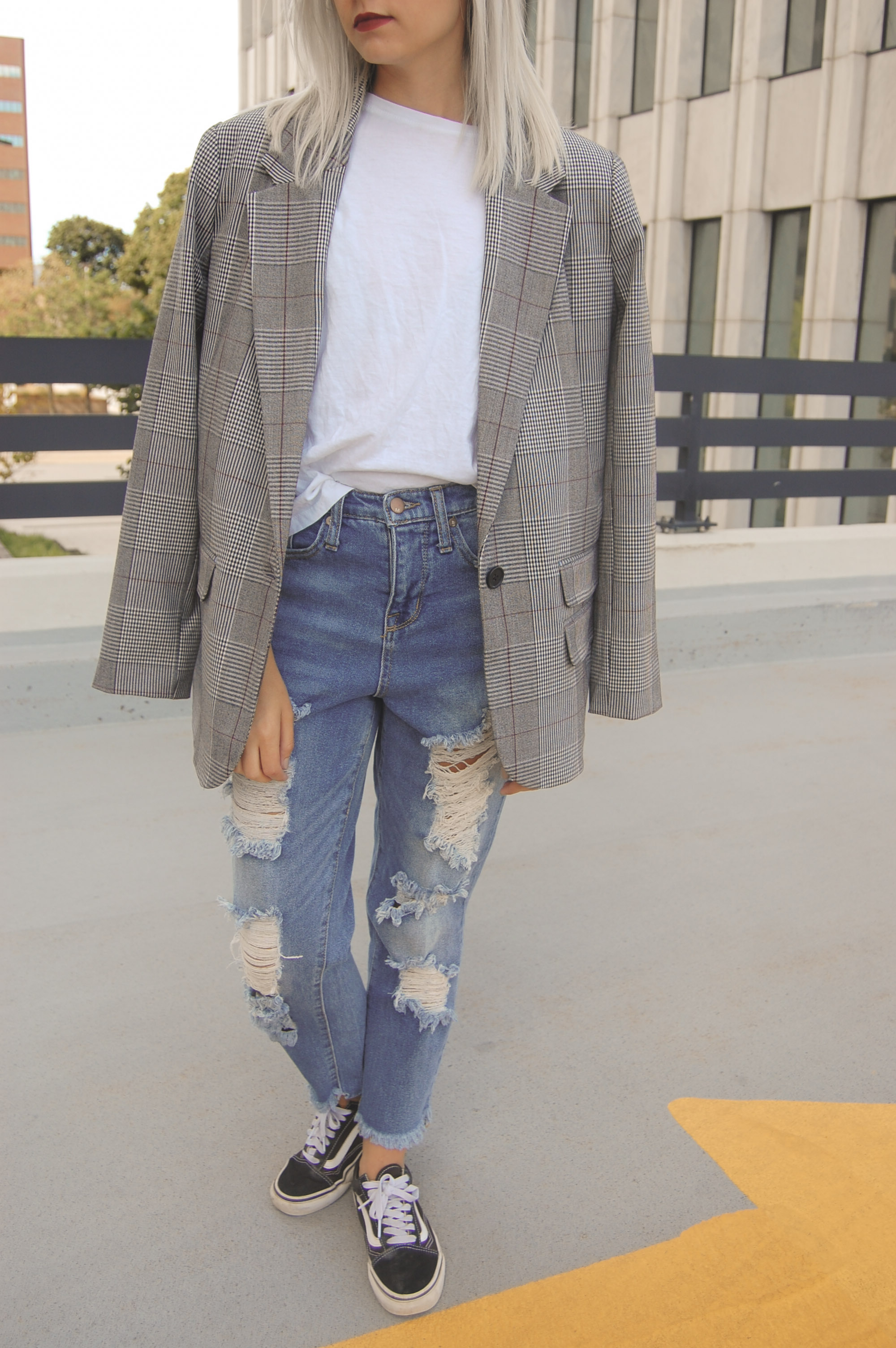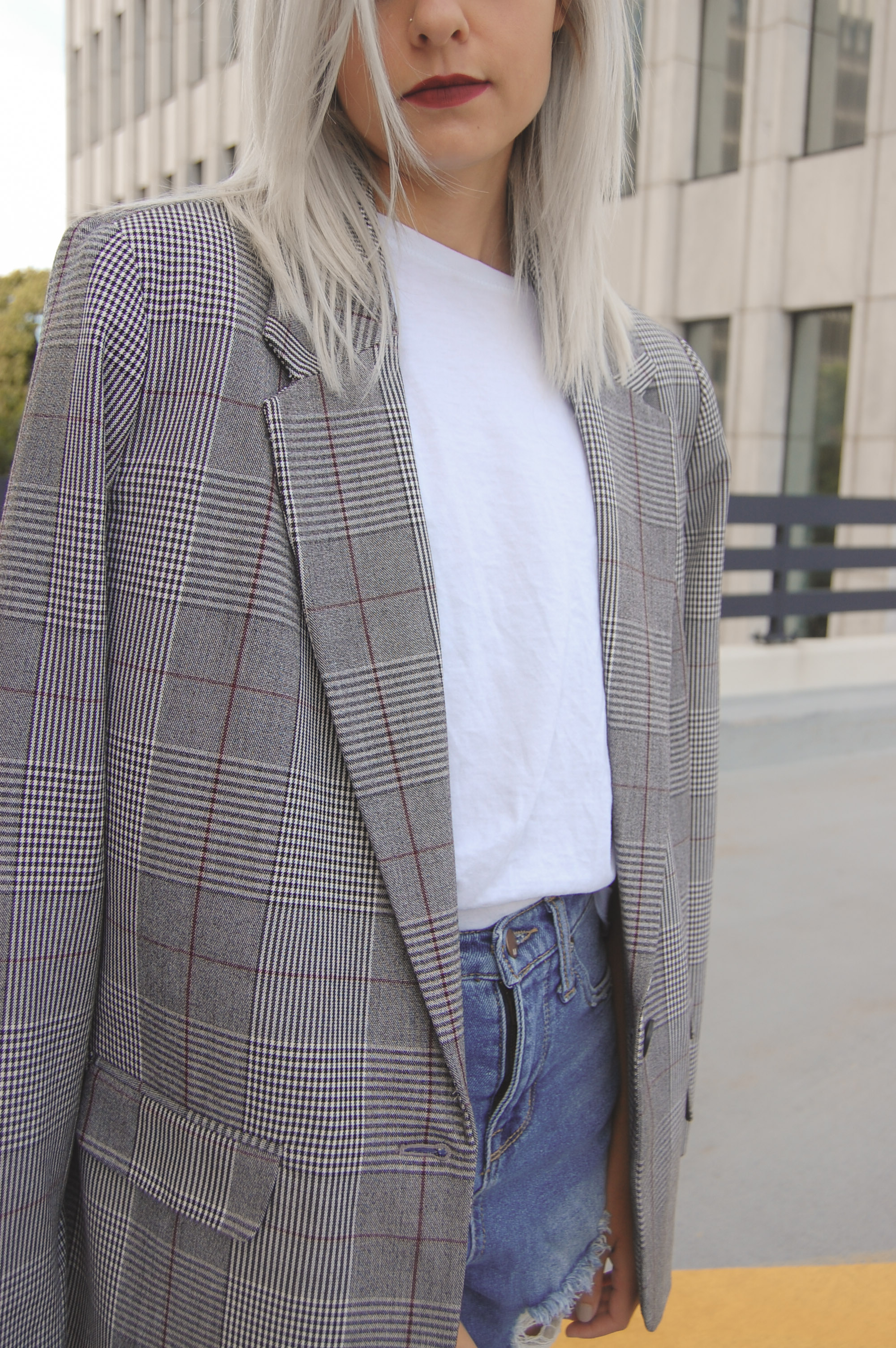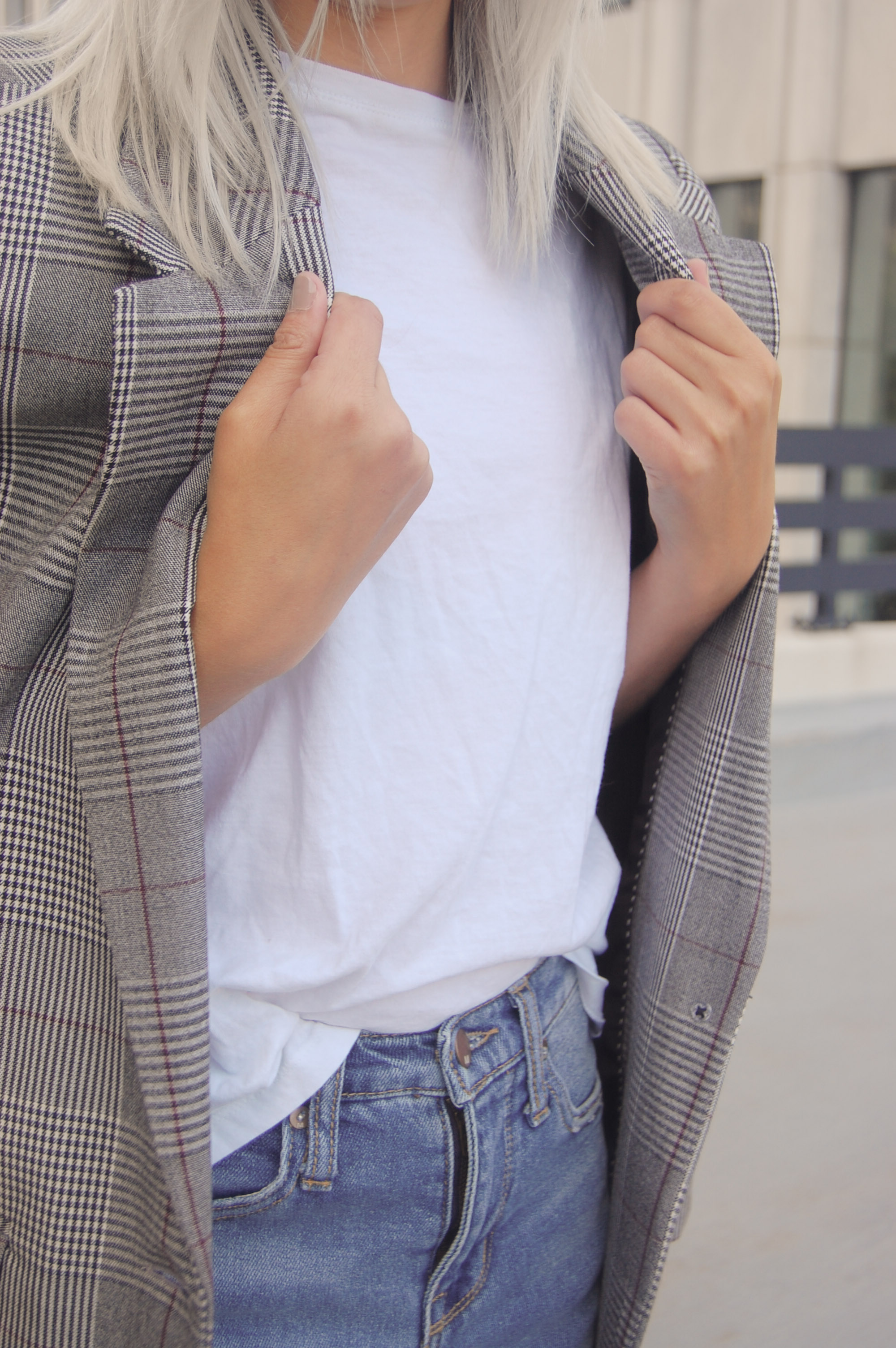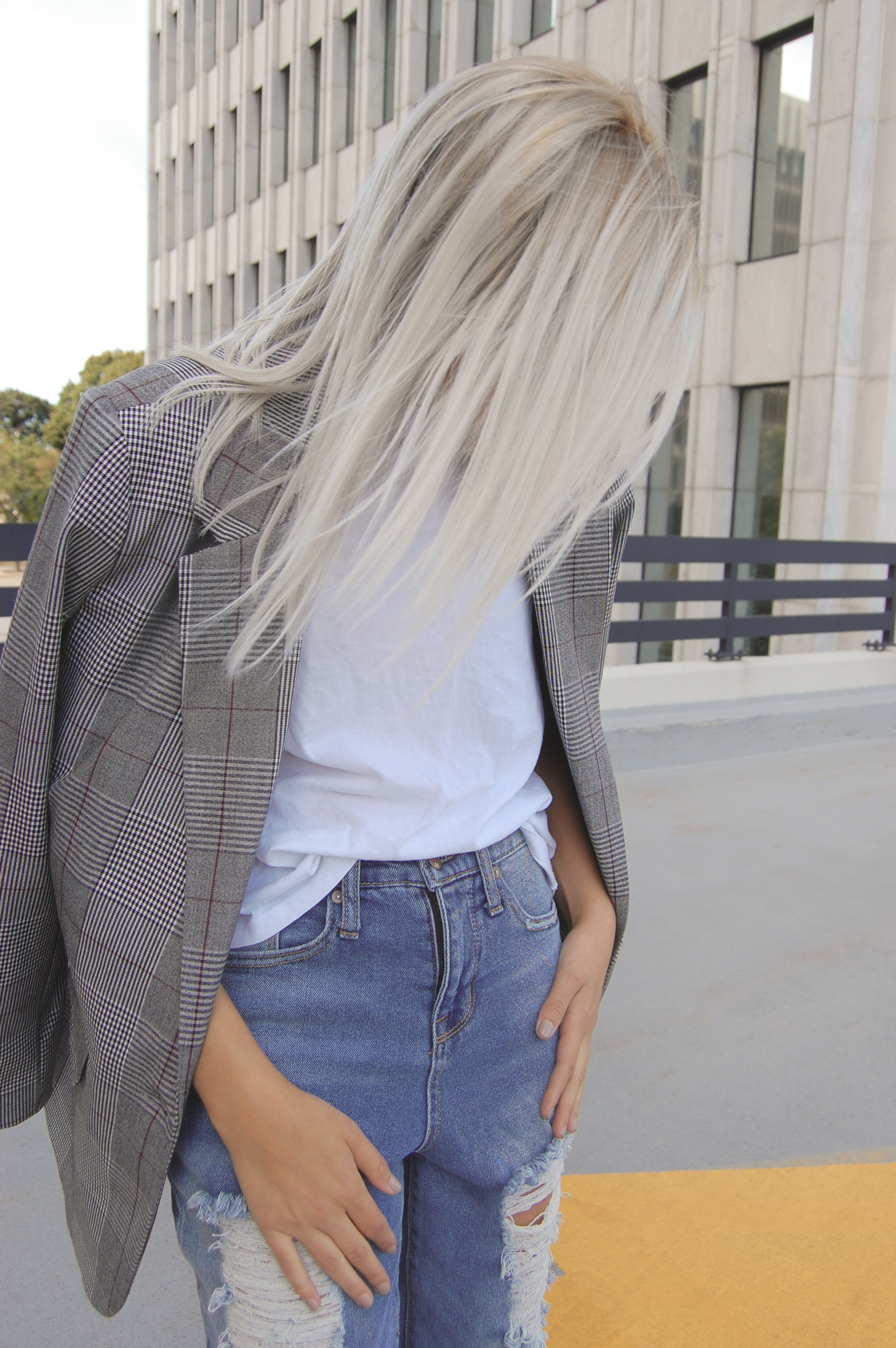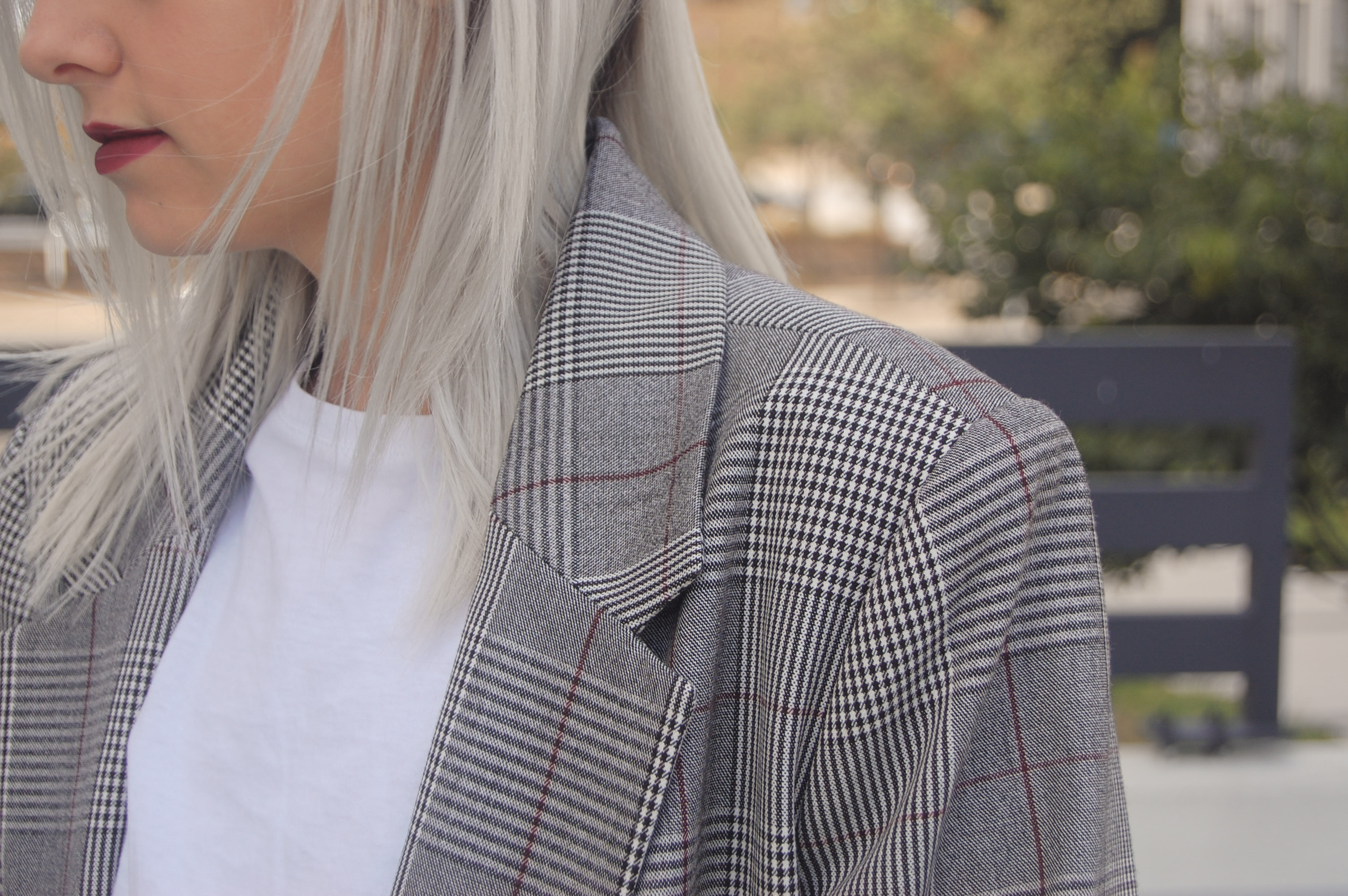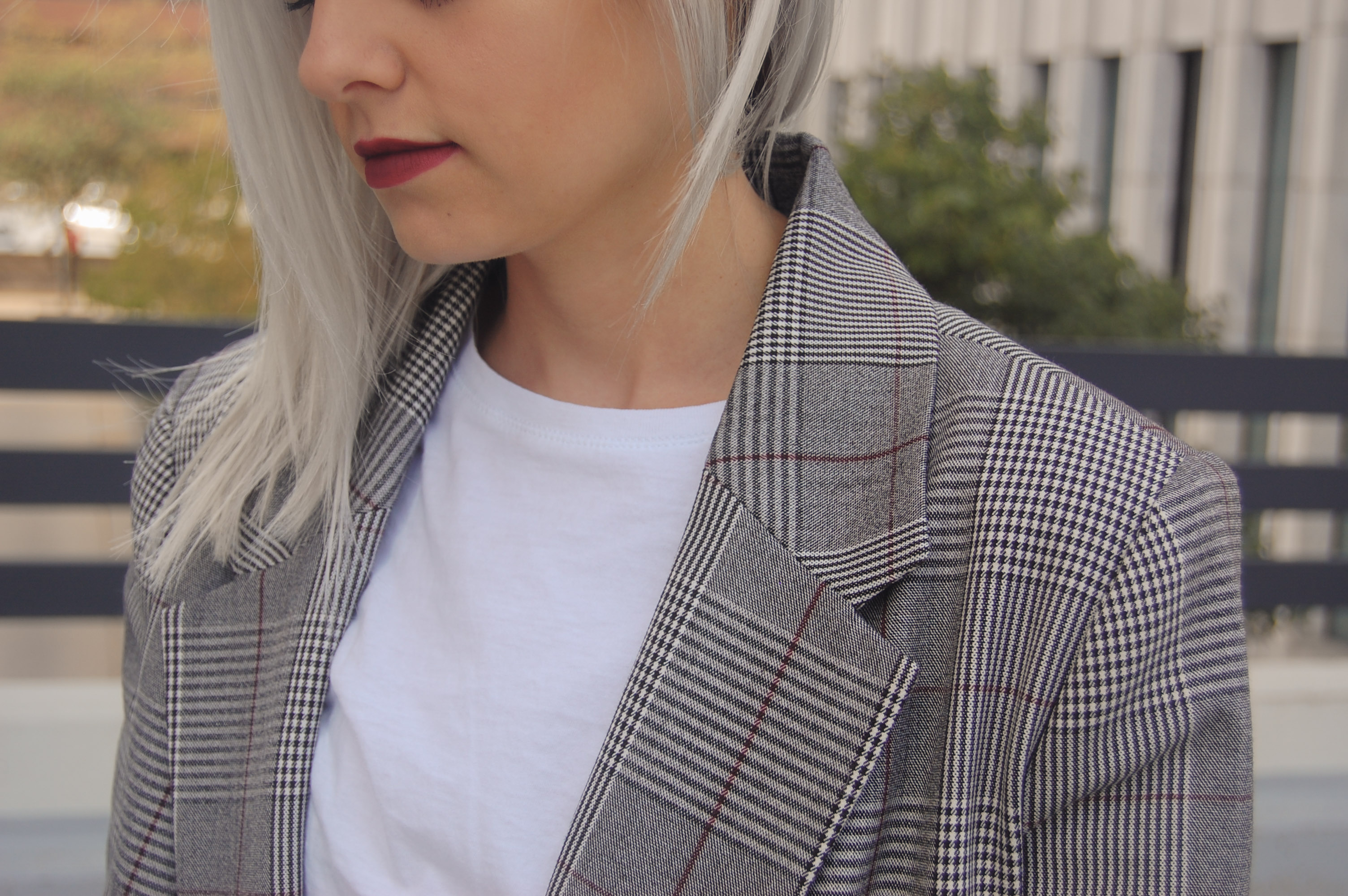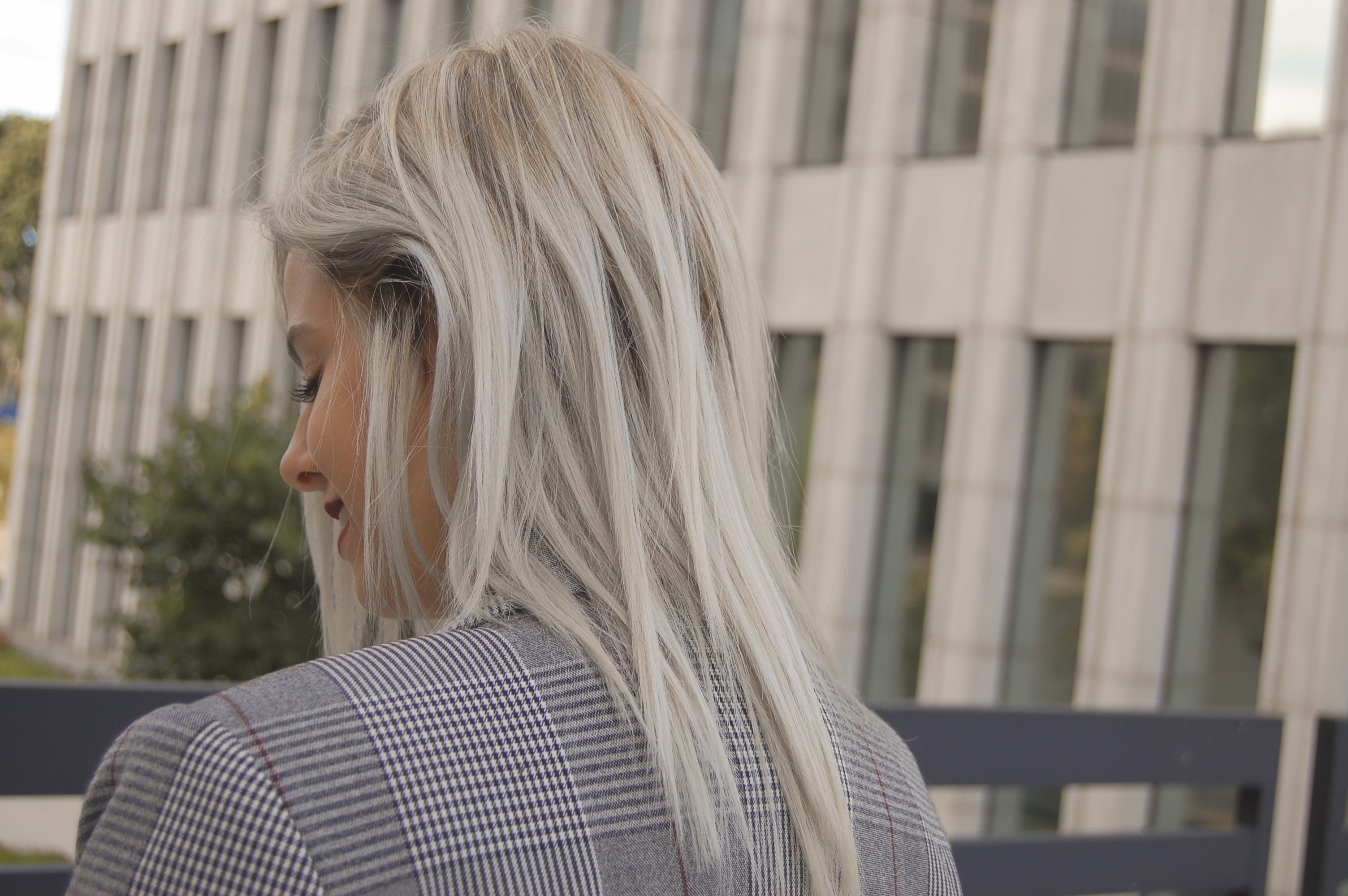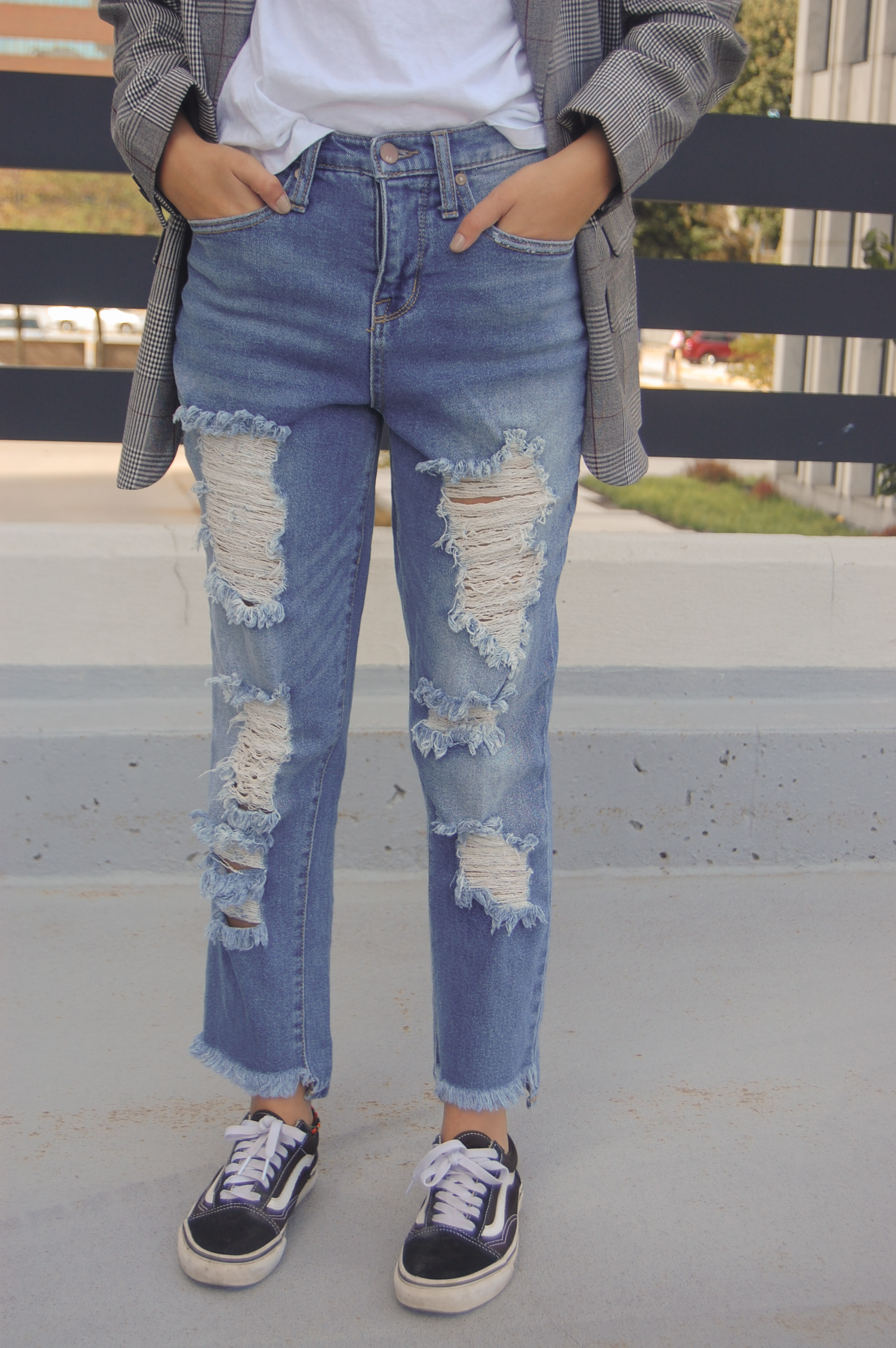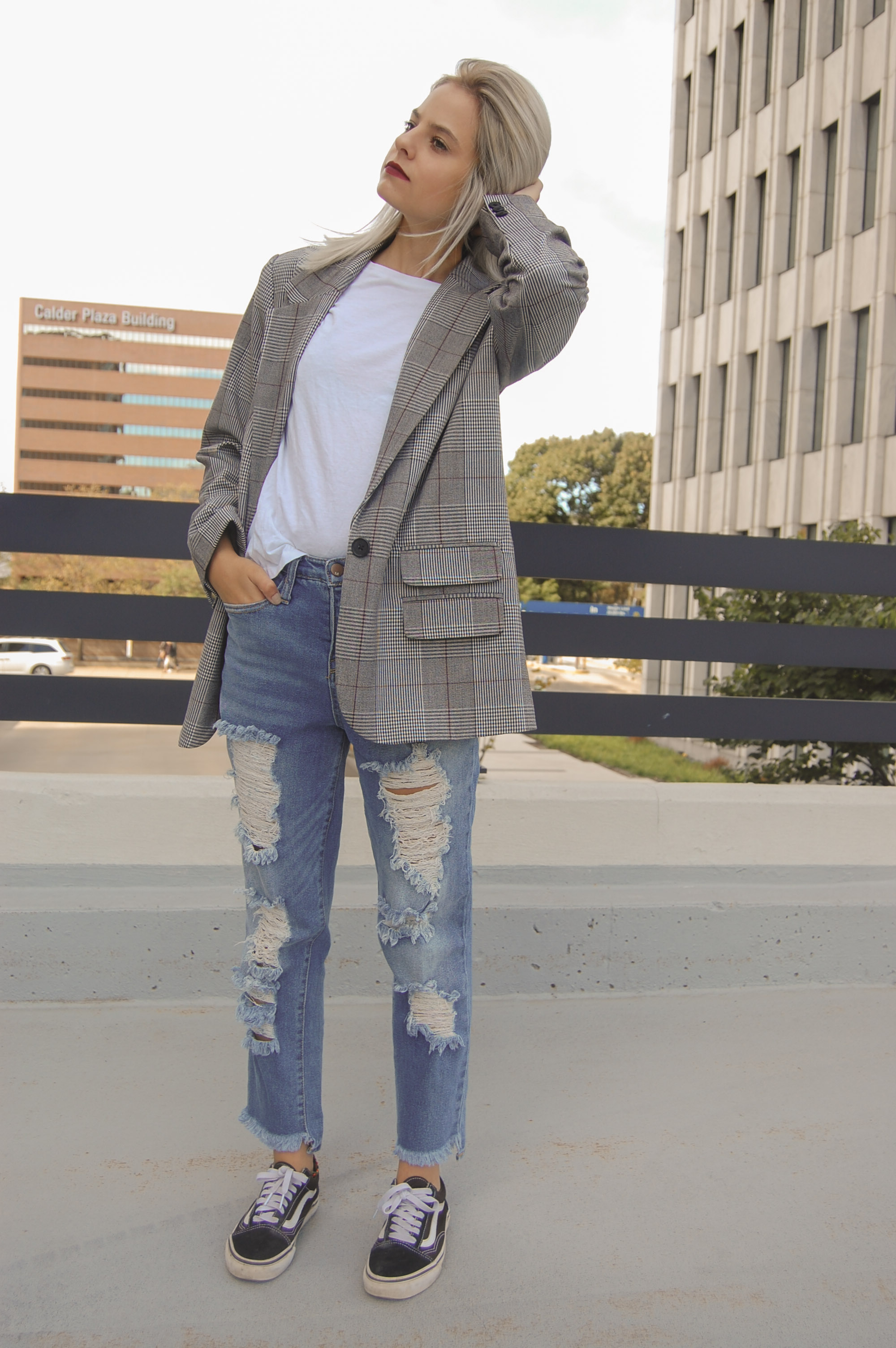 xo,
courtney raf