hello sunday
this weekend has been SO rainy, but i kind of enjoyed it. it meant i got to bring out the fall sweaters and hats! which are my fav thing about the fall (besides apple cider). this week i'm sharing two of my favorite fall staples and they're very affordable! who doesn't love affordable fall fashion?
as anyone, i typically love new fashion trends each season. however, they can be pretty pricey and most trends don't last longer than a year. i always have trouble spending money on "trendy" items i know won't get me a few years of use. i usually try to stick to my basics – jeans, plain tee's, sweaters, etc.
h&m is one of my favorite places to shop. not only do they carry the latest in fashion, but its AFFORDABLE. don't get me wrong, i love following fashion bloggers who wear high end brands and model the latest and greatest. however, that's just not reasonable for me. especially if i know i won't be wearing something a little more out there and little more trendy for long. i feel comfortable knowing i'm not breaking my bank by getting a "knock off" version at stores like h&m.
anyway! enough of that rant. my point is: i'm always obsessed with h&m. they're in style, affordable, and really amazing quality.
affordable fall fashion
below are two of my absolute staples each fall/winter – sweaters and hats. my head is SUPER small.. lol so when i can find a hat that fits my head even a little bit, i have to buy it. i would wear hats all the time if i could find enough to fit me. i won't lie, sometimes i have to go to the kids section to find hats that will fit.. it's terrible.
both my sweater and hat are from h&m – enjoy!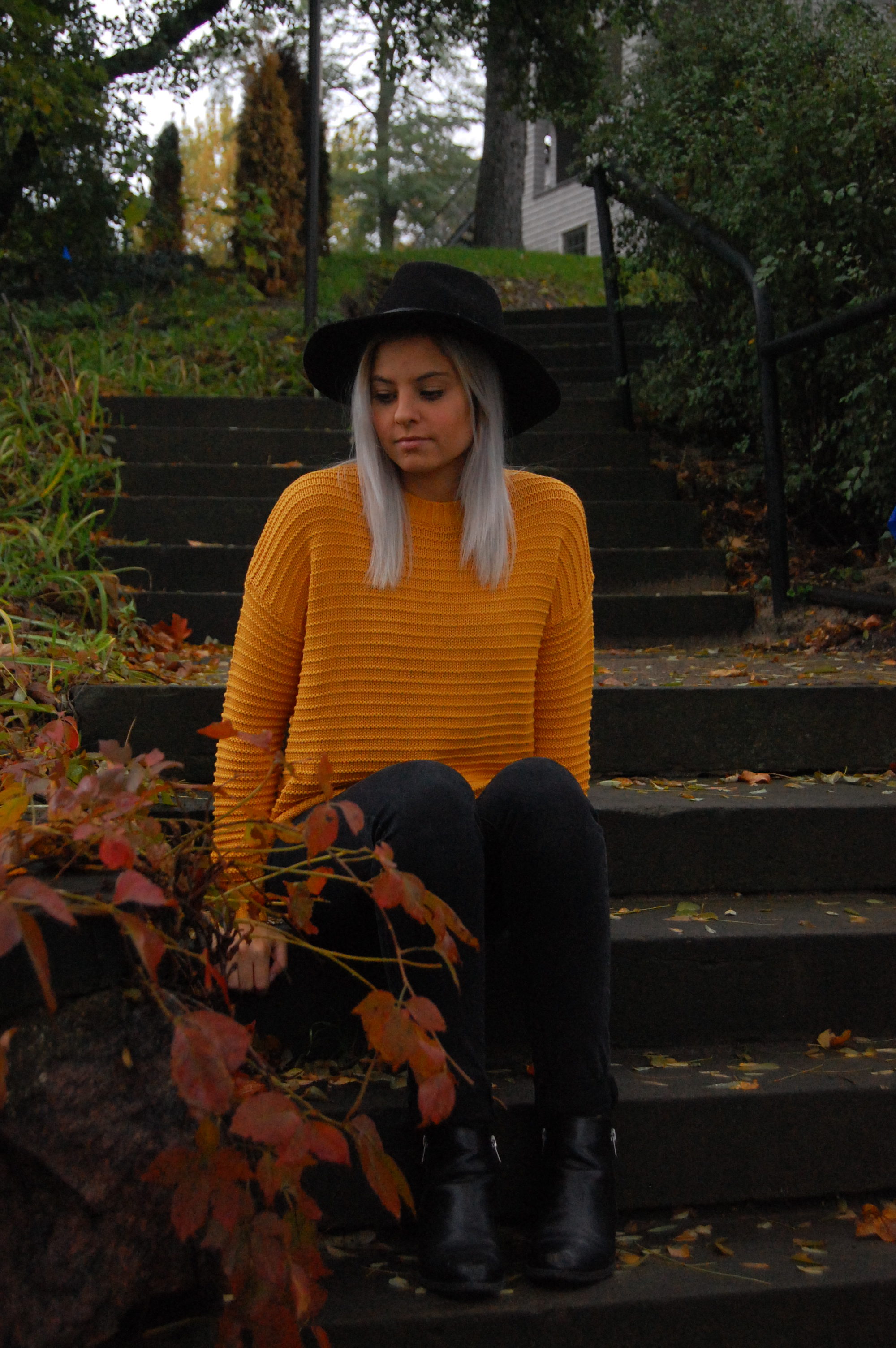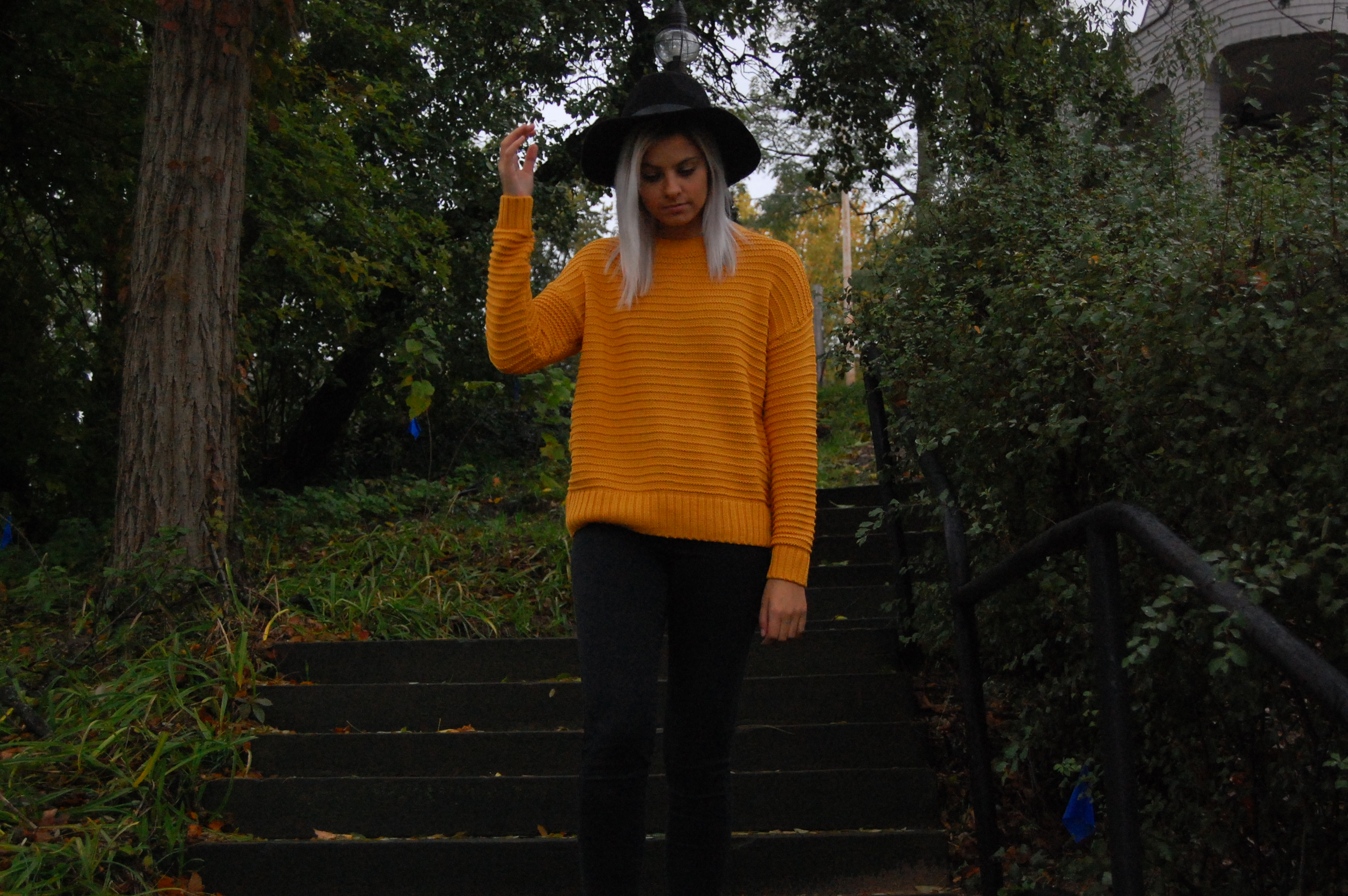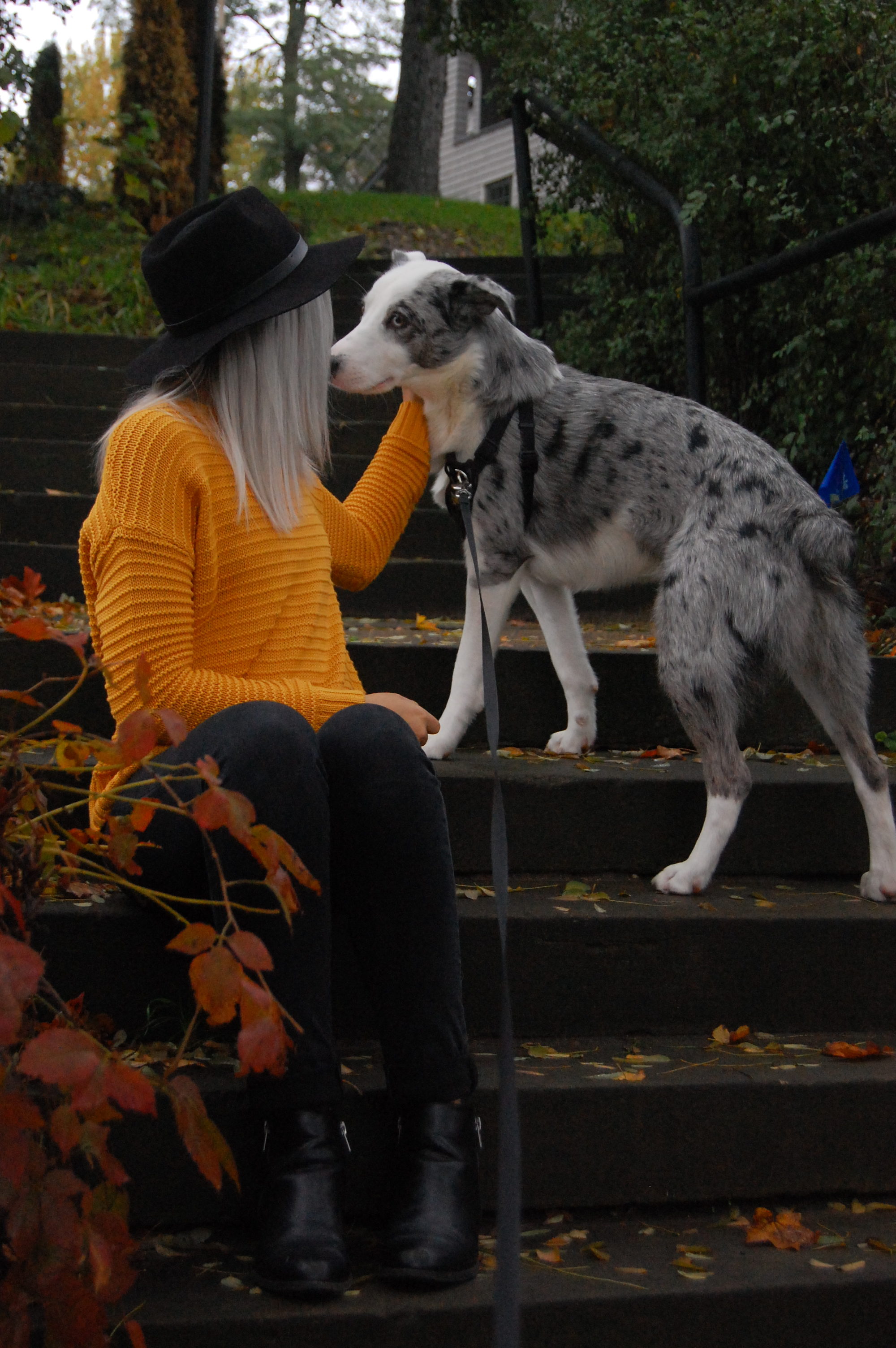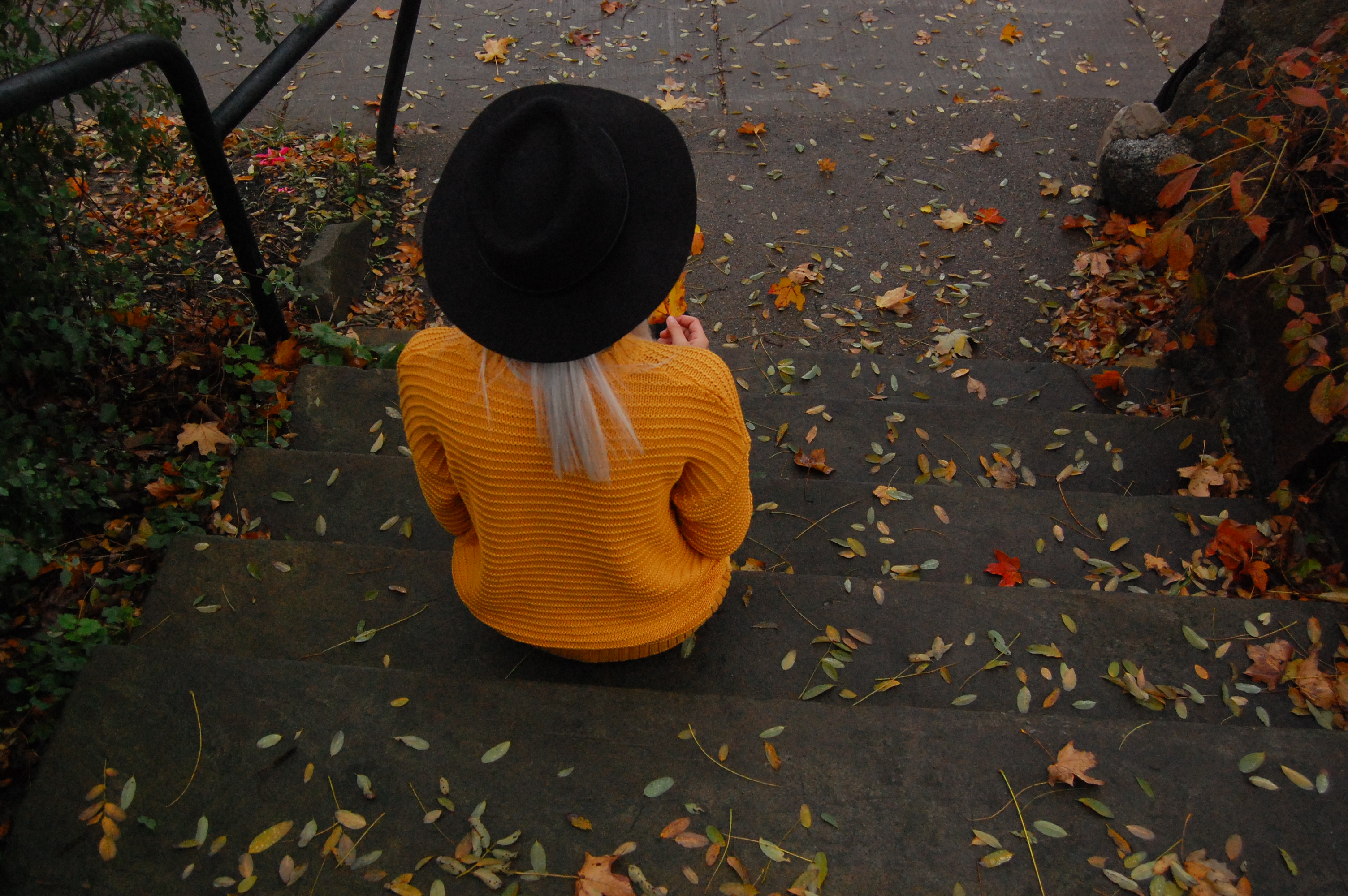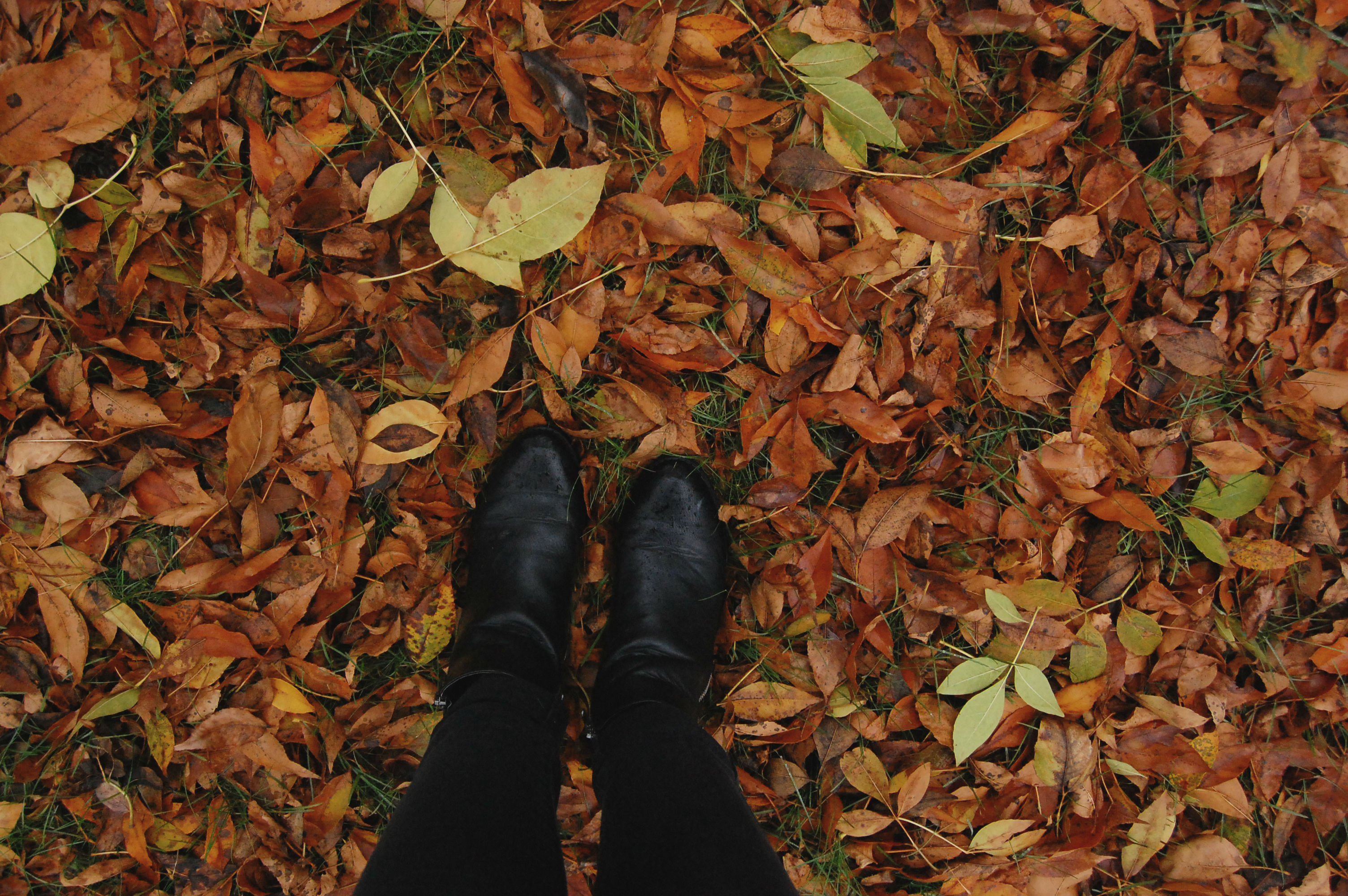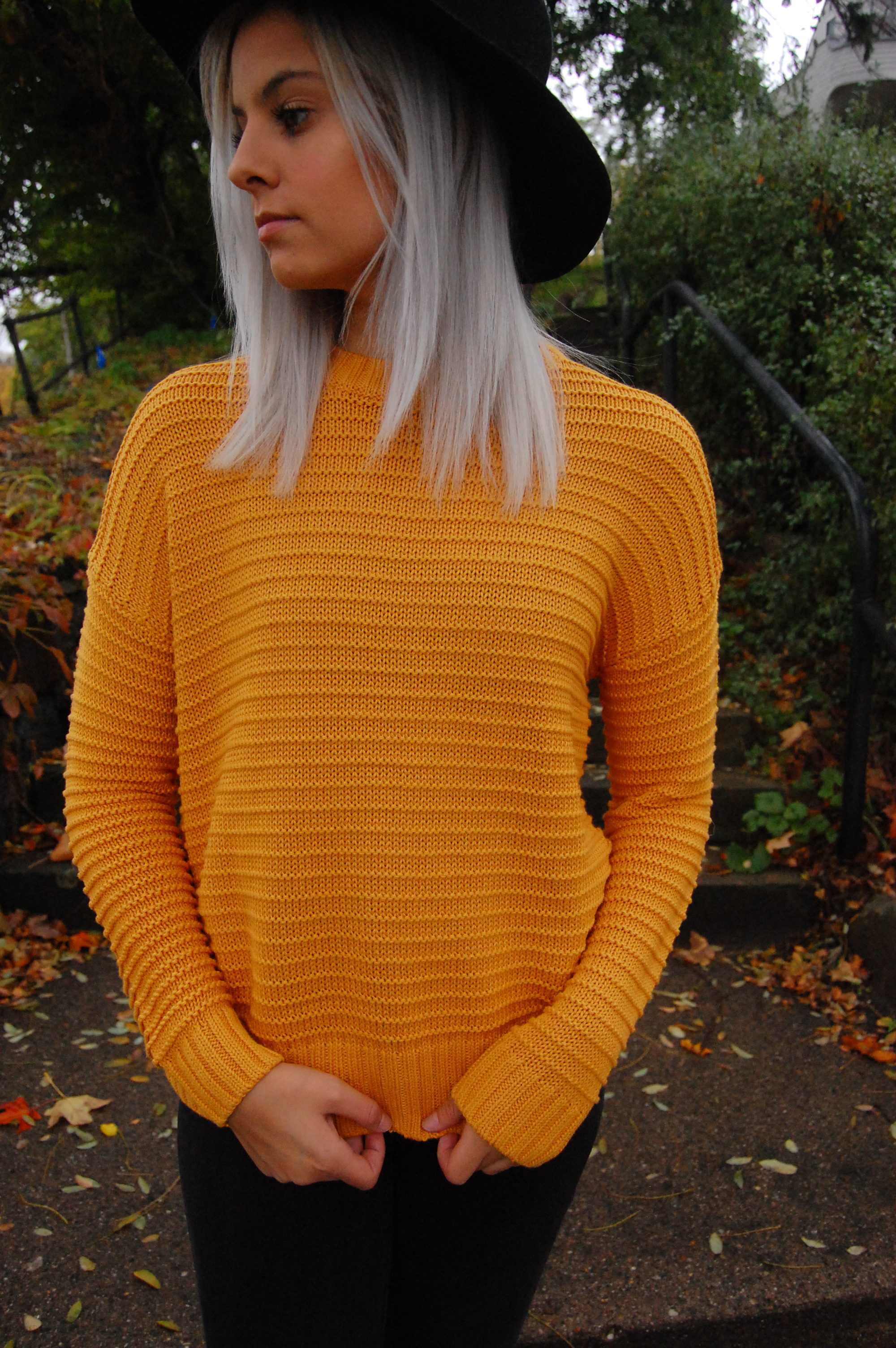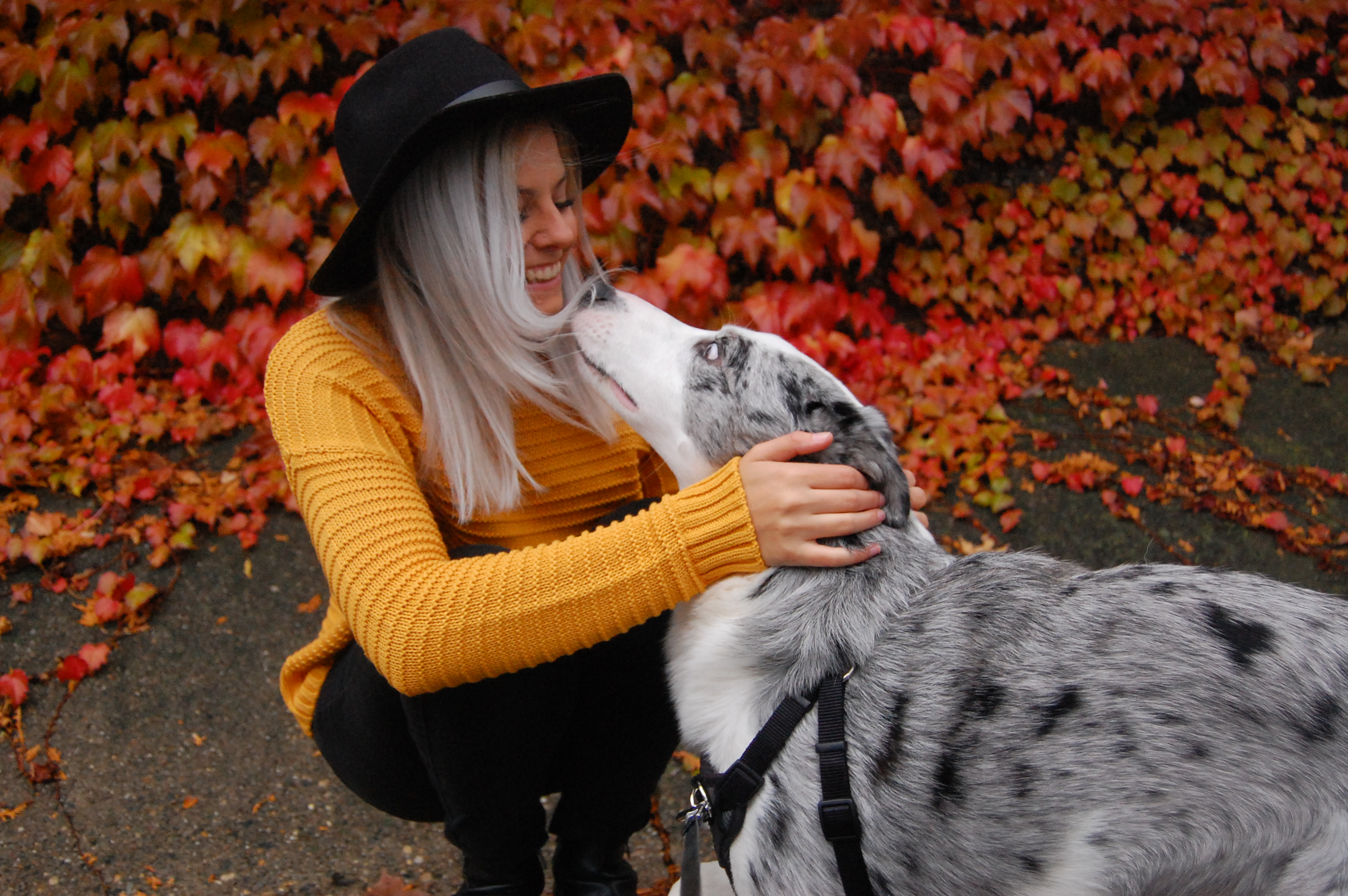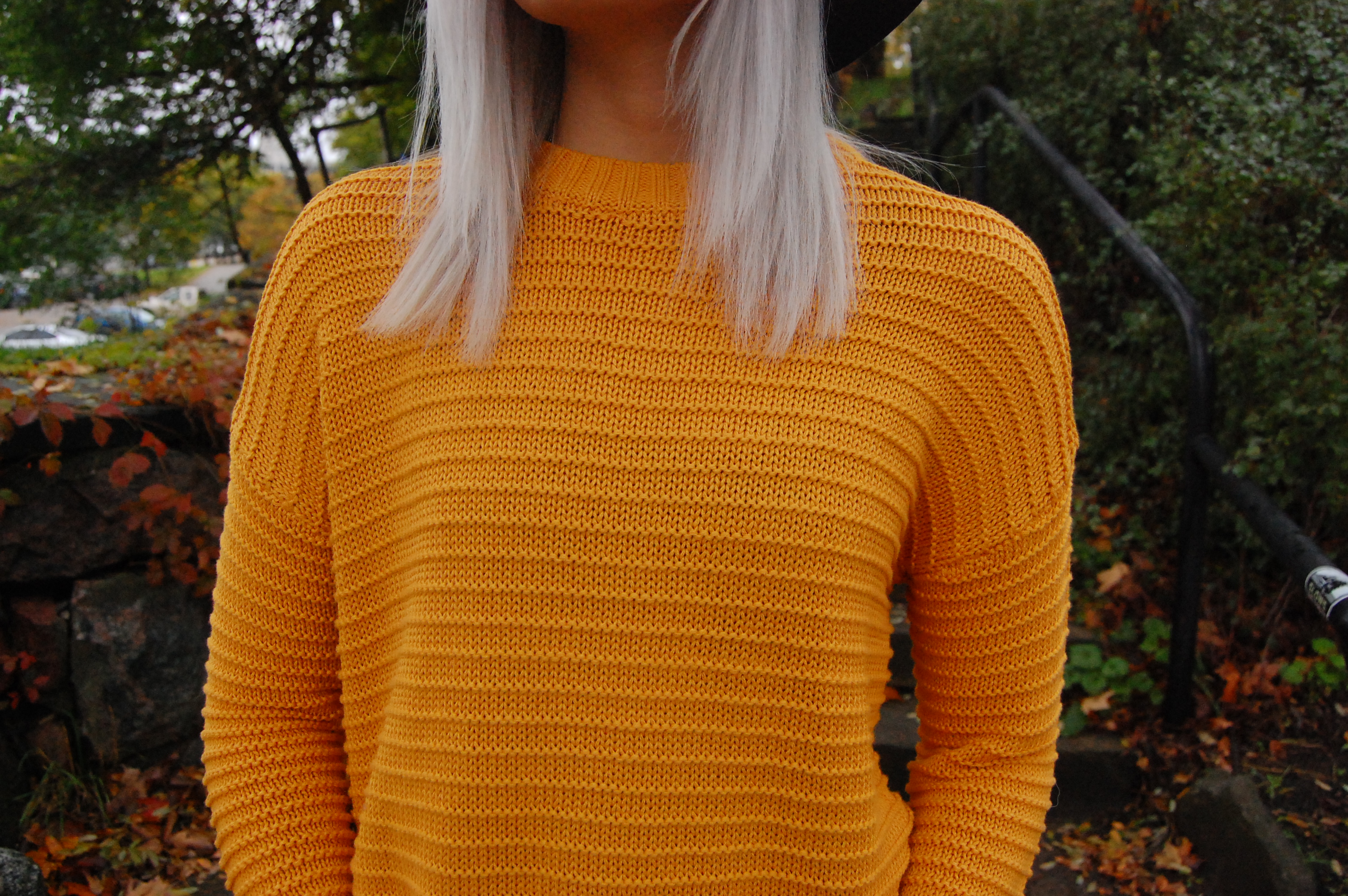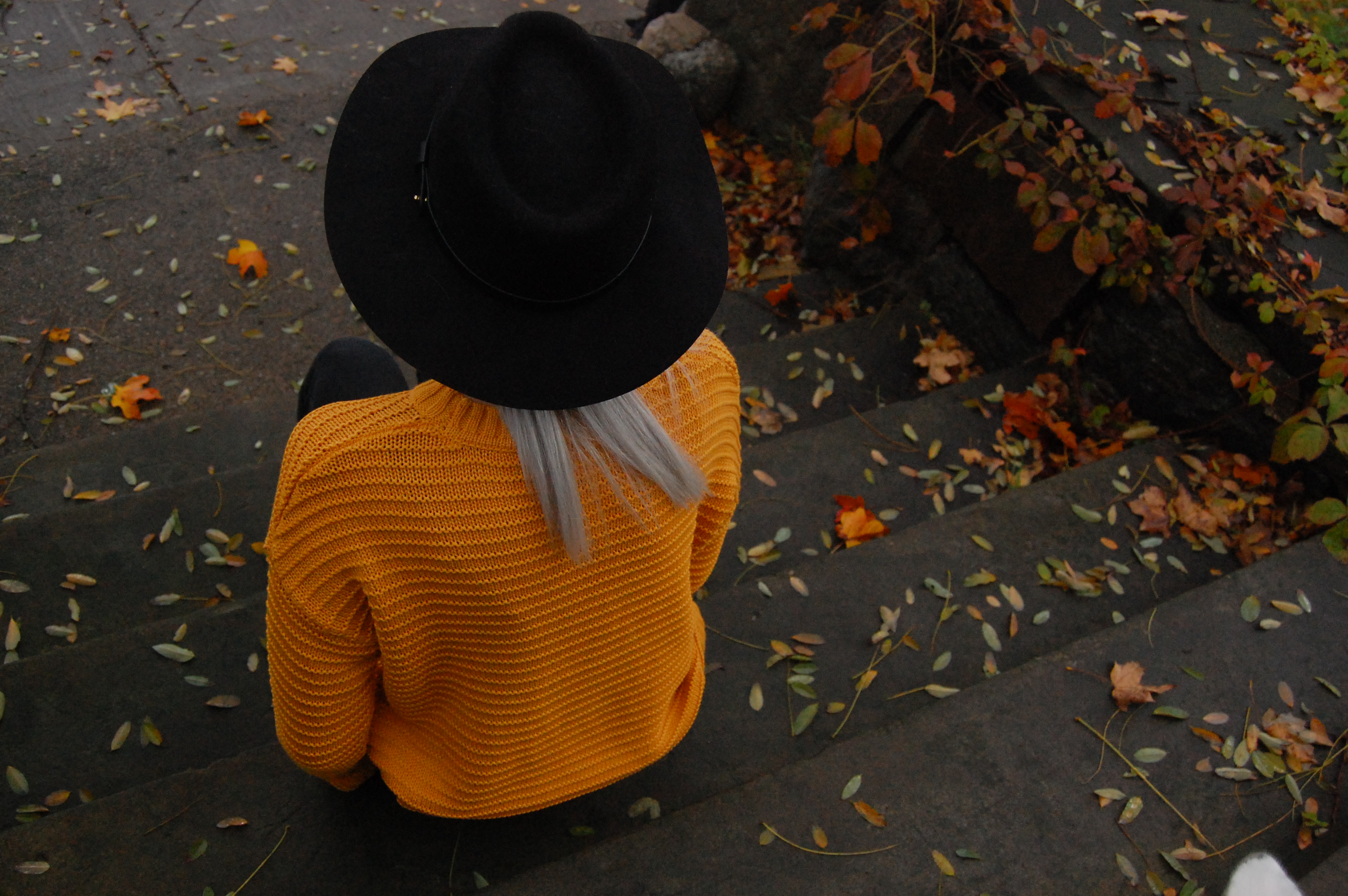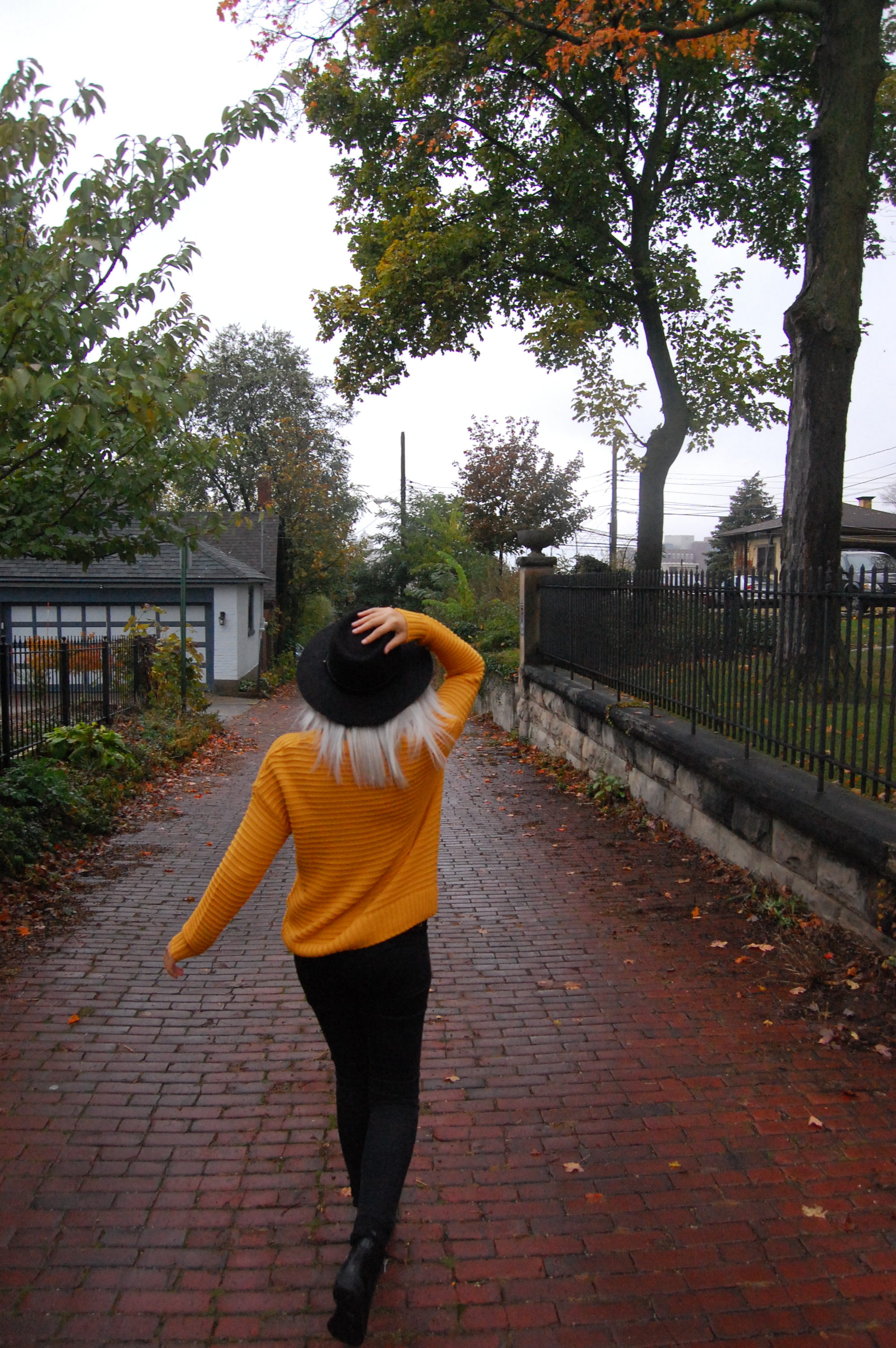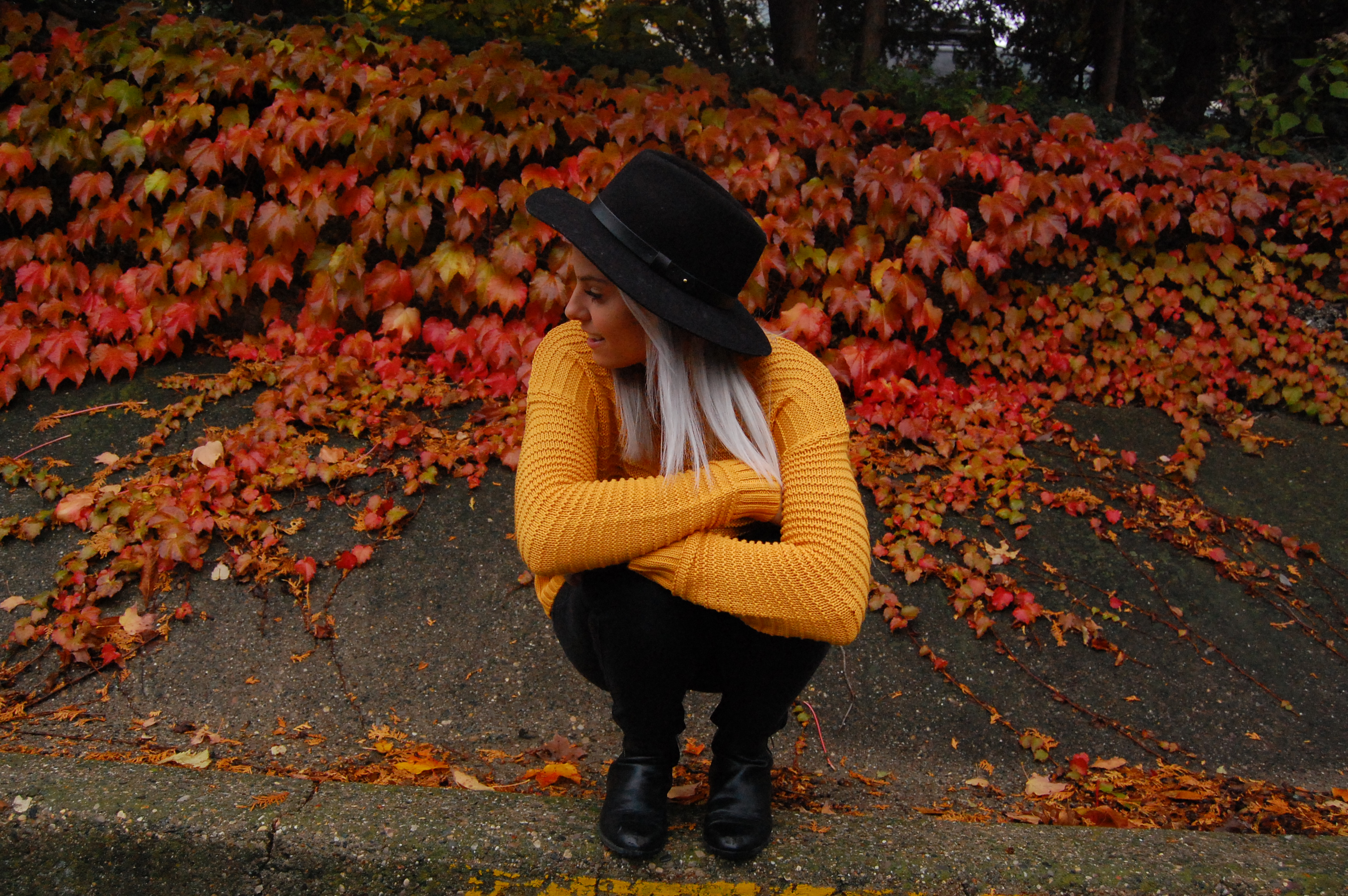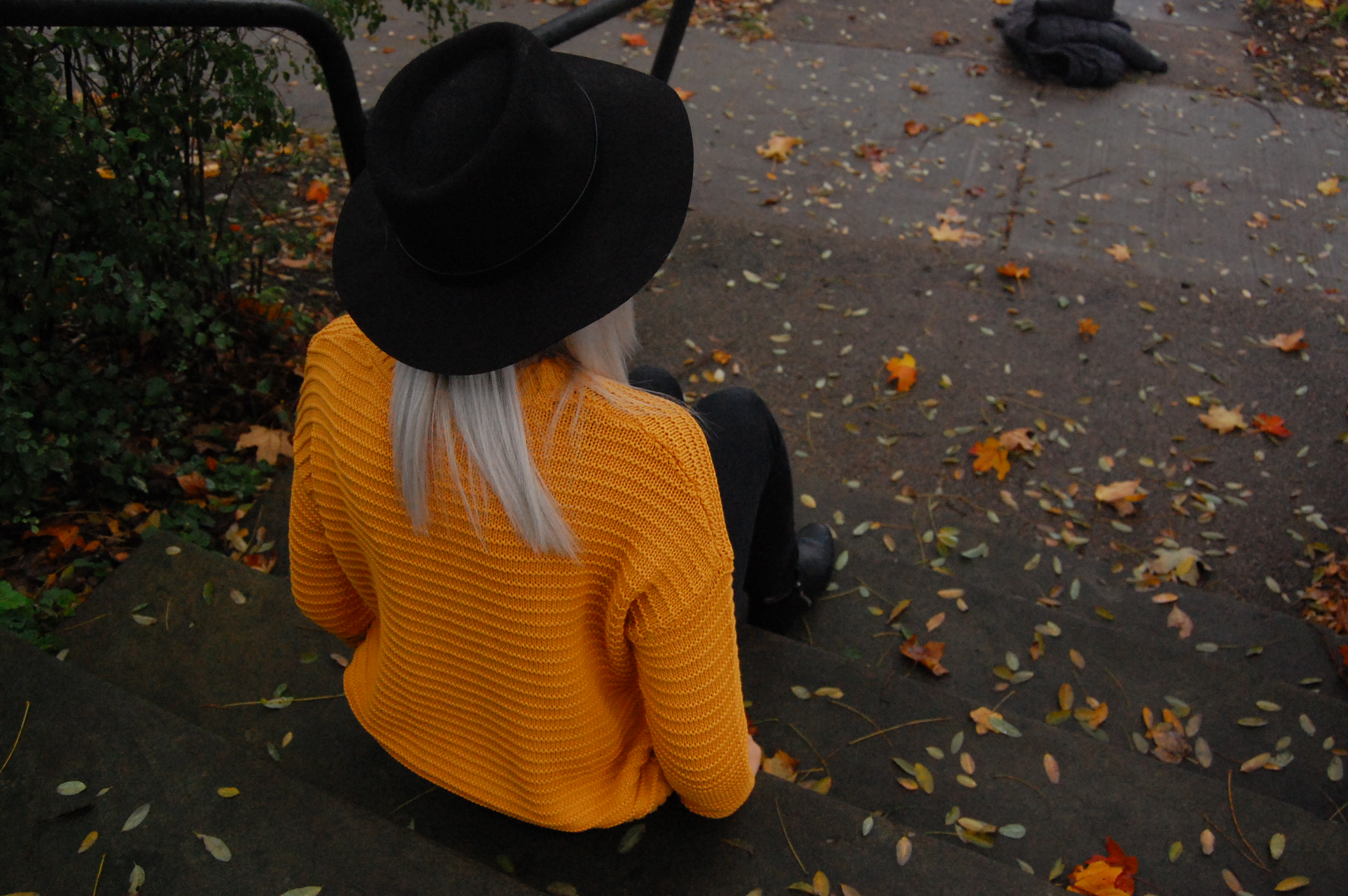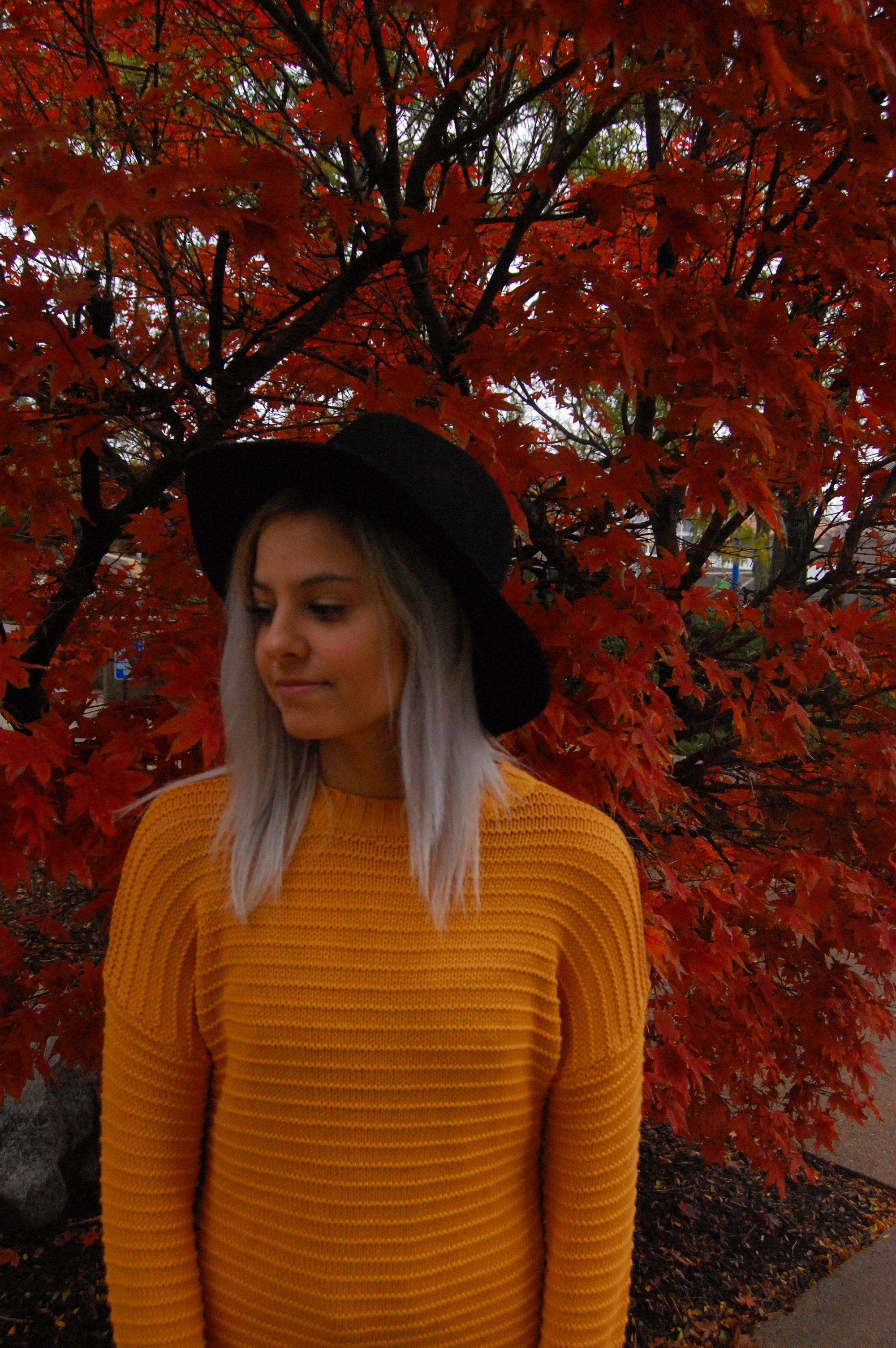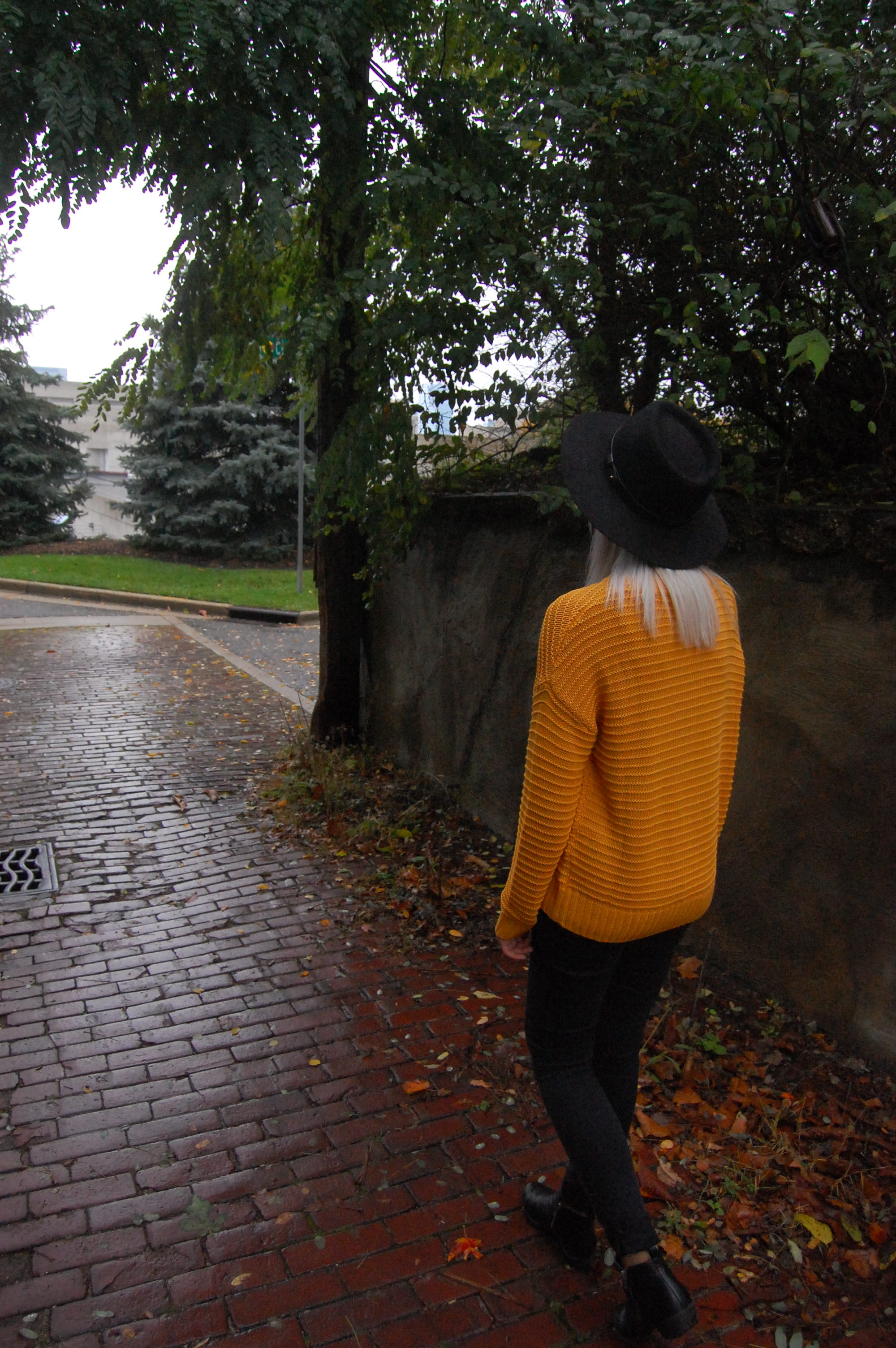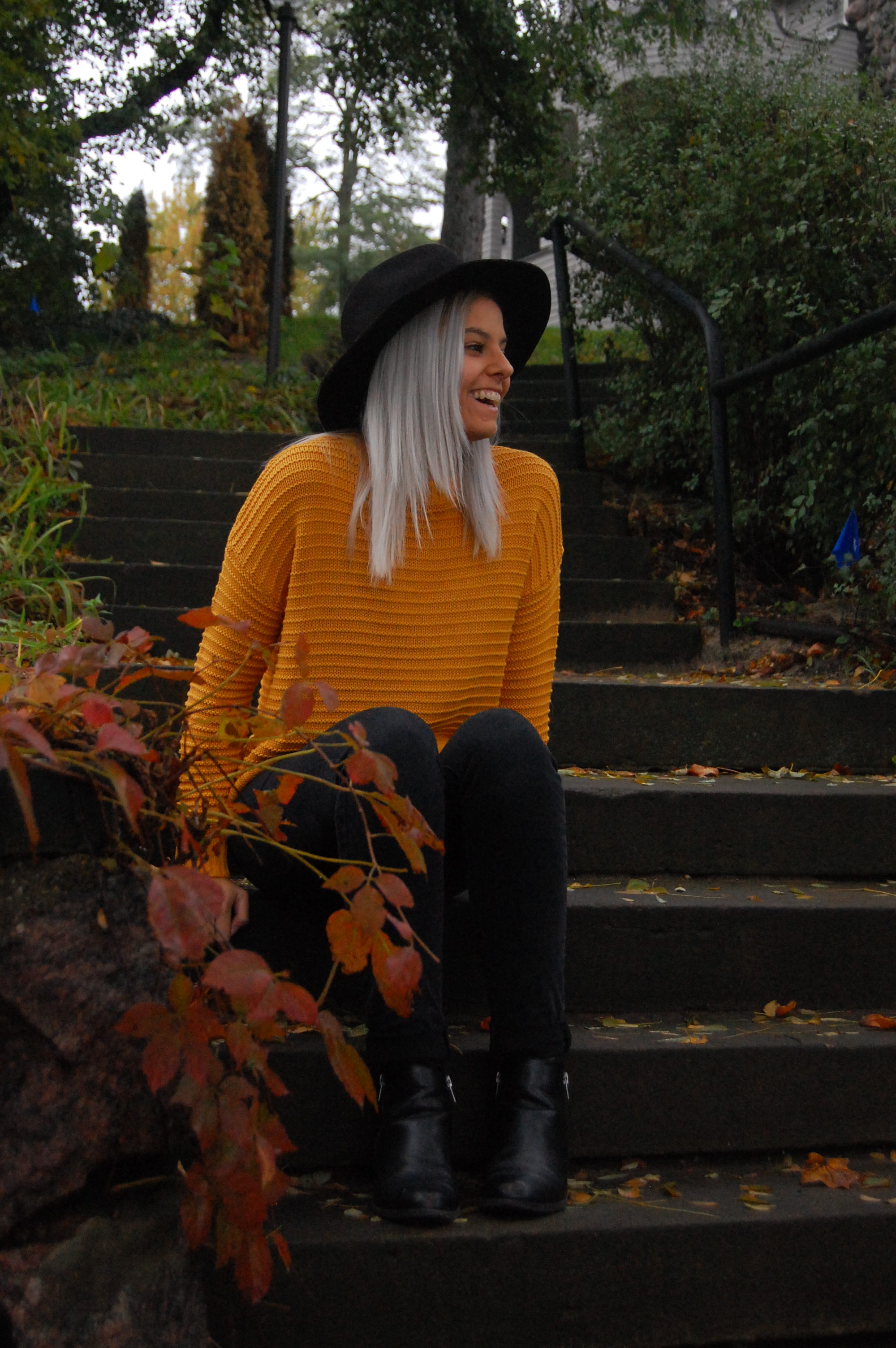 how cute are those photos with kylo? i just love him so much! he even has his own instagram account!
who else has binge watched stranger things?! i've already seen the second season twice.. i'm addicted! i don't know if i can wait another whole year for season three. season two was just SO good.
let me know if you watch that show in the comments! i'd love to hear what you thought about it.
ok, i think that's going to bit it for this blog post. i hope you enjoyed! let me know your favorite affordable fall fashion trends and items. i'm always on the hunt!
xo,
courtney raf