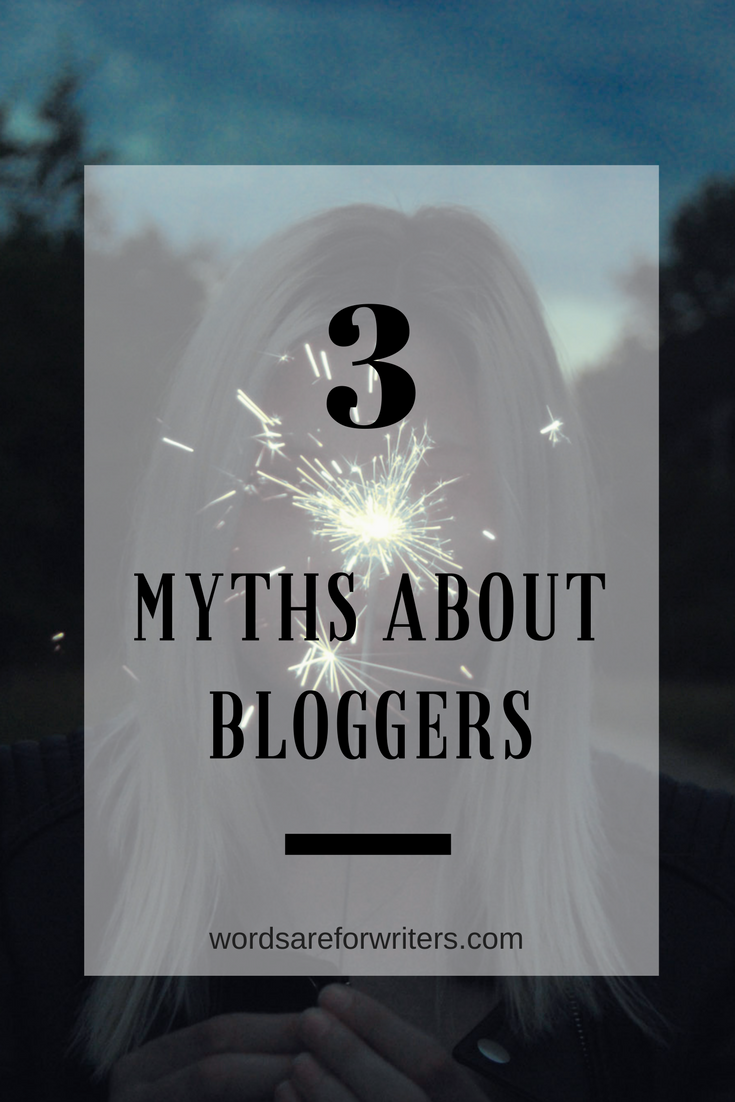 what a busy (but fun) weekend! yesterday i celebrated halloween by dressing up and having a few friends over! if you follow me on instagram, you would have seen my costume this year. it was SO fun! i loved making it and getting dominic to dress up with me too was the best.
this week's blog post is one about blogging! there's a ton of misconceptions about bloggers and blogging in general. i'm constantly getting questions from friends and family about what it is i'm actually doing with my time lol
blogging is easy and isn't a job
this is so far from the truth! a lot of people who don't blog or don't really understand blogging, don't realize the amount of time and work it takes to get one single blog post up. between finding time to shoot photos, editing them, and then finding time to write an actual post, it can take days to get one post for the week together. after you get that one single post up, you have to make sure you are keeping up to date with your social media accounts, interacting with other blogs/bloggers, analyzing your traffic/data to better your blog, and so much more! there is so much you do not see behind one post.
a lot of people also don't realize that blogging IS a job and you CAN make money. this doesn't happen over night though. most bloggers who are blogging as their sole income, have been working day and night to get to where they are.
bloggers have a ton of spare time
bloggers are probably some of the busiest people i know. i know i literally just said that blogging is a full time job and you can make a living from it, but that doesn't mean that everyone is. most bloggers that i know have full time jobs, families, etc. and blog on the side. bloggers will stay up late to get a post done, multi-task by working on their blog as they are tackling house work/errands, and more.
these busy bloggers have some of the best blogs out there. they're not blogging because it's their main source of income, they're blogging because they love it! when i come home from work, sometimes the last thing i want to do is open up my laptop and work on my blog after i have been on the computer at work all day long. but i keep pushing and i keep blogging because i love it so much!
so no, bloggers generally don't have any time at all to squeeze in a blog post each week, but we make time. i couldn't imagine what i would do without blogging! it's my favorite creative outlet and i have met some amazing people. #noragrets
you have to have money to be a blogger
so this is a yes and no topic. yes – you do need a few extra dollars to get started. paying for website hosting and a few things here and there to maintain your website is necessary. however, you do not need to spend any more money than that if you do not want to. some bloggers spend money on things like facebook ads, tools and programs to help stay organized and other elements. this is not required!
i do not pay for anything besides a few website things that are necessary! that's just a personal choice and what currently fits with my budget.
there's also this stereotype going around that you need to have a ton of money to be a fashion/lifestyle blogger to buy new clothes/trends all the time. don't get me wrong, some times i splurge a little here and there to get the latest and write a blog post about it, but my blog is functioning just fine without buying skincare products, clothes, etc. every single week.
a lot of bloggers get free products! so it may seem like they have a ton of money to go out and buy a ton of new products all the time, but they're probably being sent them.
there you have it! a few myths about bloggers/blogging. don't forget to subscribe to my blog and receive a list of my current favorite songs, tv shows, bloggers, and more every friday! trust me, you don't want to miss this.
xo,
courtney raf