favorite things to do in sault ste. marie, michigan
it's monday! and today was… rough. to say the least. but tomorrow is a new day! today's post is going to be a  new series on my blog. if you don't know, i'm originally from the upper peninsula of michigan. about 2.5 years ago, i relocated to west michigan. to say i love it down here is an understatement!
i will say, however, that the upper peninsula holds (and will always hold) the most special place in my heart. it's home – and always will be. i am so thankful for being able to grow up in a place full of adventure and the most beautiful beaches.
with that being said, i cannot tell you the number of times (pretty much daily) i get asked for recommendations for those who are planning their visit to the upper peninsula of michigan. i won't say i know *all of the cool spots and there's still a lot for me to explore myself, but i feel like i can make some pretty good recommendations.
my first post in this series all about the upper peninsula of michigan, is going to focus on my home town. i'm going to start pretty broad with just five of my favorite things to do in sault ste. marie, mi. i know that it's currently winter (and if you're in the UP will continue to be winter for 3 more months), but i didn't want to focus on just one season for this post.
so if you're planning on making a trip to sault ste. marie, michigan any time soon, check out the places below!
mission hill
if you're looking for the most beautiful view, but not a huge fan of hiking, mission hill is the place for you! located just outside of sault ste. marie, it is the most incredible view of spectacle lake. if you look close enough, you can even get a glimpse of mother superior (lake superior) herself – my favorite of the great lakes. my favorite time of the year to catch this view is during the fall, but it's beautiful any time of year!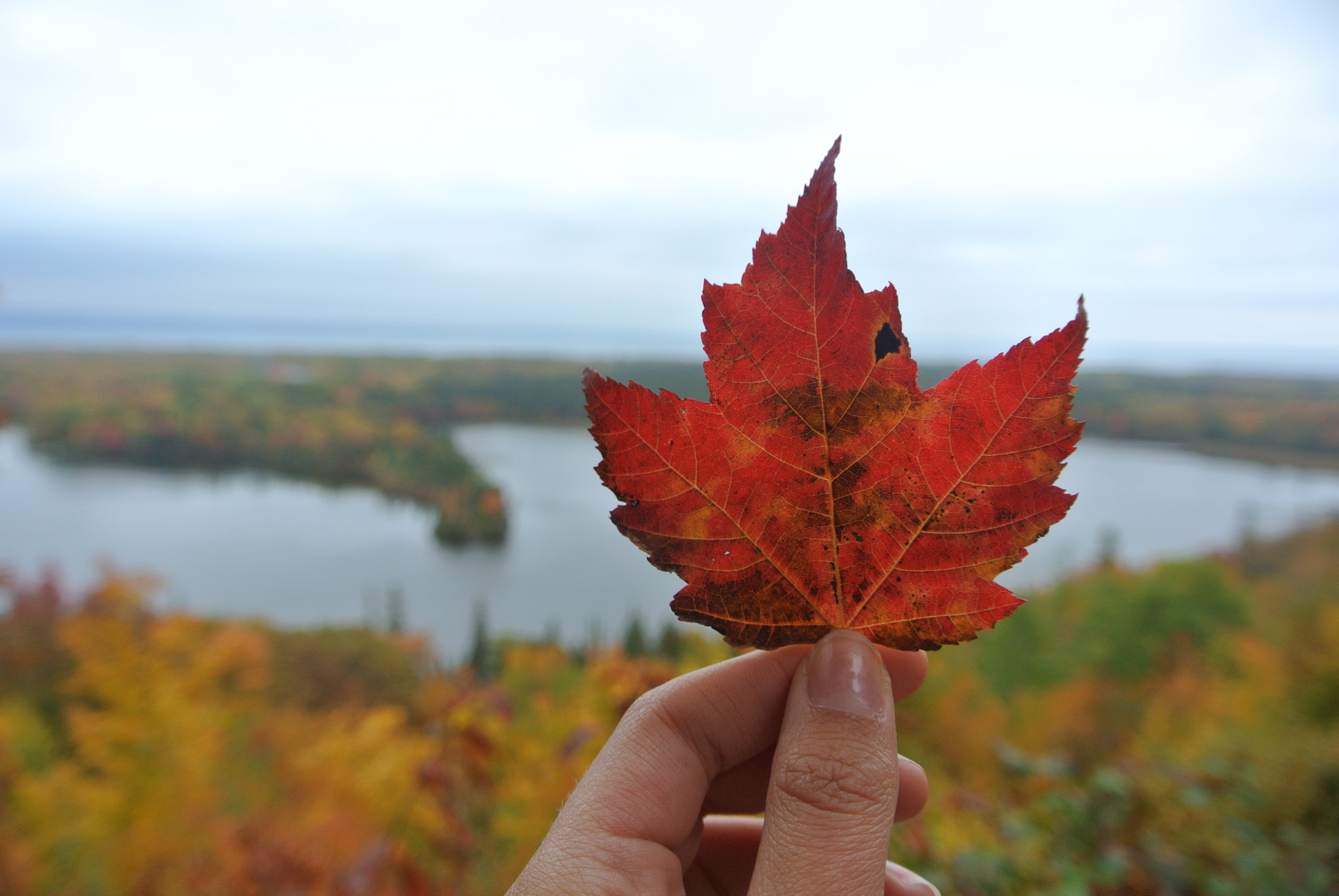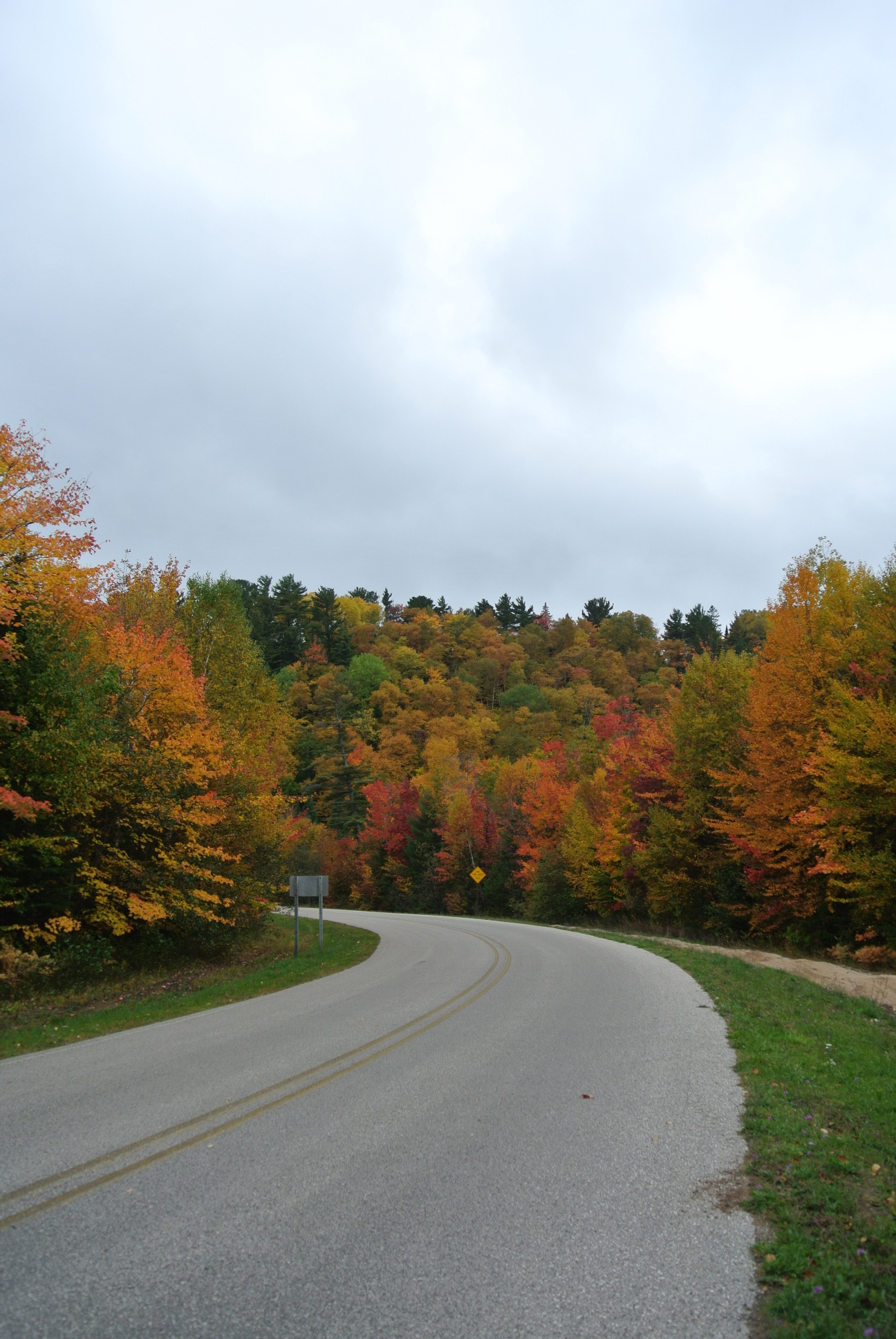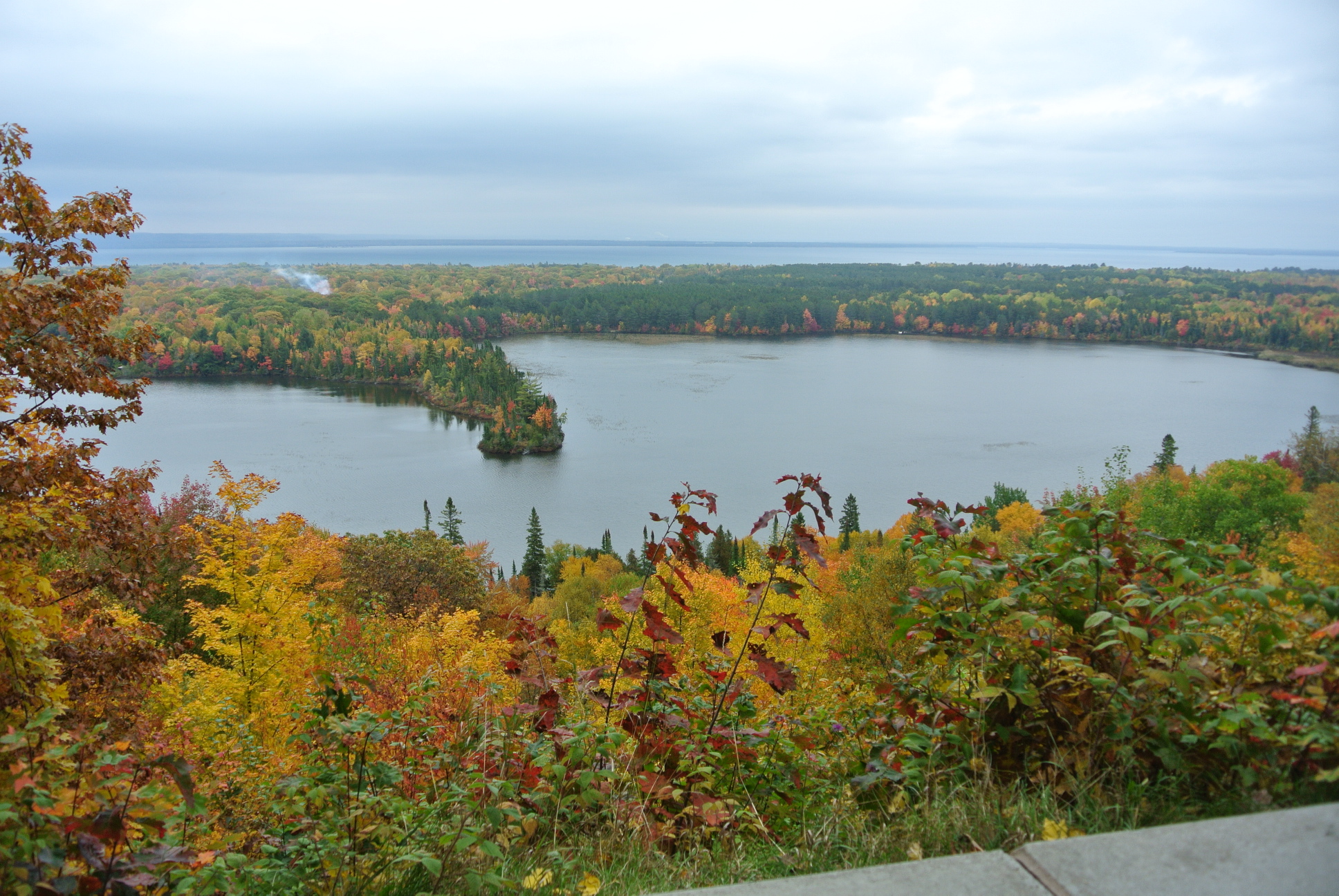 clyde's
a tradition that my family and i have done every spring and summer since i can remember, is grabbing a burger from clyde's drive in and watching the boats and freighters go by. if you make a trip to sault ste. marie, and don't stop at clyde's to grab a burger, you're doing it all wrong! hop in the car with your friends and grab your clyde's burger to go! right across from clyde's is the ferry that takes residents/visitors to sugar island. if you're in to people watching, you'll love it! so grab your burger, drive on over to the water's edge and watch the boaters/visitors to sugar island go by. such a unique experience!
stroll on the george kemp marina boardwalk
one of my favorite things to do (preferably at night or sunset) is to take a stroll down to george kemp marina and walk the boardwalk. grab an ice cream from zak's downtown and watch the sunset as you walk the cute little boardwalk. if you're lucky enough to be in town around independence day, this is the best spot to watch the fireworks! not only do you get to watch as boaters go by, but you get a nice view of canada as well. if you can't tell already, most of my time spent at home is by the water 🙂
warm up at superior cafe
visiting in the winter? warm up from the below zero temperatures with a coffee or alcoholic beverage at superior cafe! not only is this the cutest little coffee shop, it's also your stop for the perfect outfit on your next adventure. located in superior cafe is birdseye oufitters! this is where you can buy all things adventure. they literally have everything you need from clothing, backpacks, kayaks, and more!
so grab a coffee (or favorite craft beer) and pick up accessories for your next adventure. BUT WAIT THERE'S MORE – they even do guided tours! if you're looking for the most amazing kayaking and hiking experiences in the area, sign up for one of their guided tours! seriously, you will not regret it. every inch of the upper peninsula is picture-esque (in my opinion), so let someone show you around!
penny's kitchen
i may be biased from spending a summer as a waitress here, but nothing beats a lunch at penny's kitchen. they're homemade soups and desserts are EVERYTHING. they're sugar cookies are a local favorite, along with their gumbo soup, chicken pot pies, and classic sandwiches. my favorites are the turkey pesto sandwich and tomato basil soup!! ugh, i'm hungry just thinking about it. i literally cannot say enough good things about their menu. you can't go wrong!
just the beginning
now, i barely scratched the surface of my favorite things to do in sault ste. marie, mi, but i didn't want to make this post too long. stay tuned for more adventures and recommendations from the upper peninsula! i cannot wait to share with you the stories and hidden gems of where i grew up.
if you're from the area, or have been before, let me know your favorite spots too! i may have lived there for 23 years, but there's always more to explore. below are a few photos from my last trip home! enjoy xo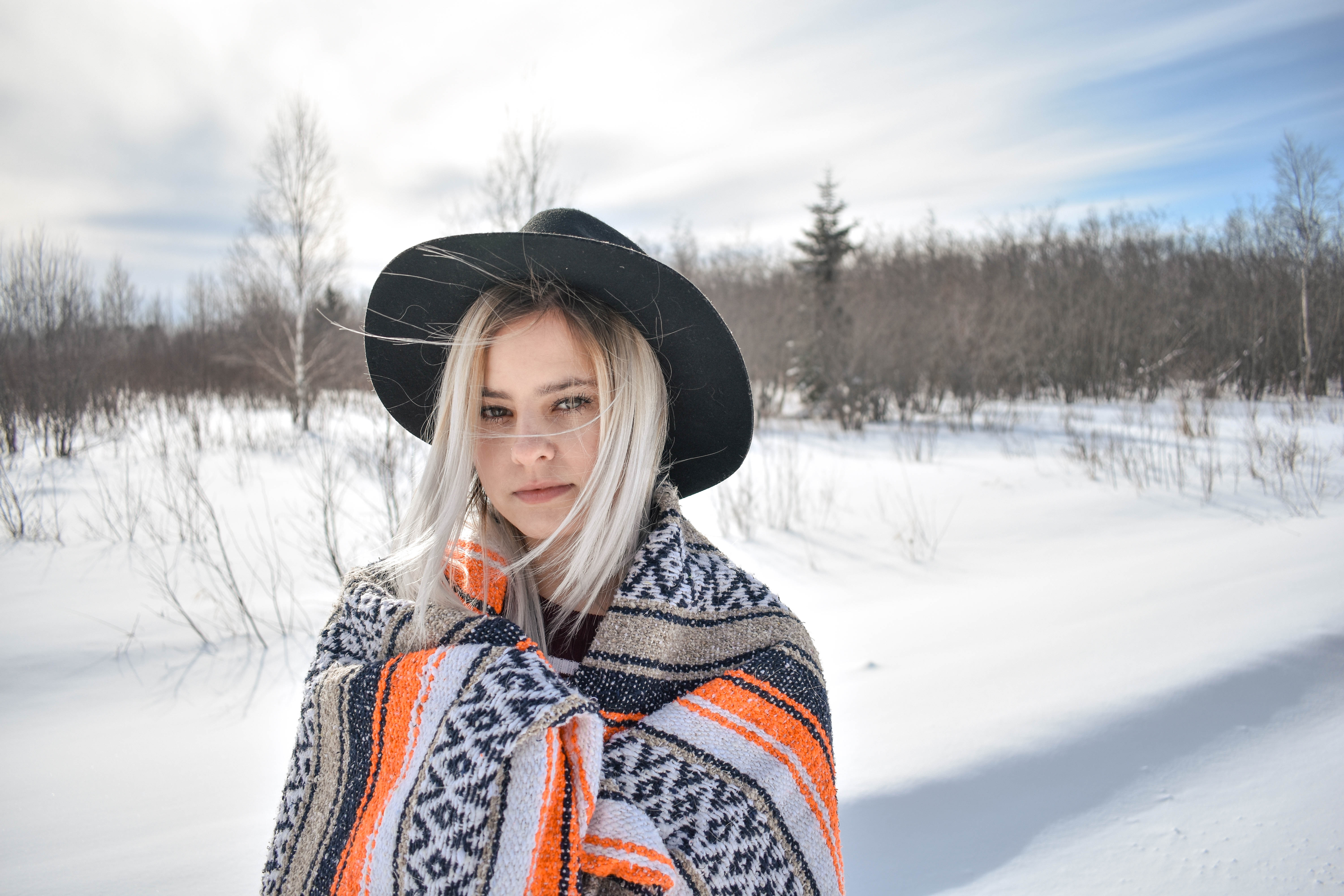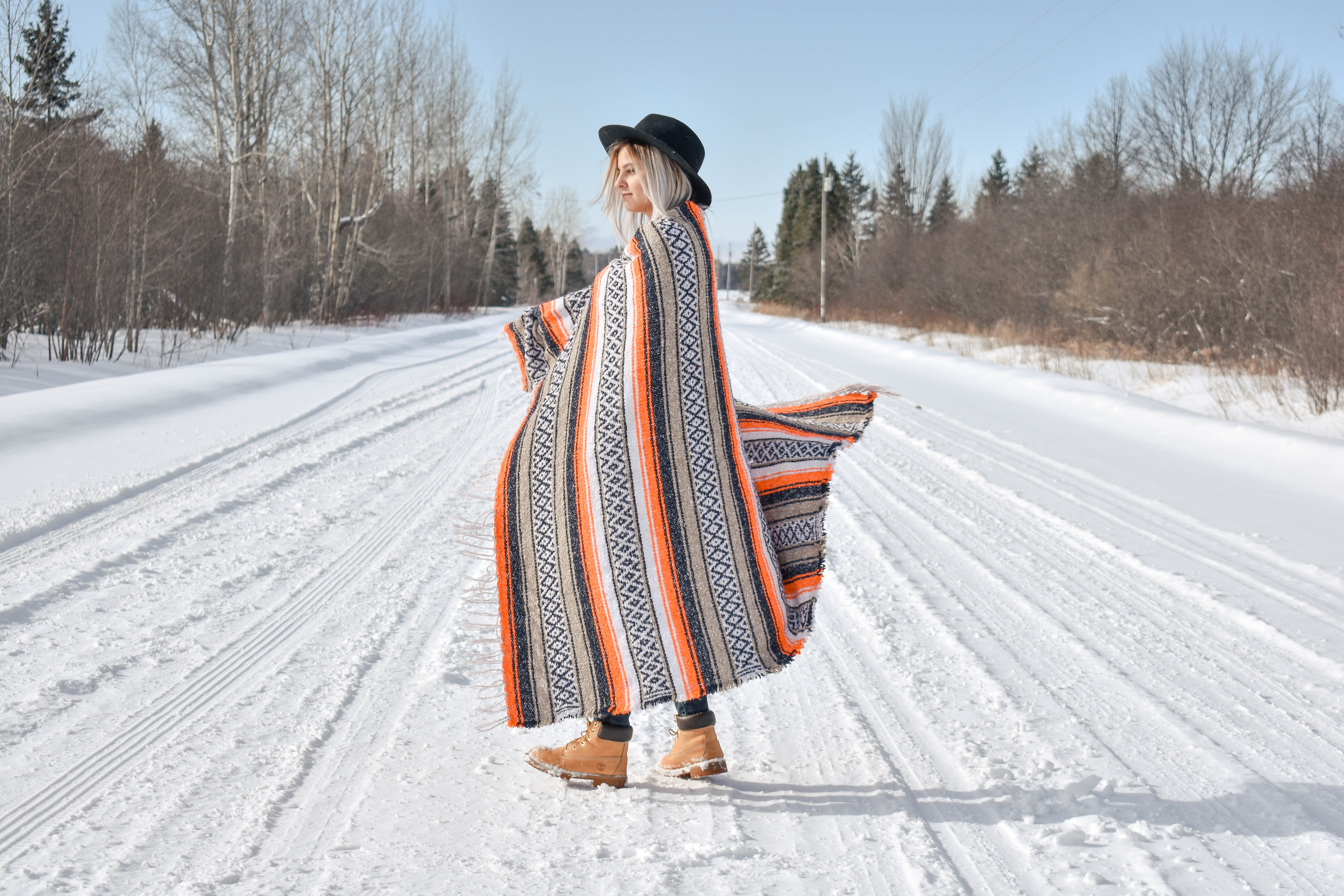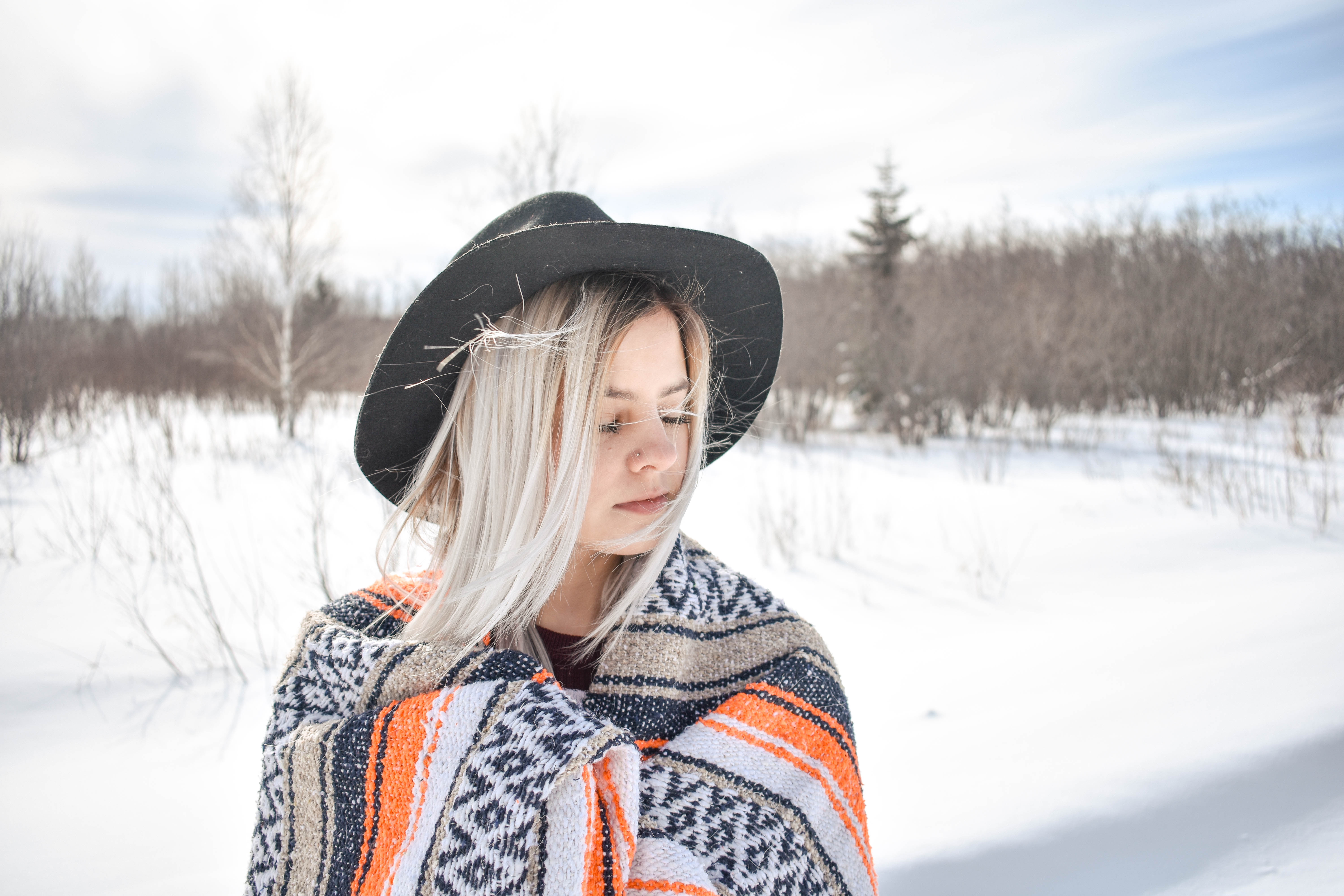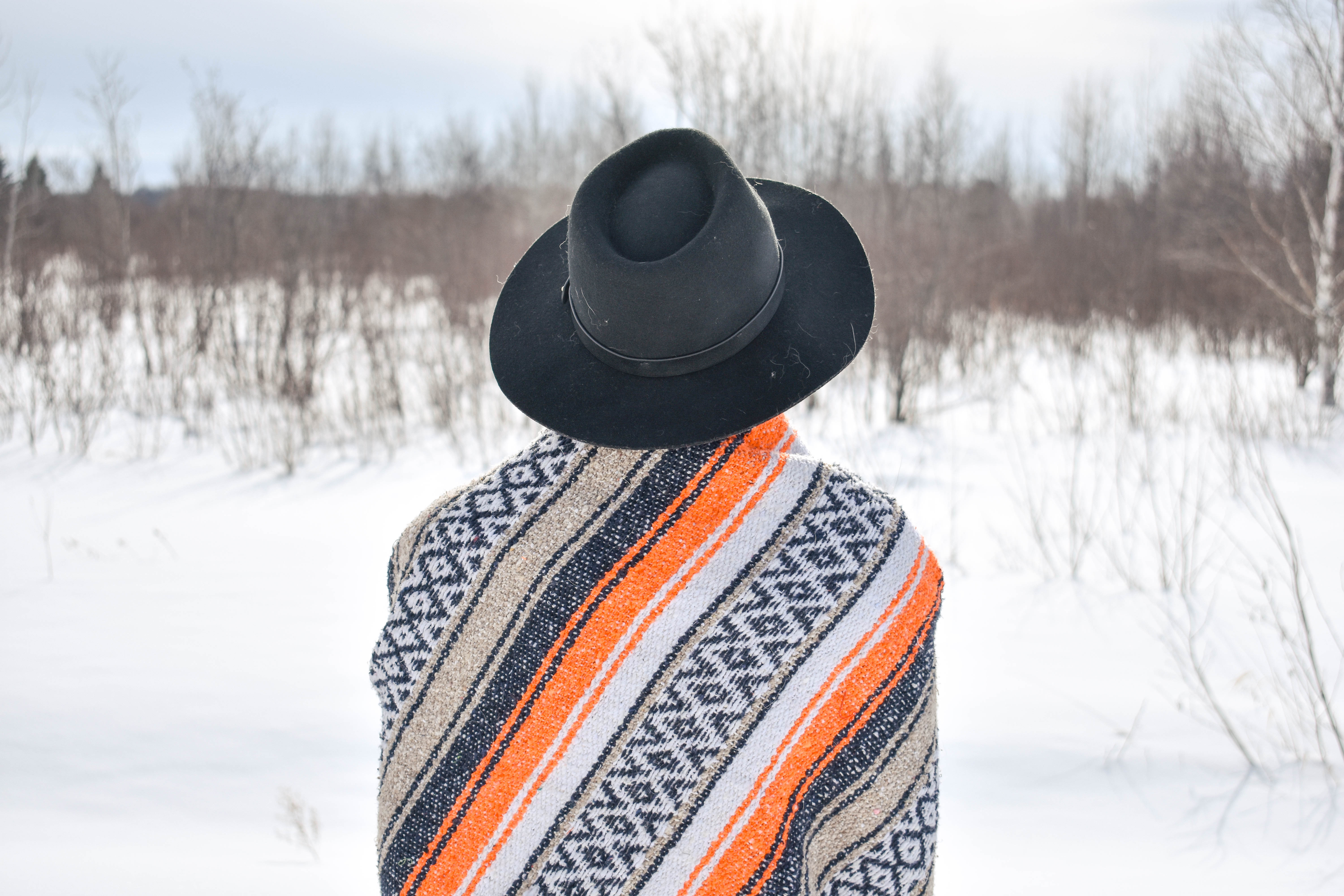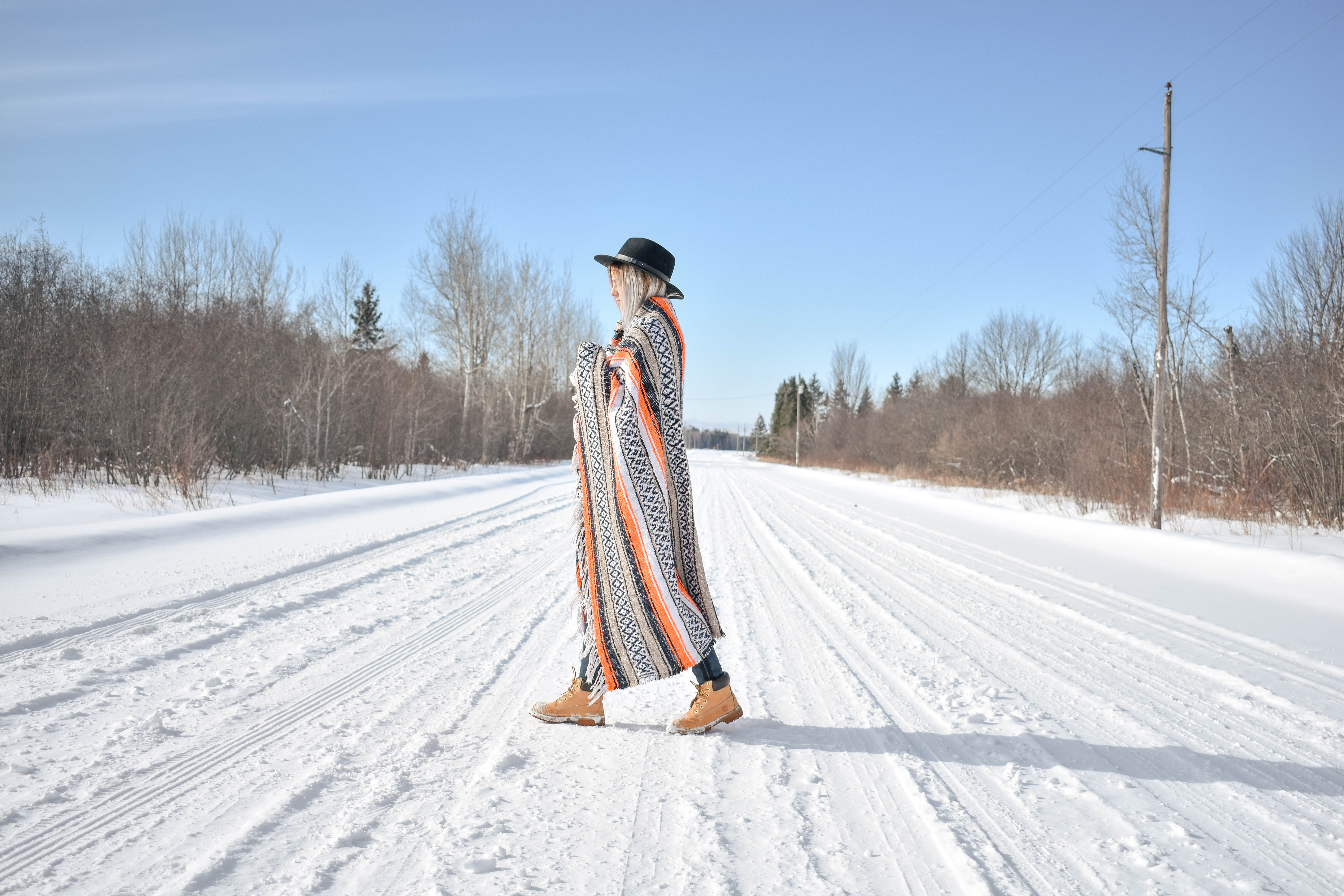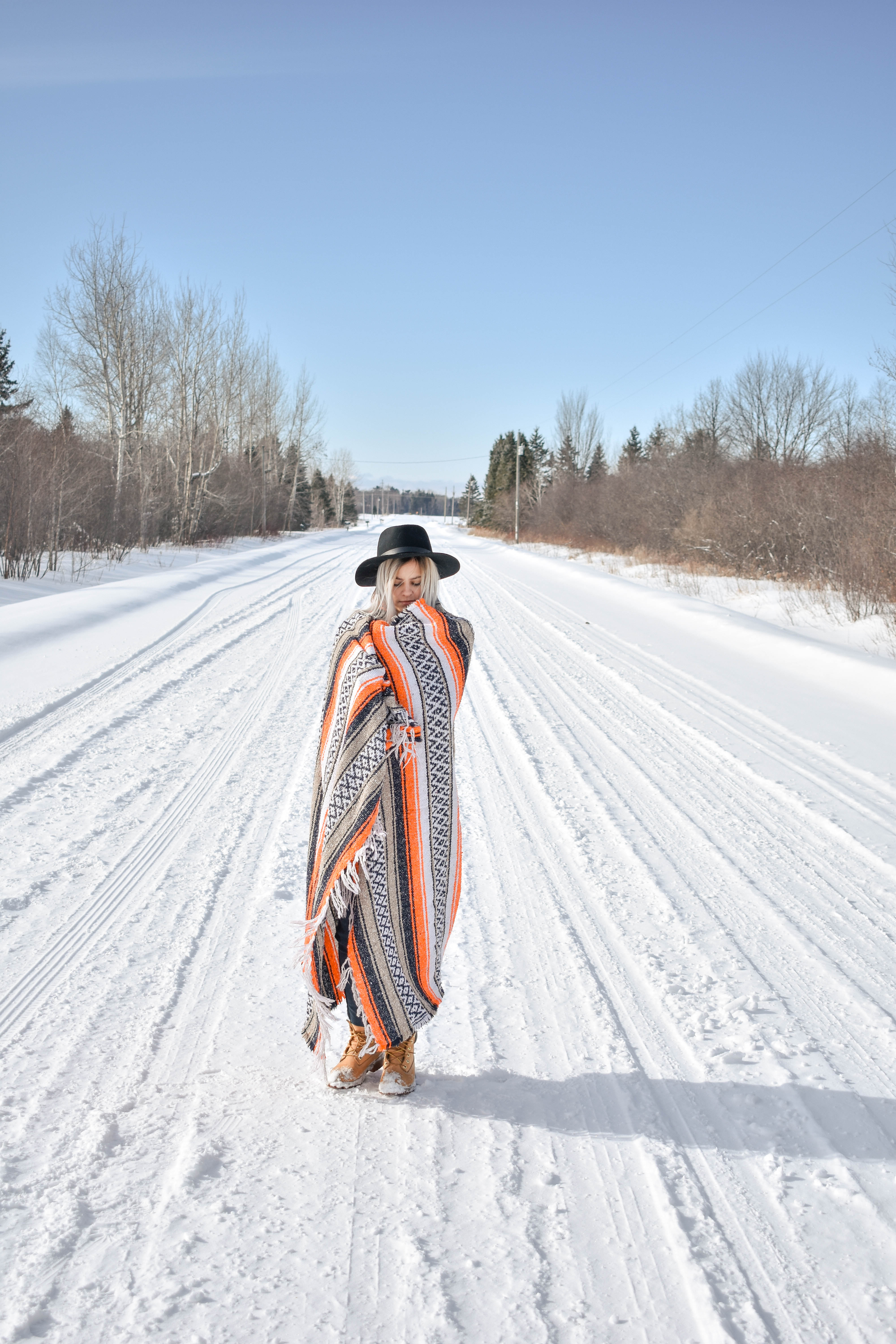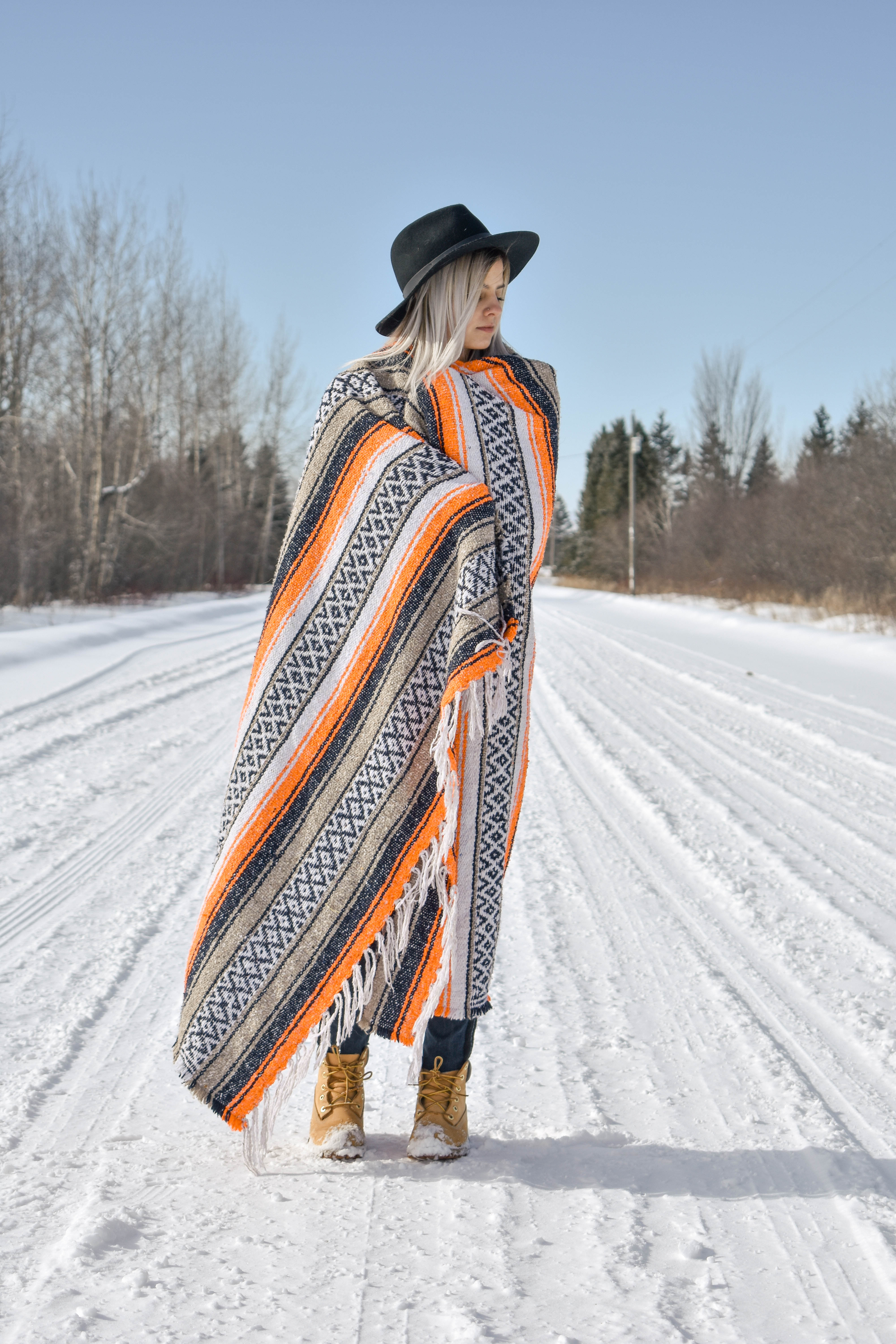 courtney raf