we found the great pumpkin
i know this might be crazy, but today i finally went to the pumpkin patch! for the first time EVER. fall is my favorite season so i'm not really sure why it took me so long (25 years) to get to one, but it finally happened. the pumpkin patch did not disappoint! i found the cutest little pumpkin and i'm excited to carve it.
ok question, what sort of pumpkin do you look for when you're picking one out? do you go for the tall skinny ones, or more of the short round ones? i personally love the round ones, but i feel like a ton of people prefer the taller ones. i also love the cute little mini ones! those are probably my favorite. i always go overboard and buy a ton of them for decoration. if you follow me on instagram, i'm sure you'll see the finished project once i carve this bad boy. i'm super excited!
after we found the perfect pumpkins, we got some hot apple cider and donuts! they were SO good. cider is my favorite though, so it never disappoints. my boyfriend when the extra mile and bought a homemade apple pie. i'm usually not a huge fan of apple pie, but this one has carmel drizzled on the top and it looks soooo good. before i get to the photos from today, i wanted to introduce to you my new series on words are for writers:
friday favorites
every friday i will be sharing with you my weekly favorite songs, tv shows/youtube videos, bloggers, pinterest pins, AND MORE. these favorites will be delivered to you via email! BUT, you have to be subscribed to my blog to receive them. i won't be posting them as a normal post. to subscribe, all you have to do is enter your email into the little form on the sidebar —> OR enter your email to the little pop-up that greats you when you arrive on my blog.
IT'S THAT SIMPLE. my friday favorites will not disappoint – i promise. i'm super excited about this project! here's a little screen shot to give you a sneak peak – my first friday favorites will arrive to you this coming friday – the 20th.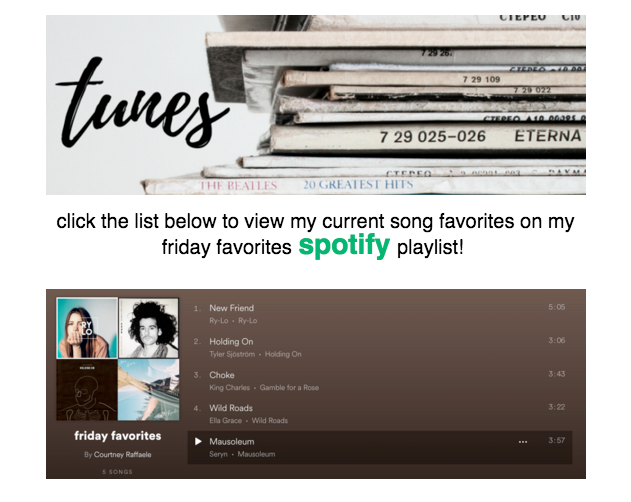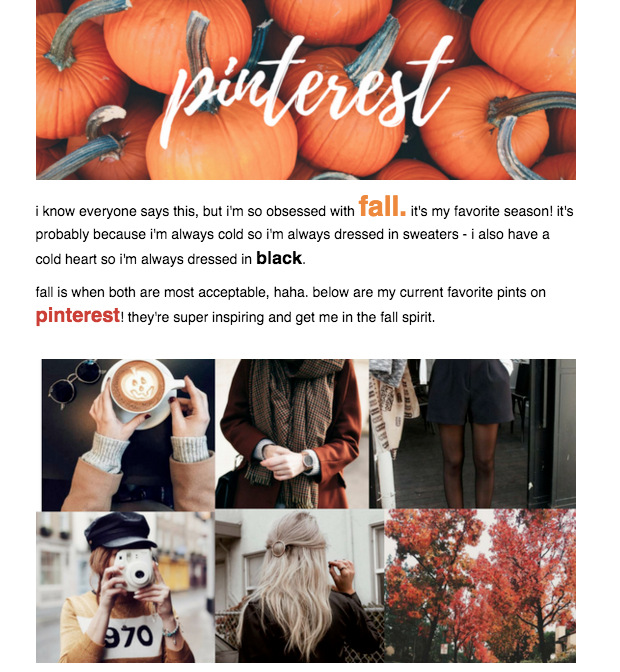 if you want to be featured in my friday favorites newsletter with a blog post of yours or instagram account of yours – all you have to do is shoot me an email at – hello@wordsareforwriters.com – i'm always looking for new bloggers to follow and add to my favorites list! again, you will only get my friday favorites if you are SUBSCRIBED.
ok, now we can get into the pumpkin patch photos! enjoy xo
also, we couldn't bring kylo because dogs were not allowed. so that sucked, but it was still fun!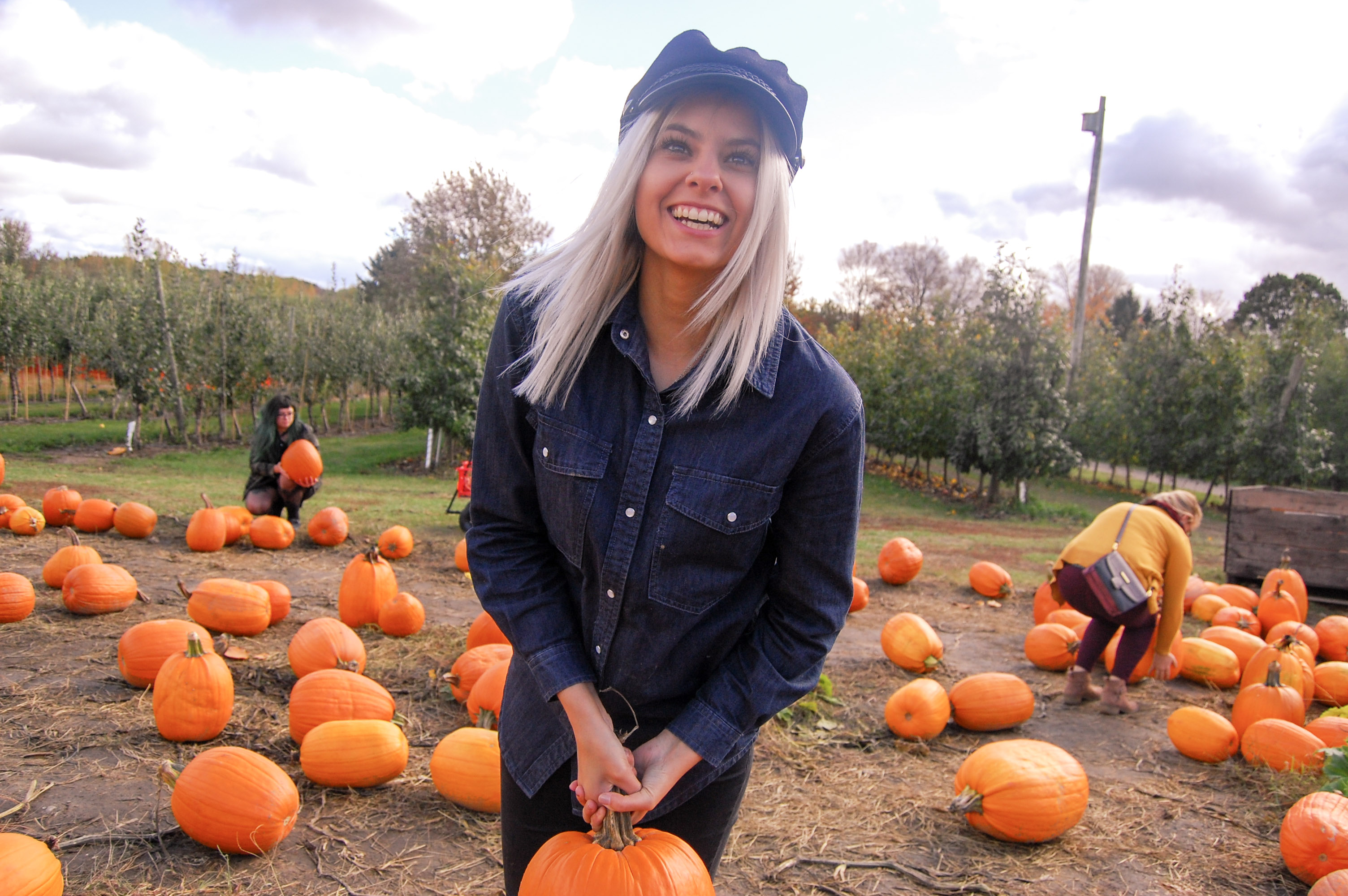 clearly so excited about being there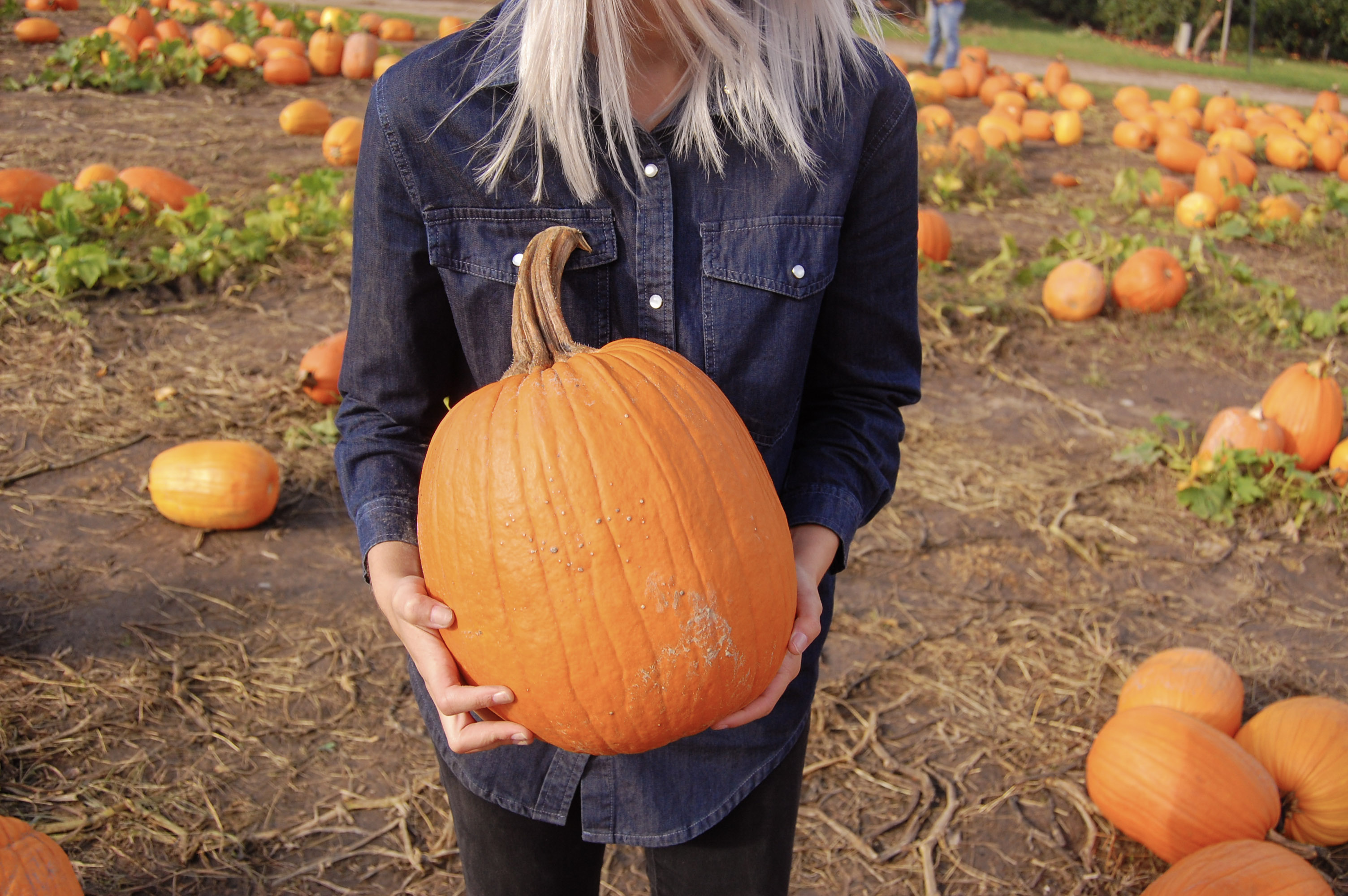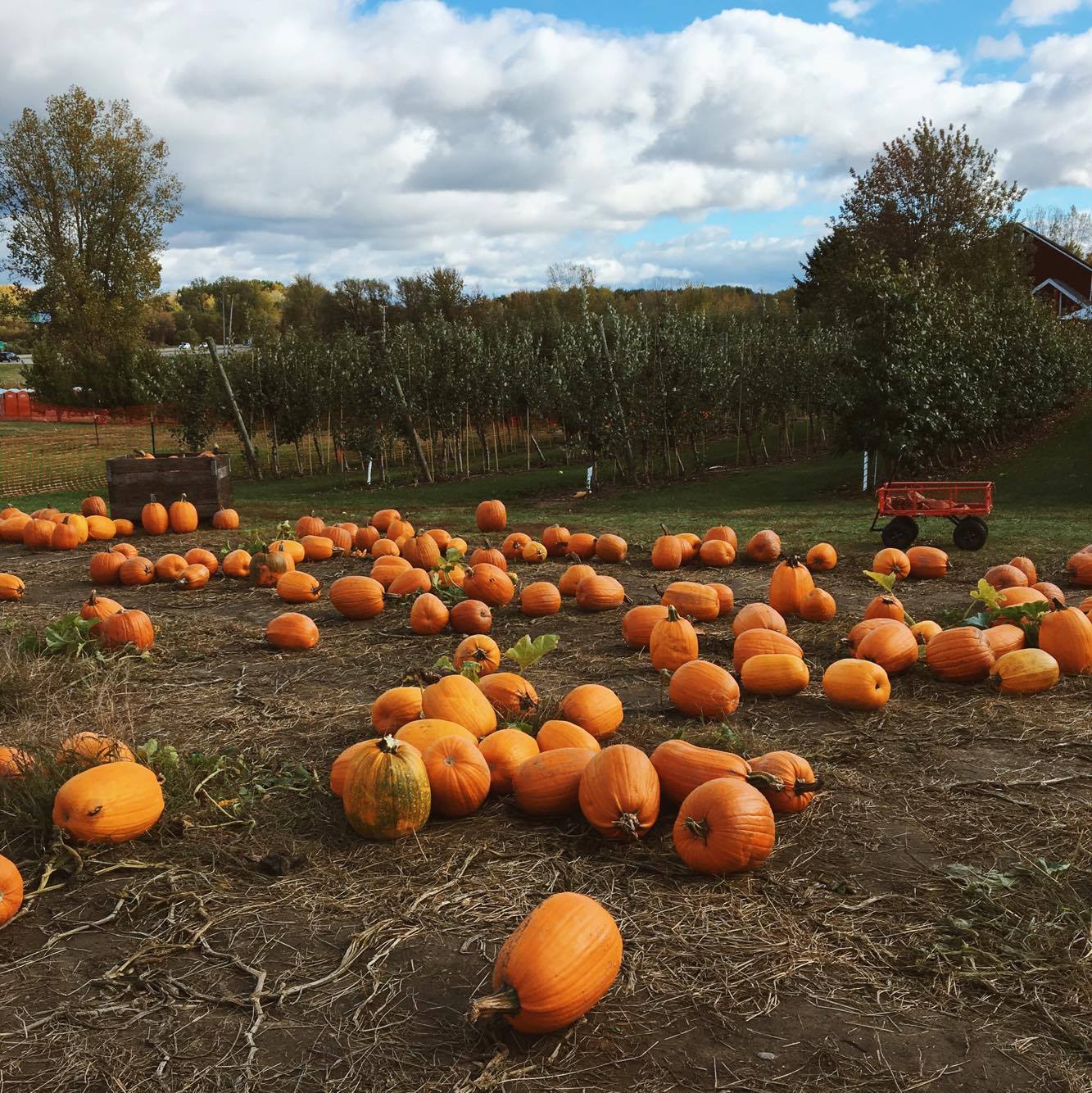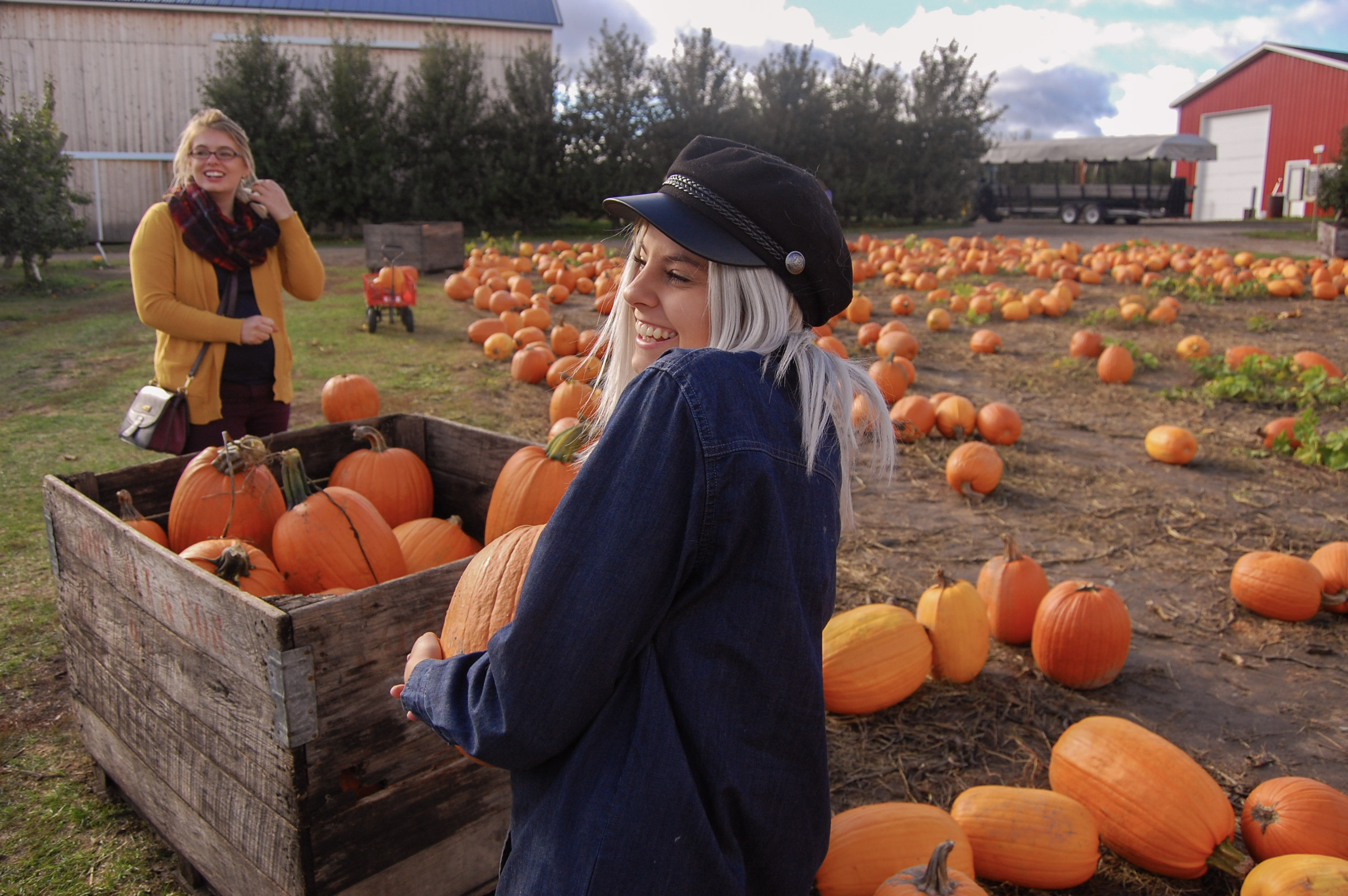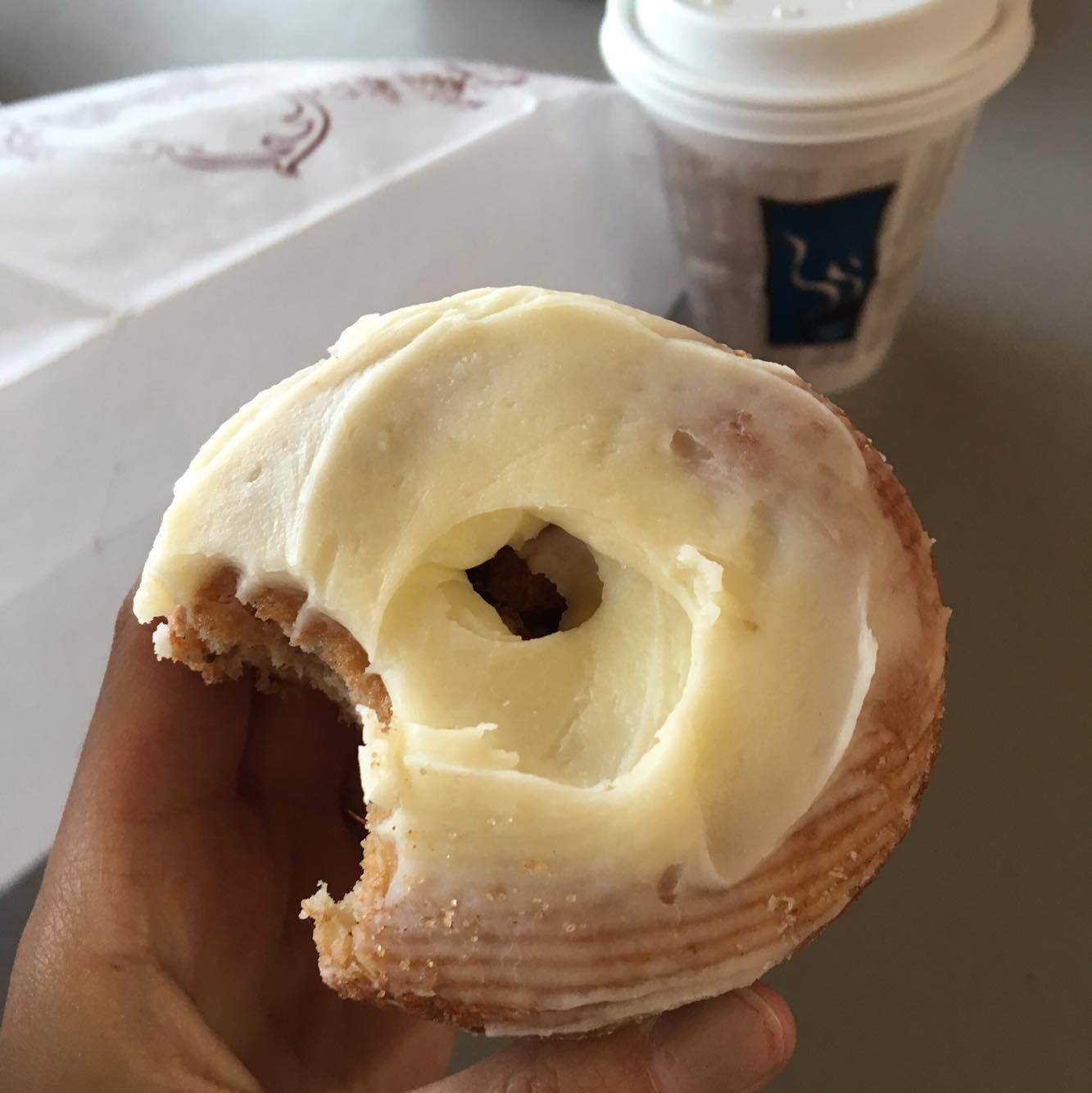 literally the best donut! the frosting was pumpkin spice cream cheese, sooo good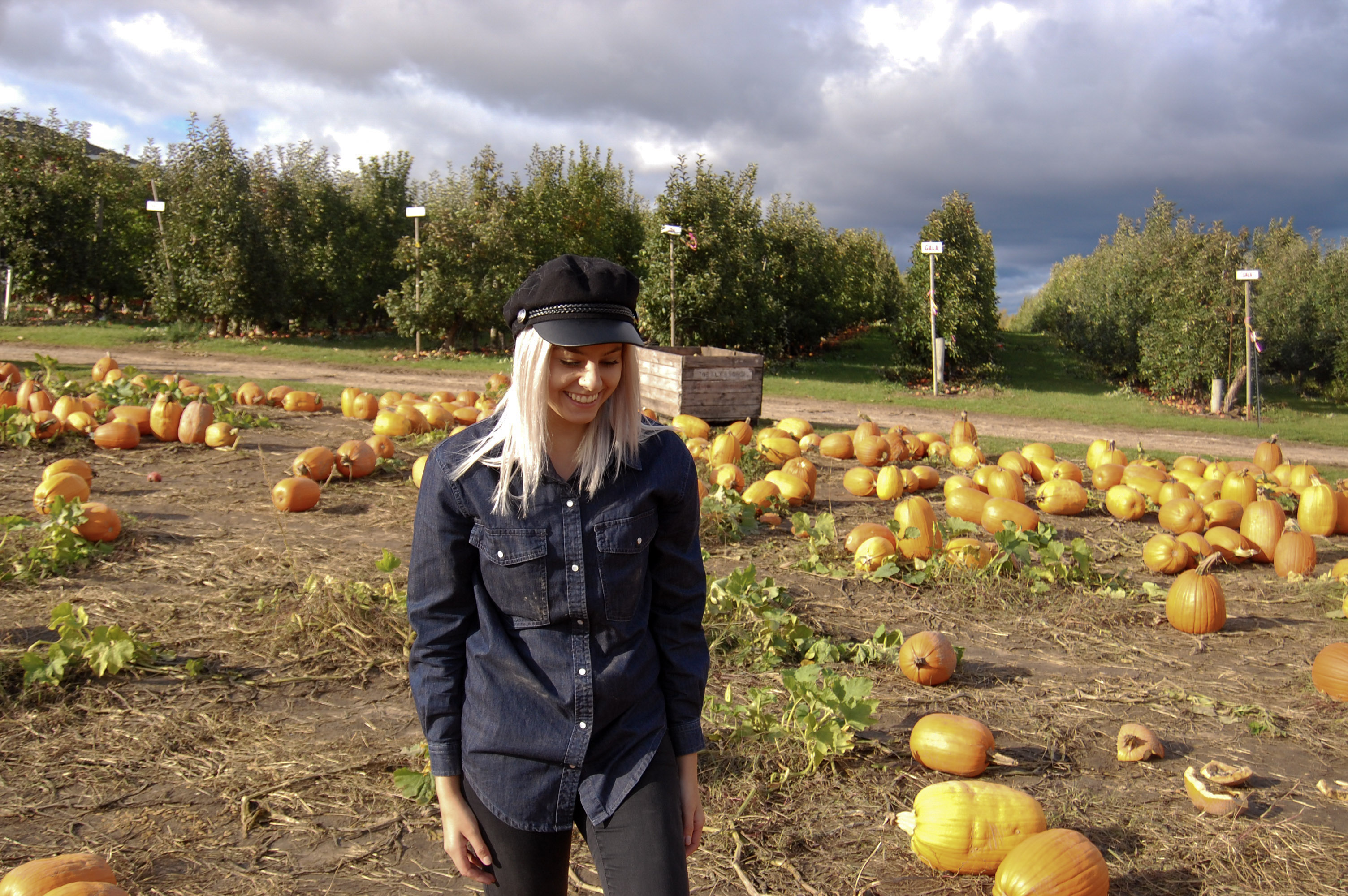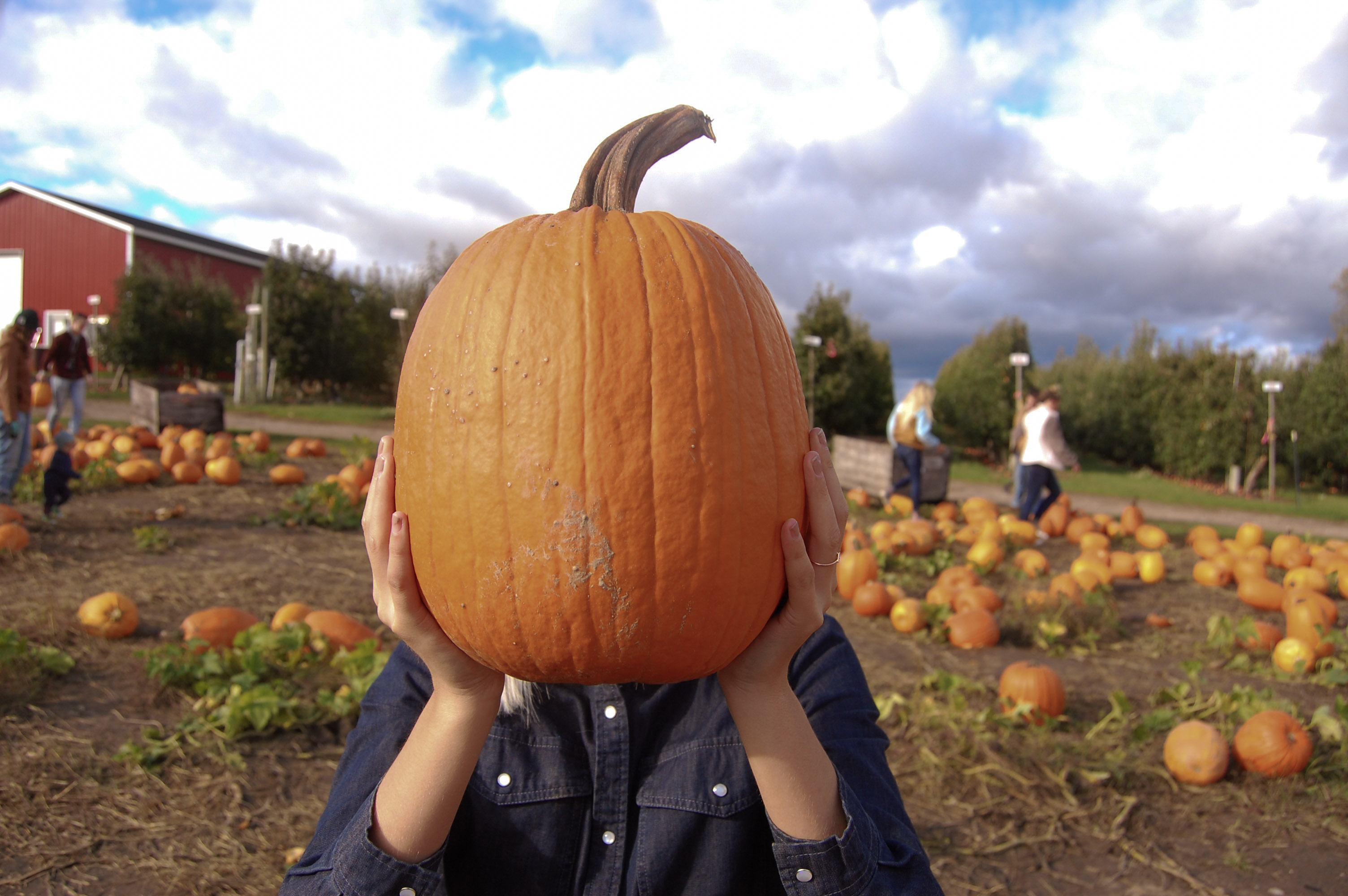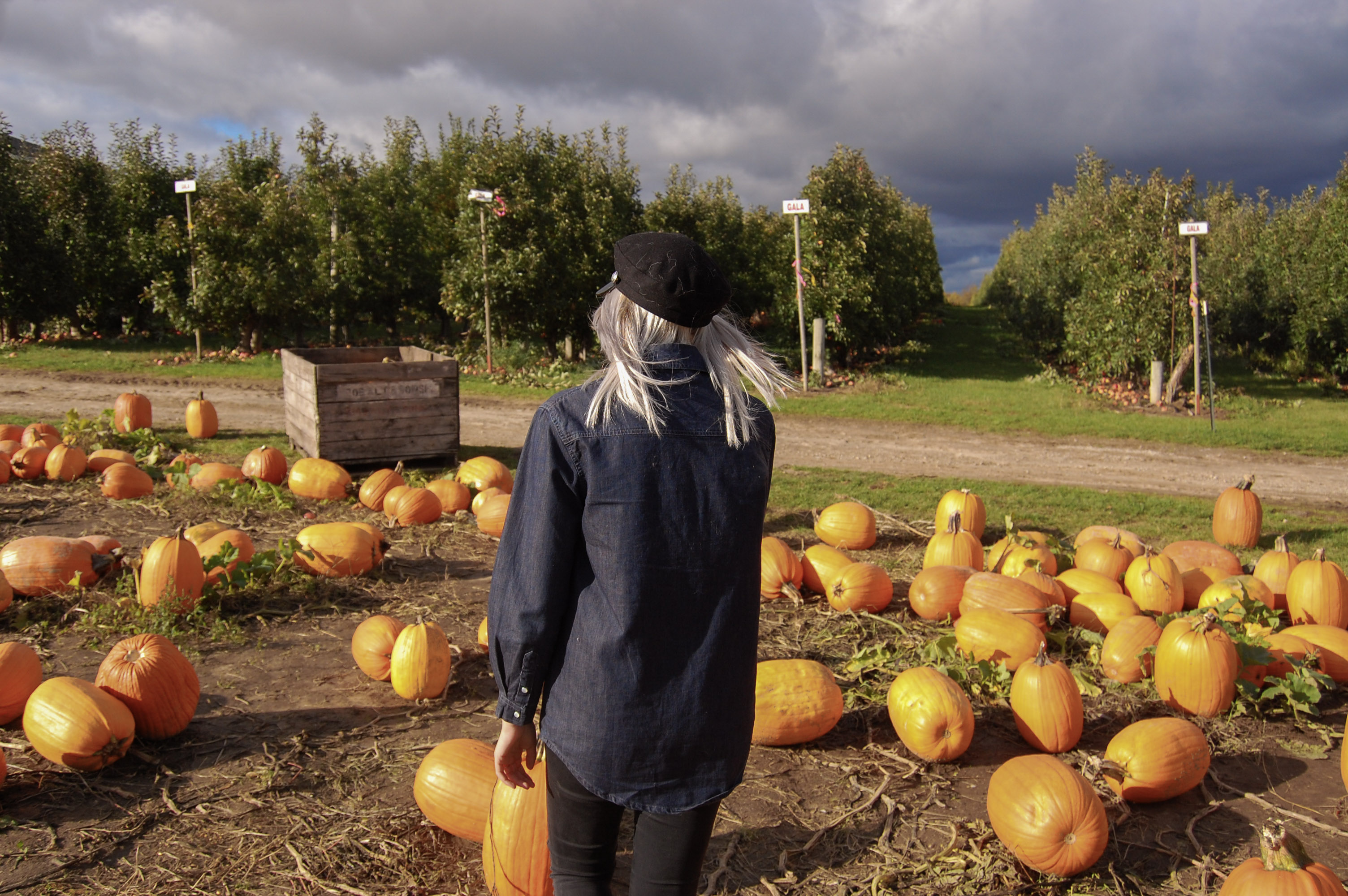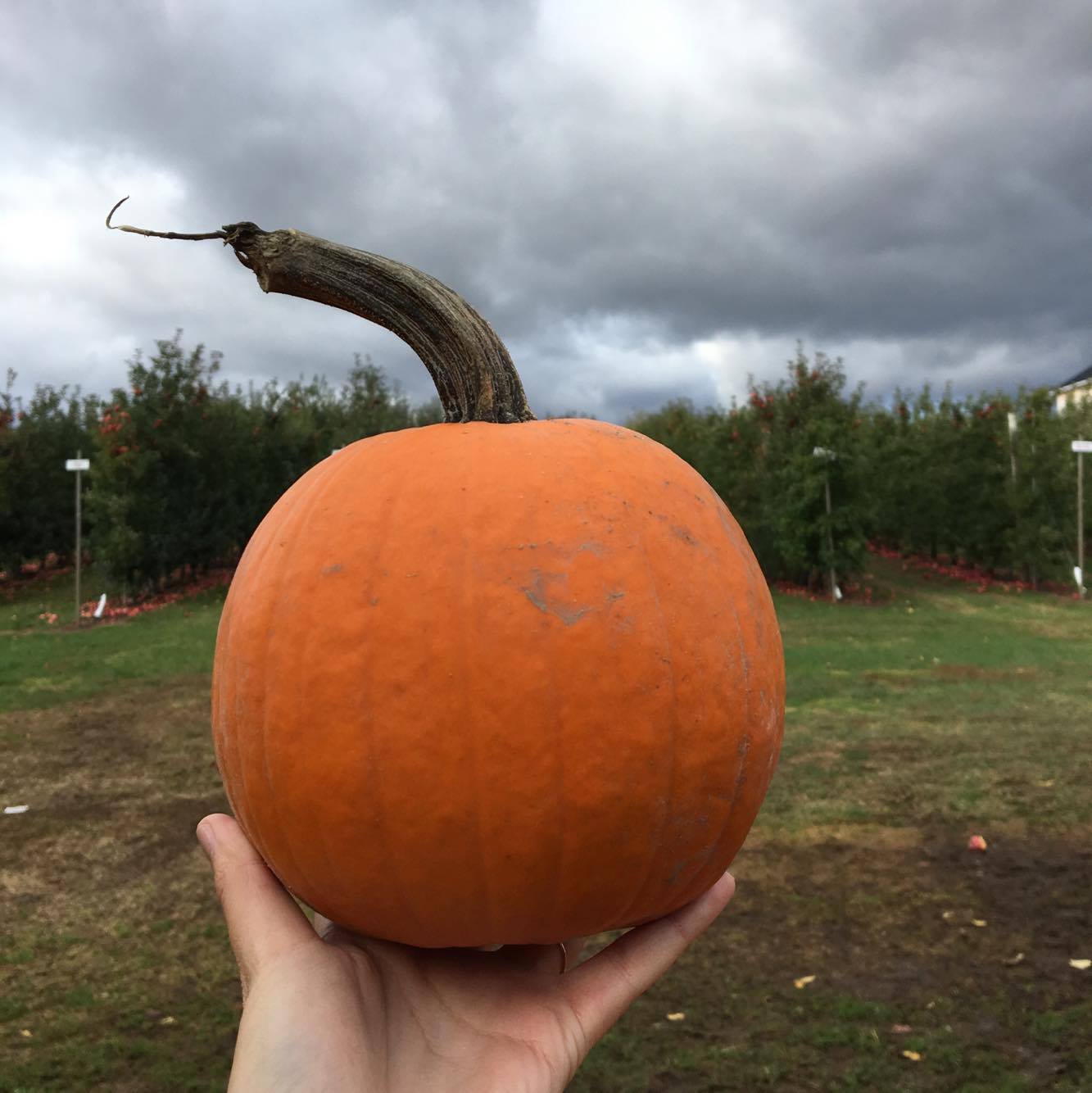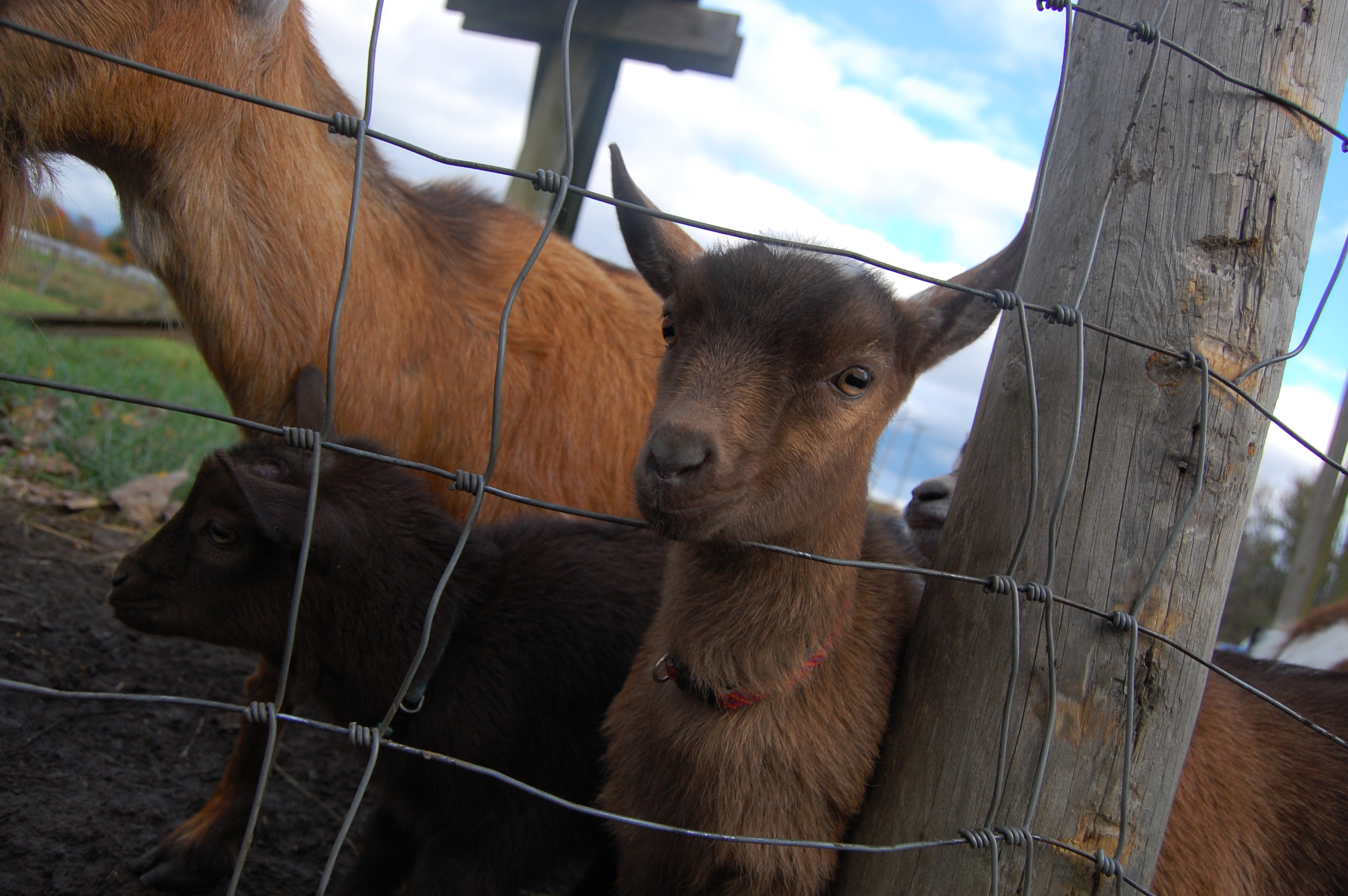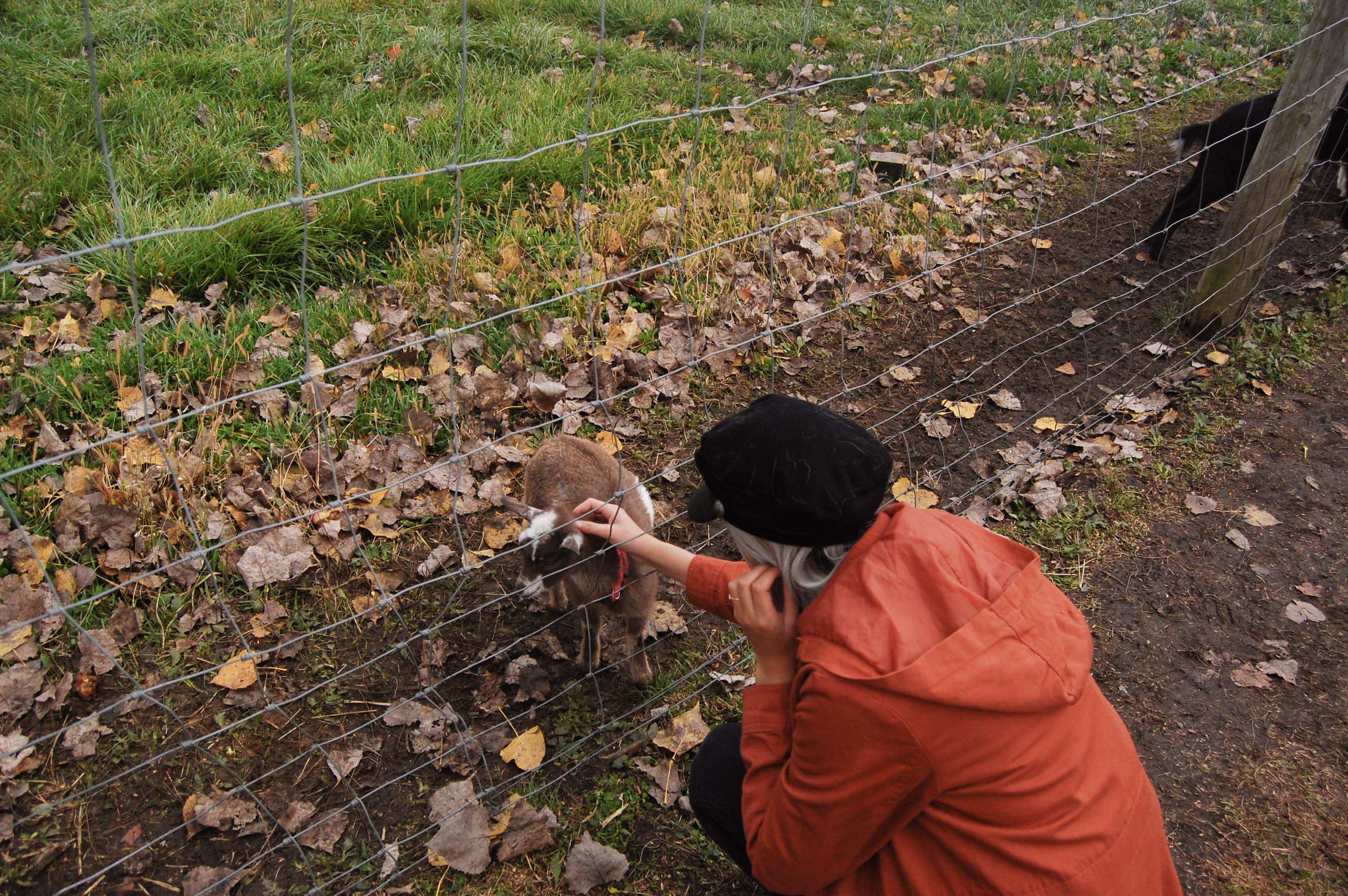 hanging out with the CUTEST baby goats!
there you have it! i cannot believe halloween is only two weeks away. i was supposed to make my costume this weekend but it was super rainy and cold and it made me very unmotivated – oops! hopefully i get it done on time.
xo,
courtney raf