hello sunday
last weekend we went to a cider mill! they have some nice trails in the woods to take kylo on a walk and of course so many apple trees! all i wanted that day was some hot apple cider – it's my fav. it was really busy for a sunday afternoon, so the line was about a 30 minute wait. we tried to stay in line as long as possible, but kylo could not sit still. so unfortunately, i didn't get the cider i wanted. going to a cider mill is one of the things on my bucket list this fall. i'm pretty sure it's probably on everyone's, but im legit just addicted to apple cider. here are a few other things on my fall bucket list:
go to a pumpkin patch
carve my pumpkin from the pumpkin patch
make caramel apples
halloween movie marathon
have  a halloween party
these are super basic things to do in the fall but they're my favorite! i've actually never been to a pumpkin patch. i usually just buy my pumpkins are the grocery store. THIS YEAR THOUGH, i'm going! what's on your fall bucket list? does anyone have any other fall traditions that might be different than most? i always wonder about those things!
life update
this weekend was incredibly busy! i had the honor of being in one of my best friend's wedding and my parents were in town visiting! it was so so nice, but i am exhausted. i haven't had this lazy of a day in months. i pretty much cuddled kylo ALL day. i only left to go to the dog park with him for some exercise. other than that, we took a nap and were super lazy. i had so many plans like making my halloween costume and cleaning up my apartment, but i really needed to just hang out and chill today. i watched the addams family to get into the fall spirit and im just really pleased with how relaxing today was.
i'm planning to make my halloween costume next weekend and i cannot wait to share it with you! making my halloween costume is one of my favorite parts about october. it's WAY more fun to make them than it is to buy them. and generally, it's cheaper too. this year dominic and i are actually doing a "couples costume". we've never done that before and this i like our 4th (or 5th?) halloween together! so it's going to be good.
any guesses as to what we will be? if you follow me on twitter, you may have  pretty good guess. but i never gave away the costume we actually decided to go with. also, we might be two different things. does anyone do multiple costumes? i couldn't decide 100% what i wanted to do, so i may have more than one costume. but you will see next week!
ok, i will stop rambling. without further adieu, here are a few photos from our trip to the cider mill! enjoy.
cider mill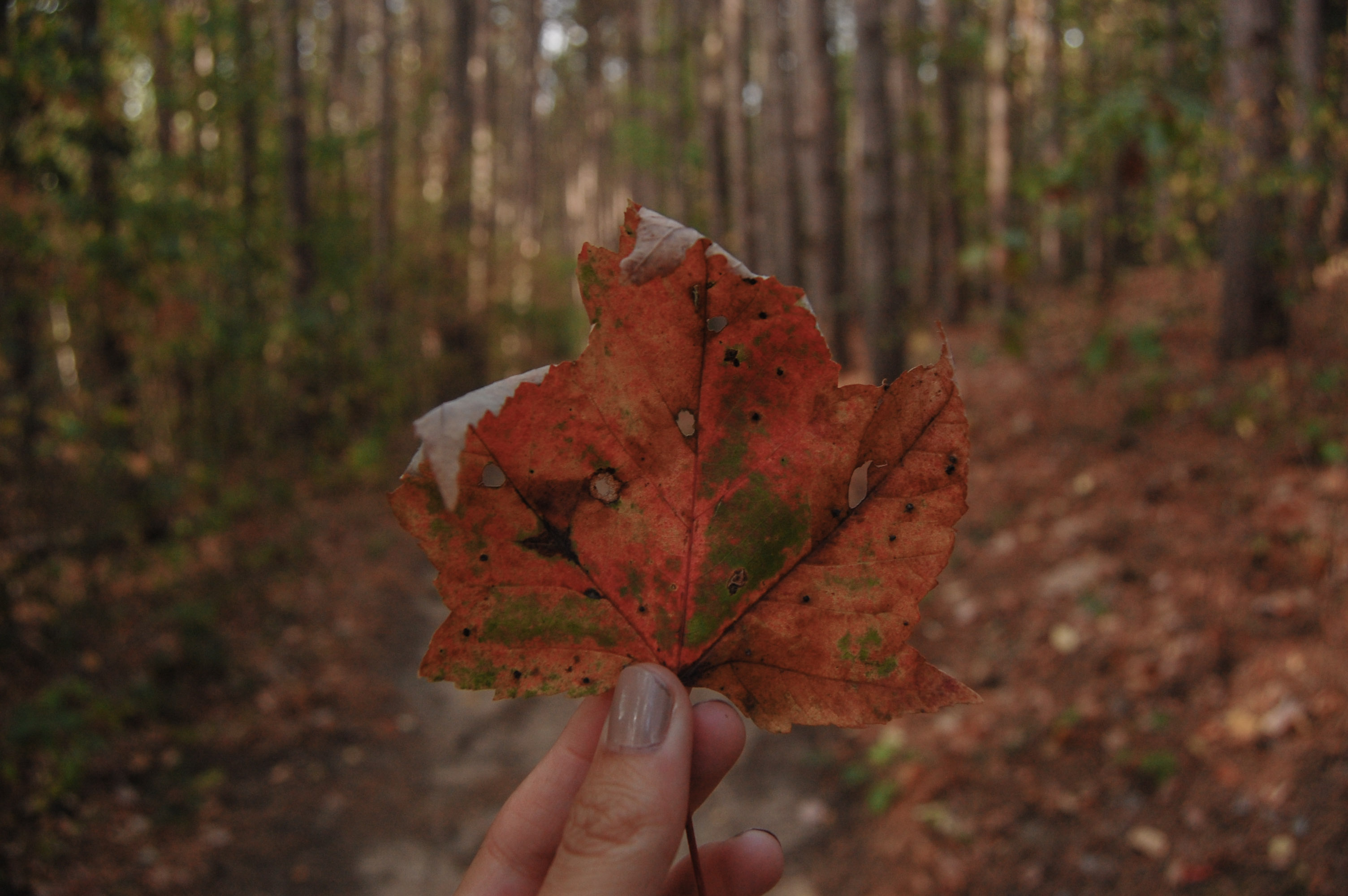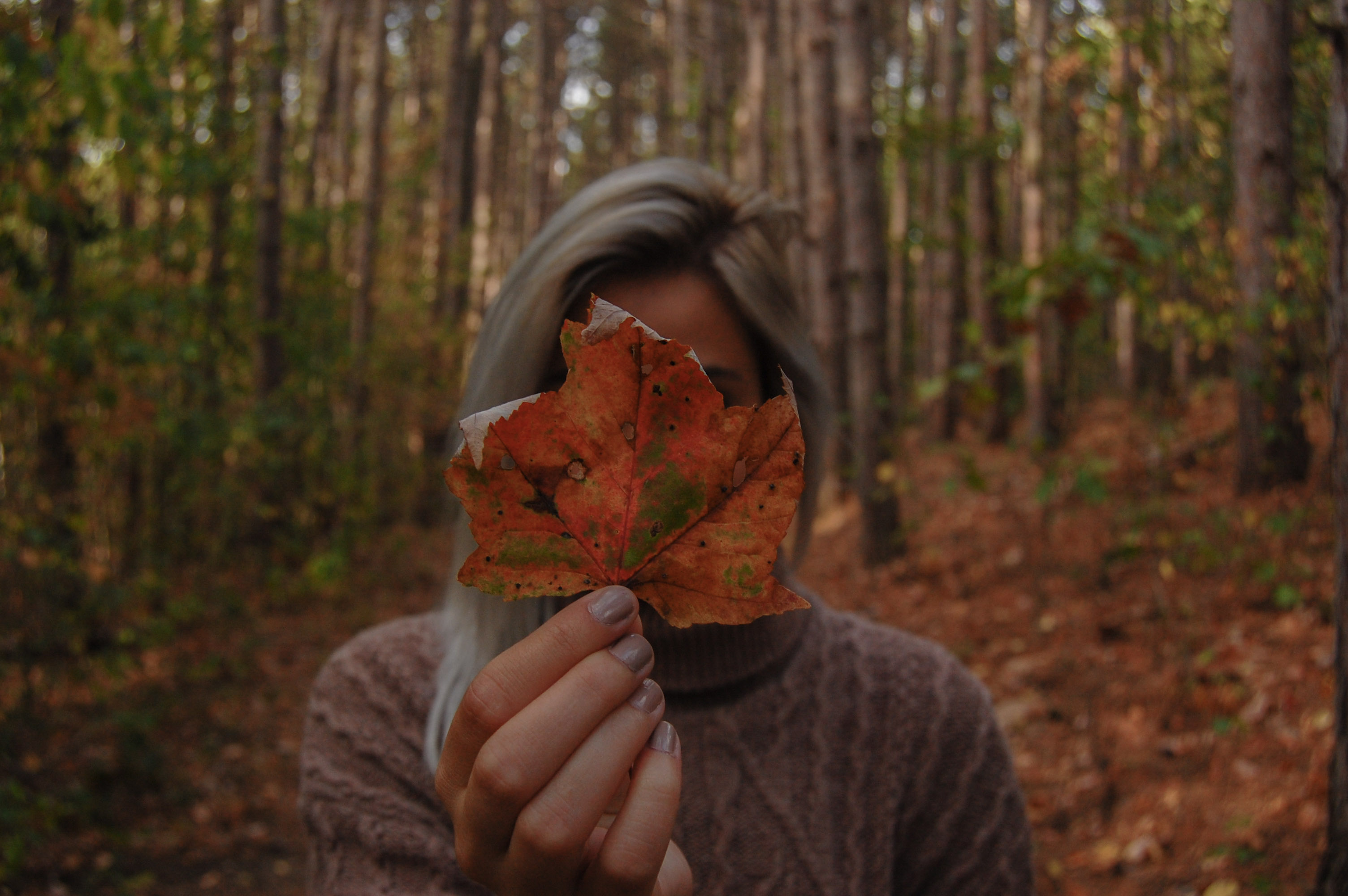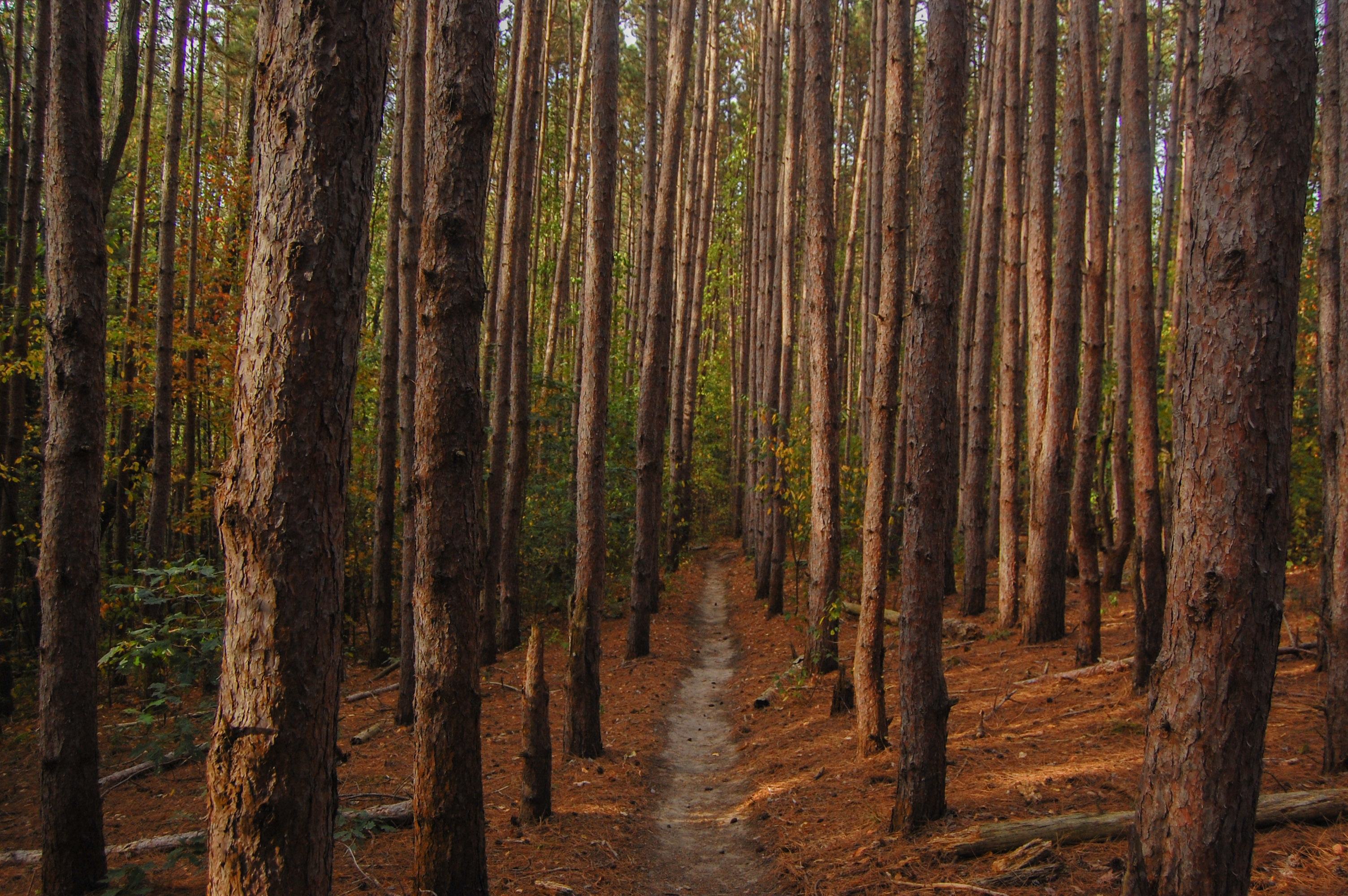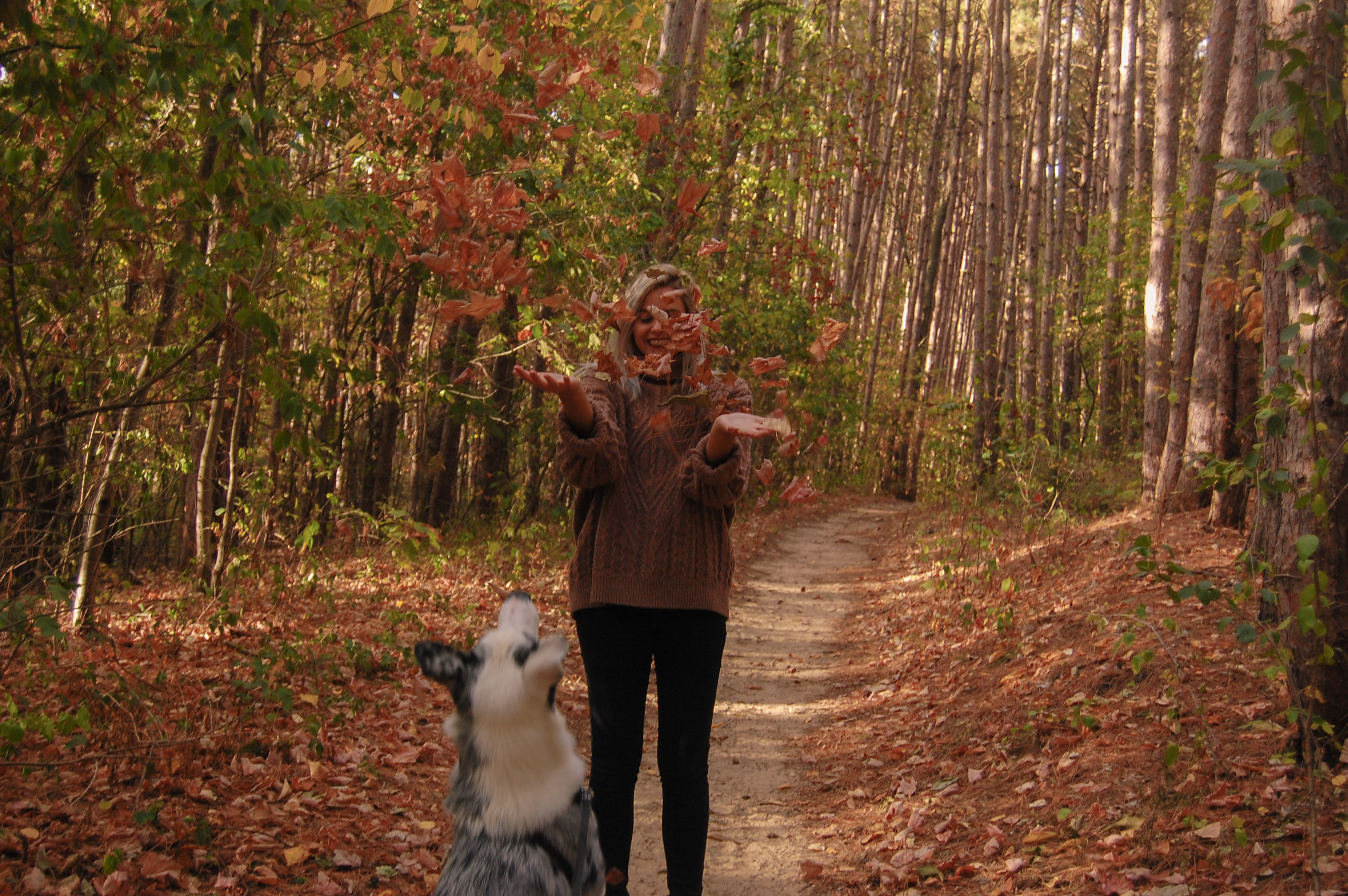 kylo loves when you throw leaves! he tries to catch them, it's so cute.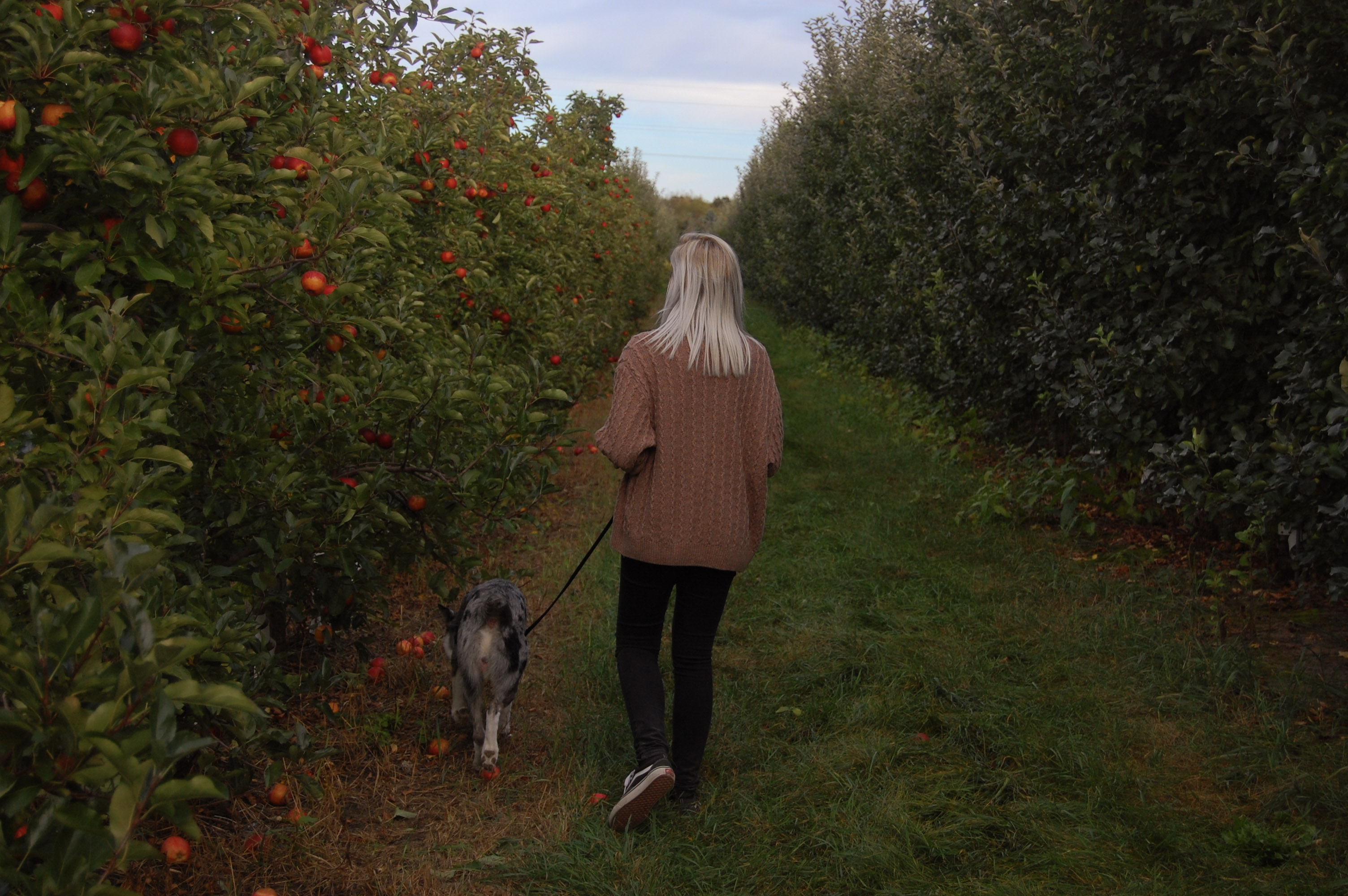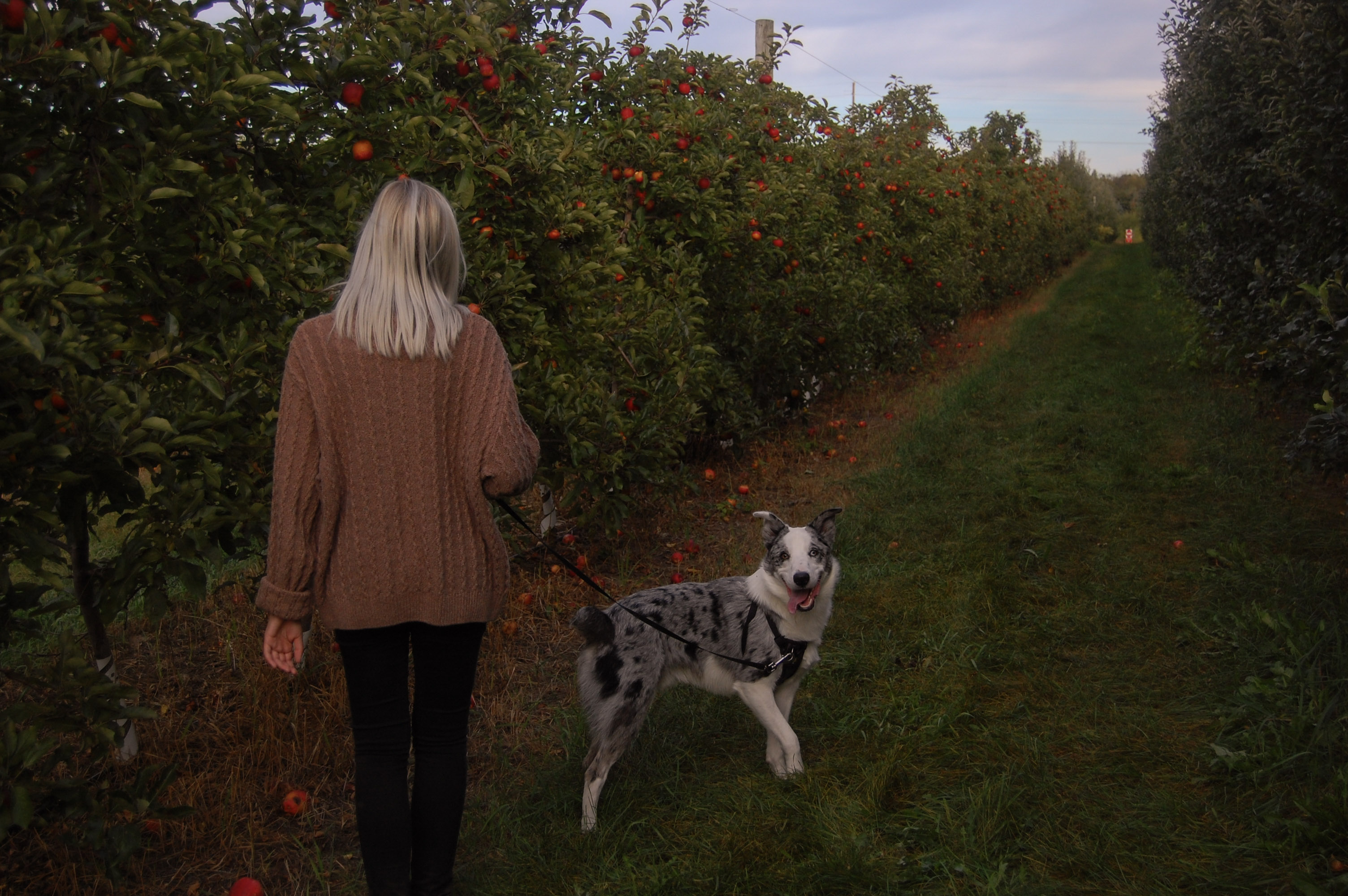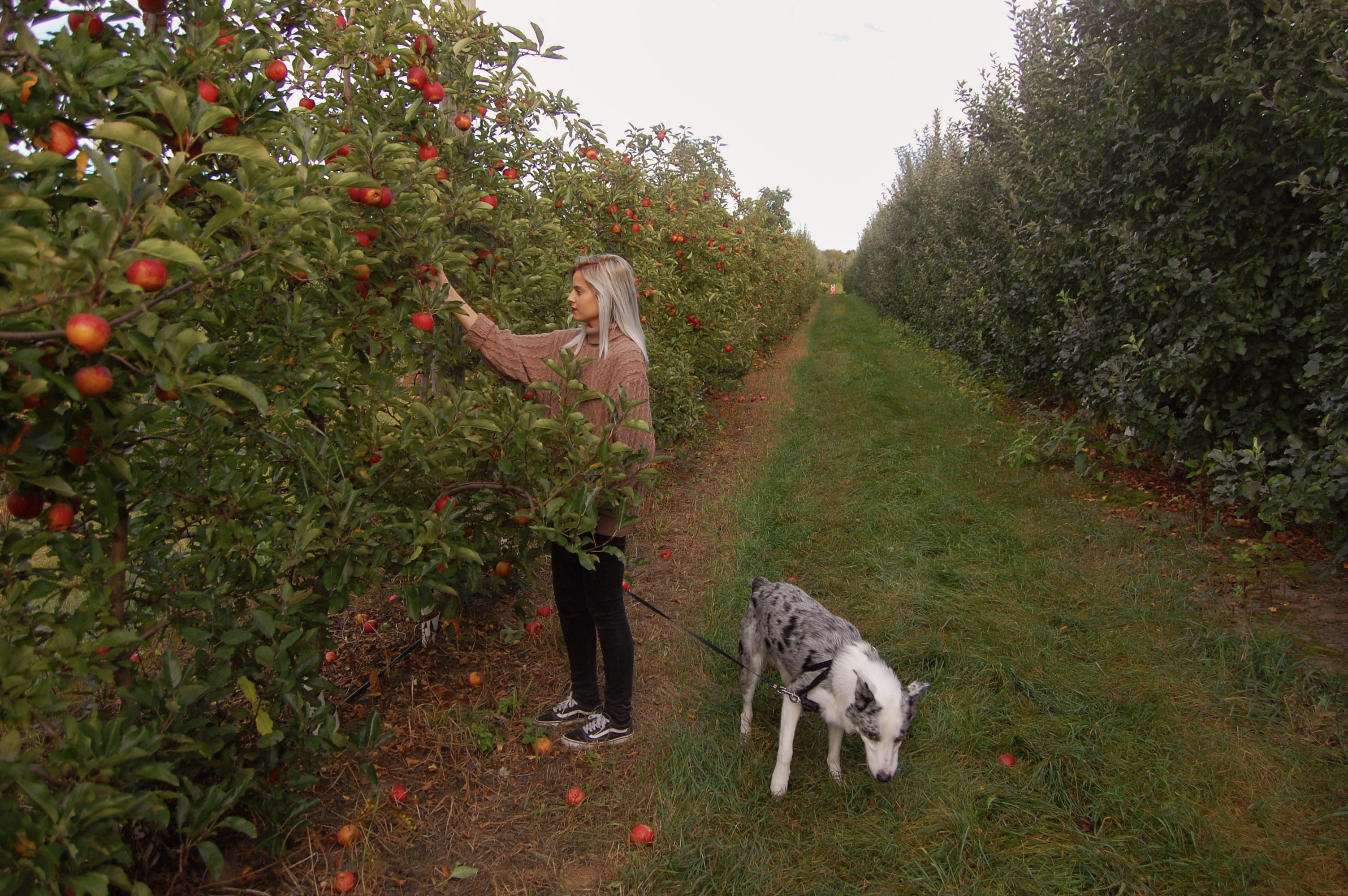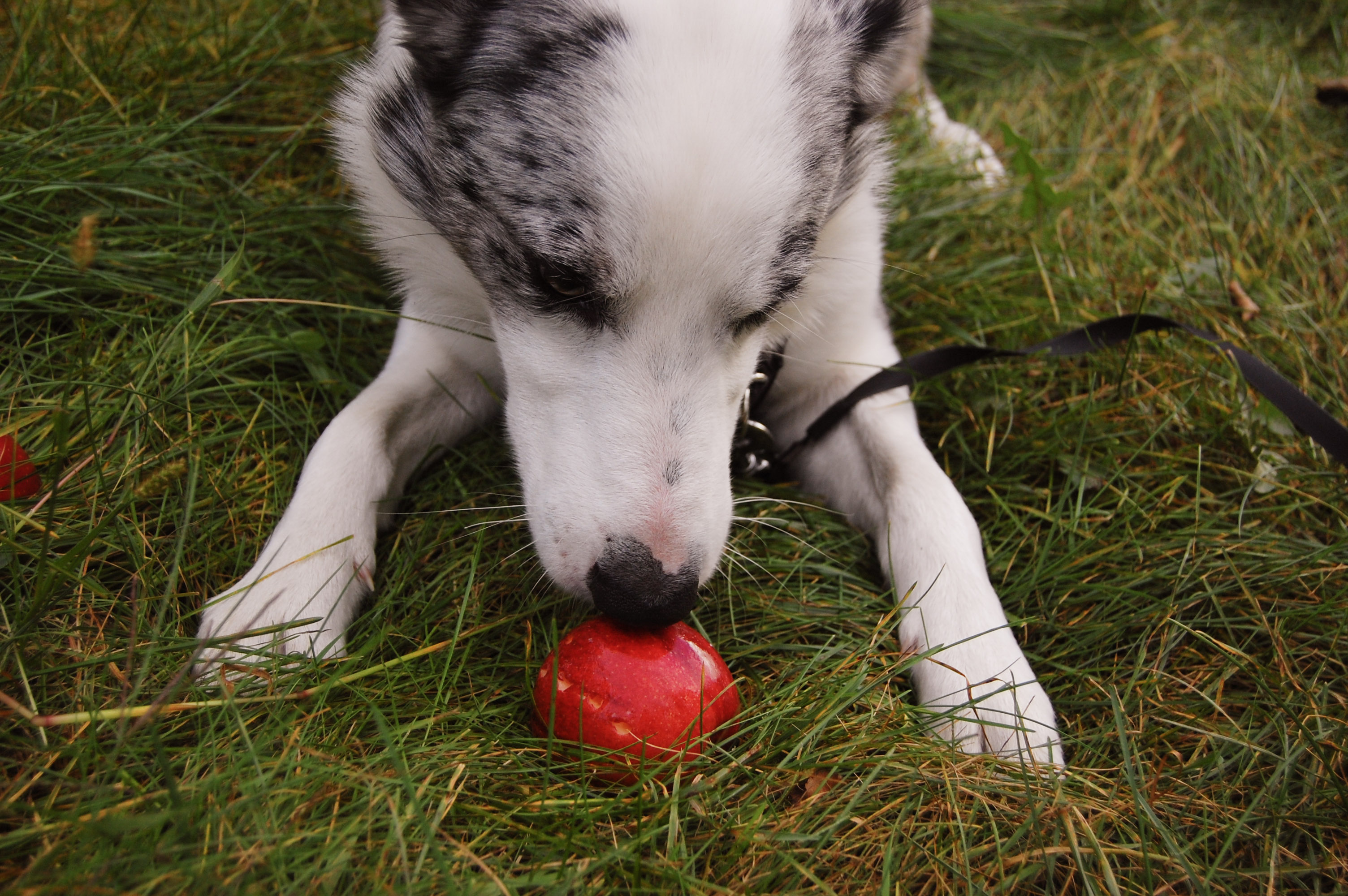 someone had a little snack 🙂 if you follow me on instagram, you would have seen the cutest video of him snacking on apples. ugh, he's so adorable!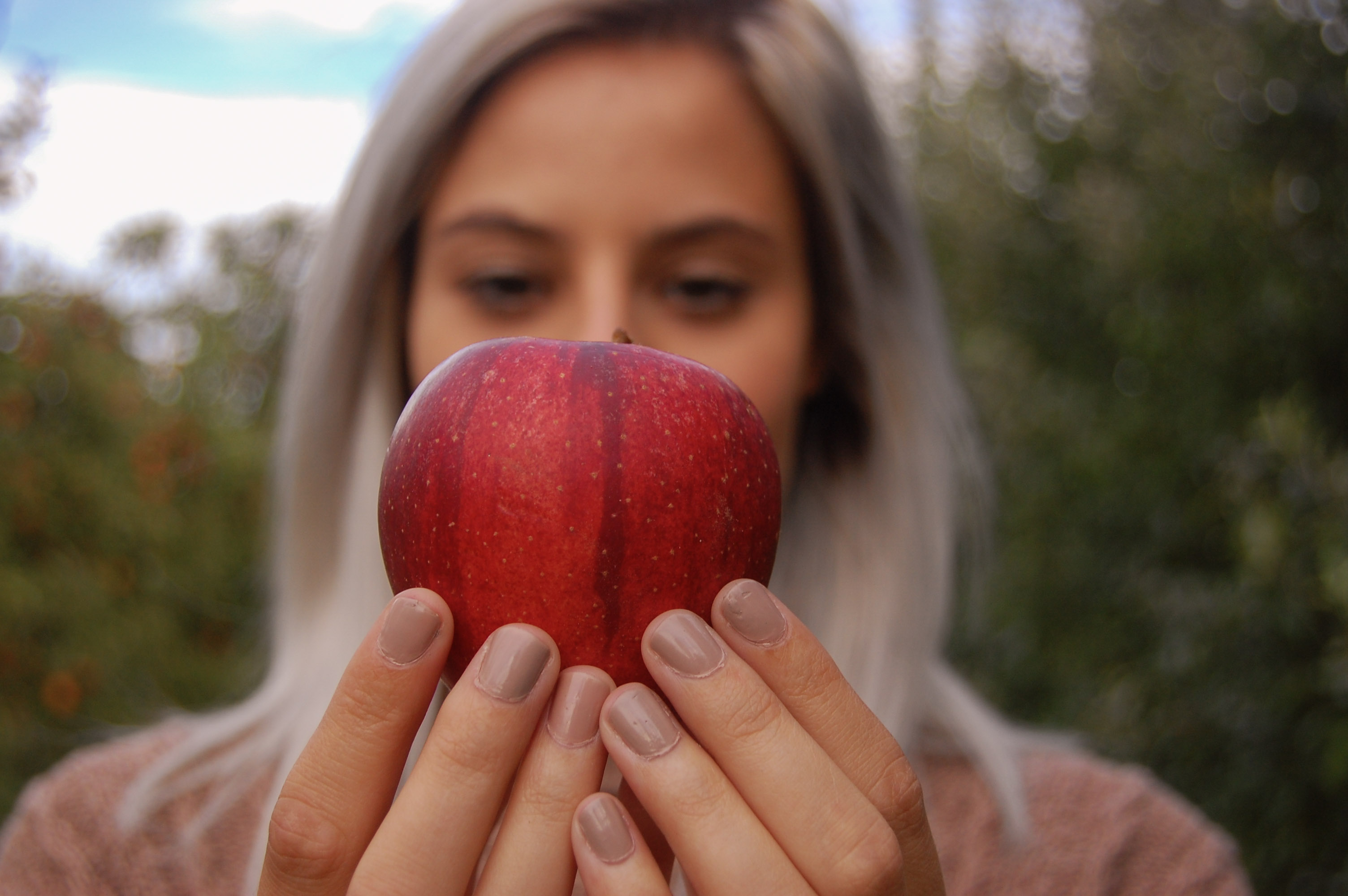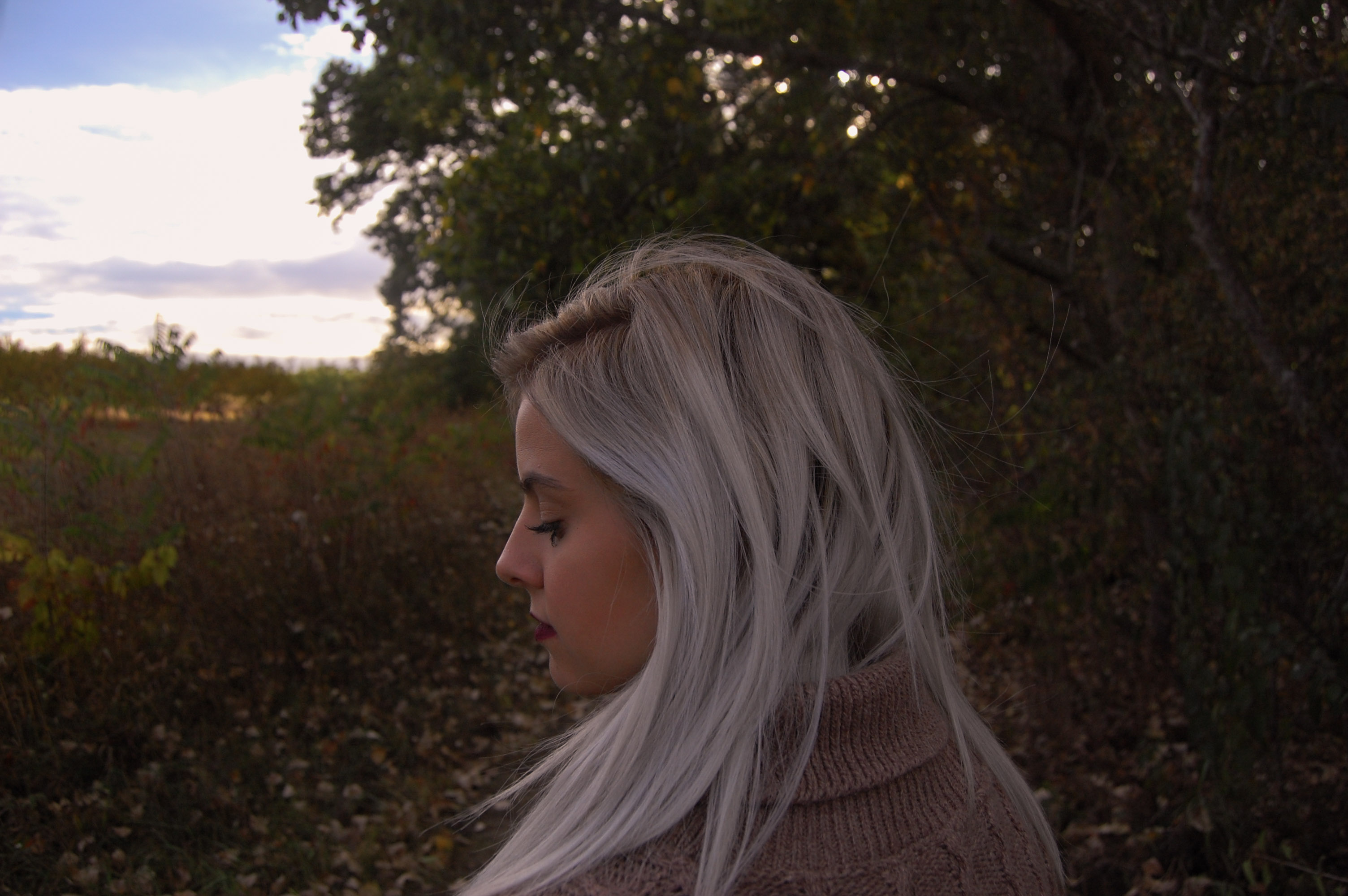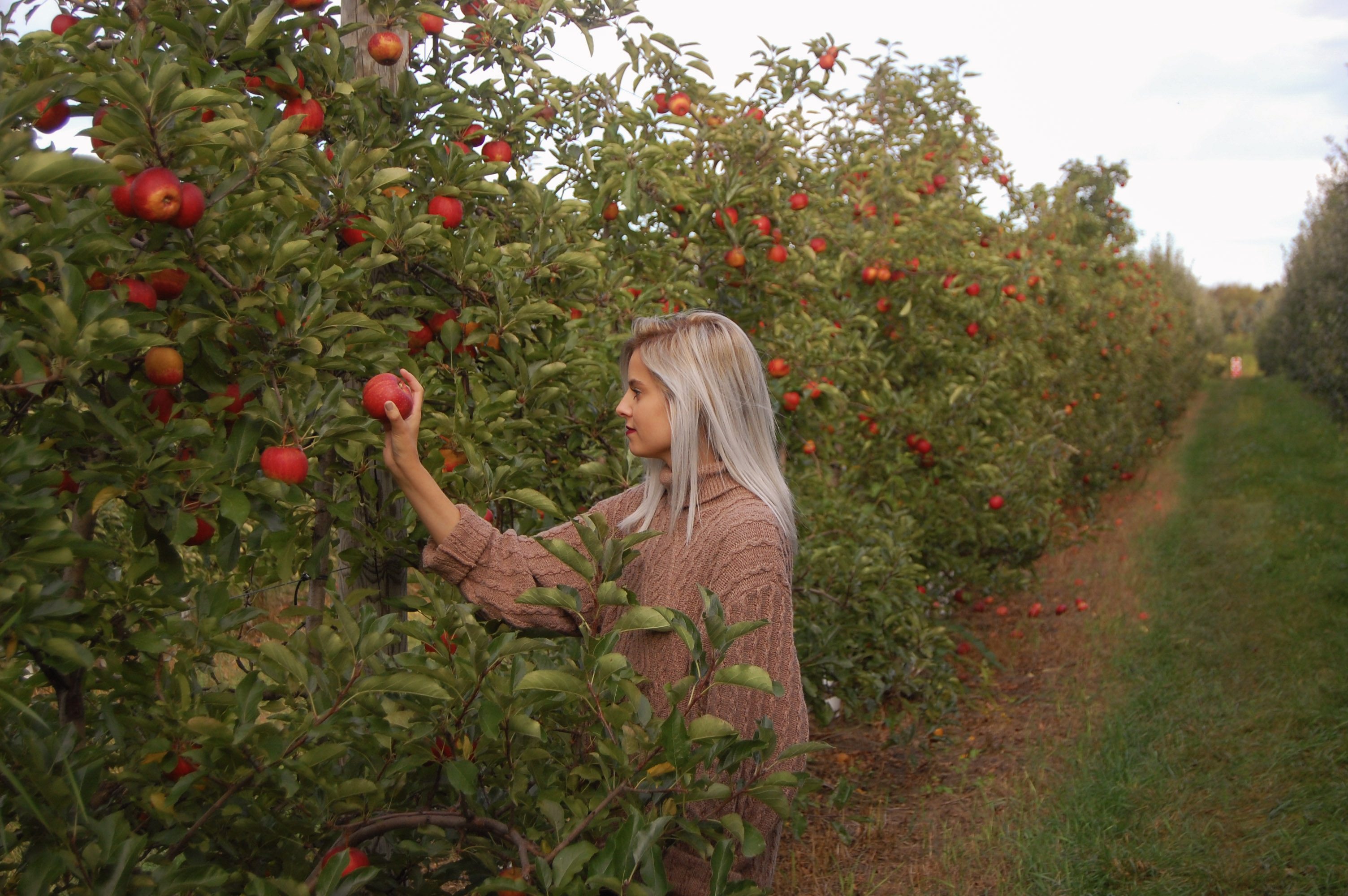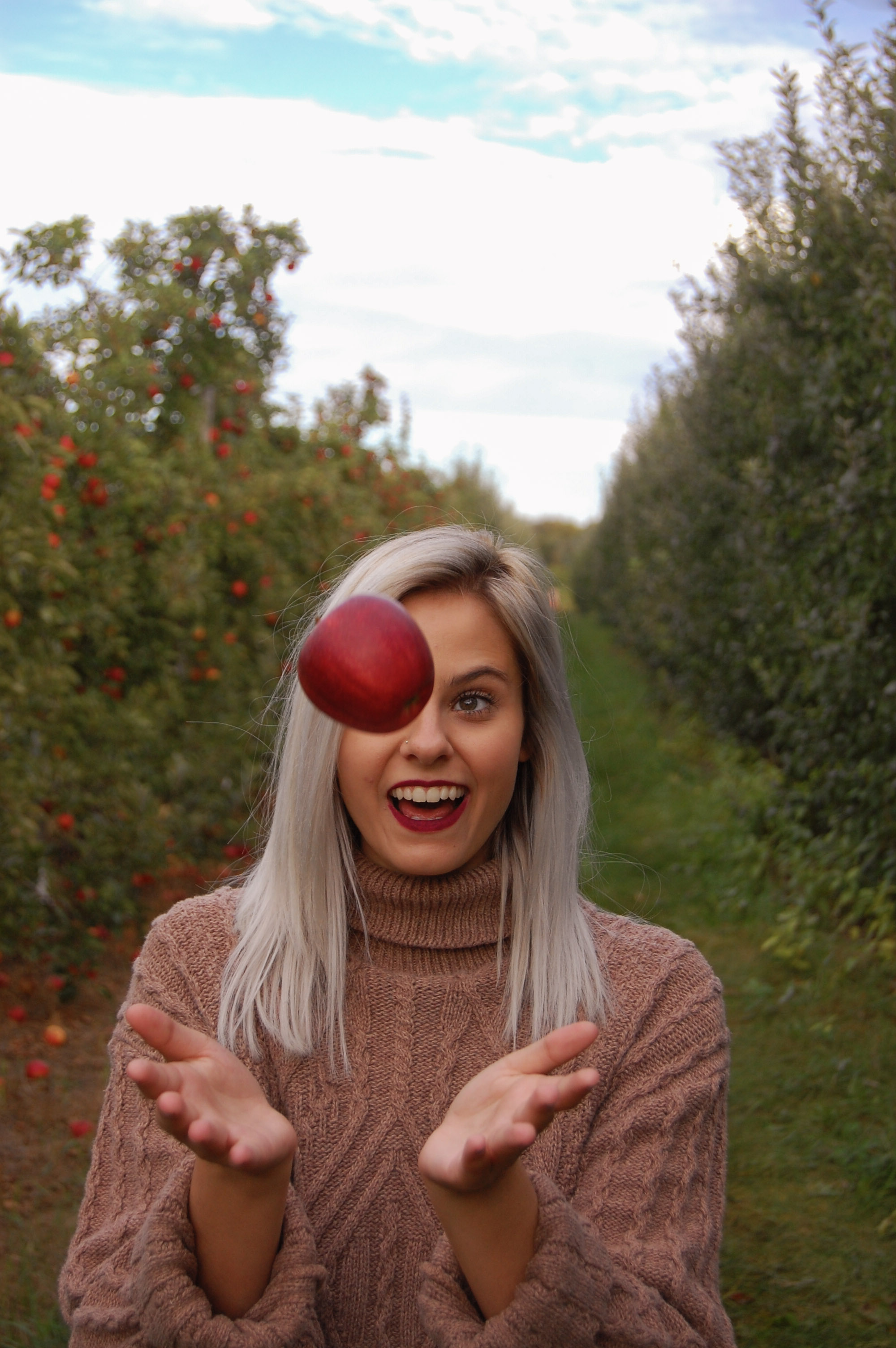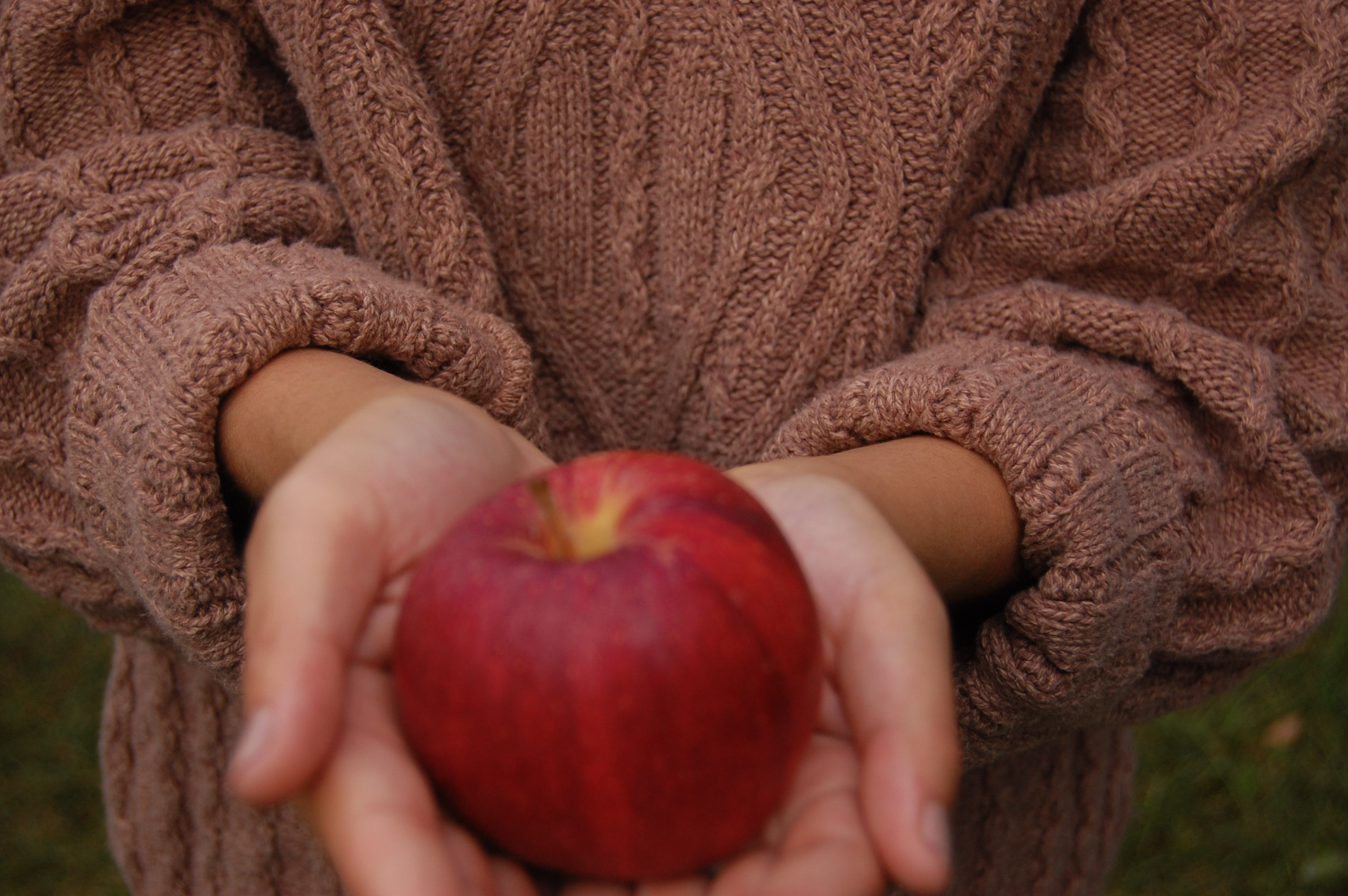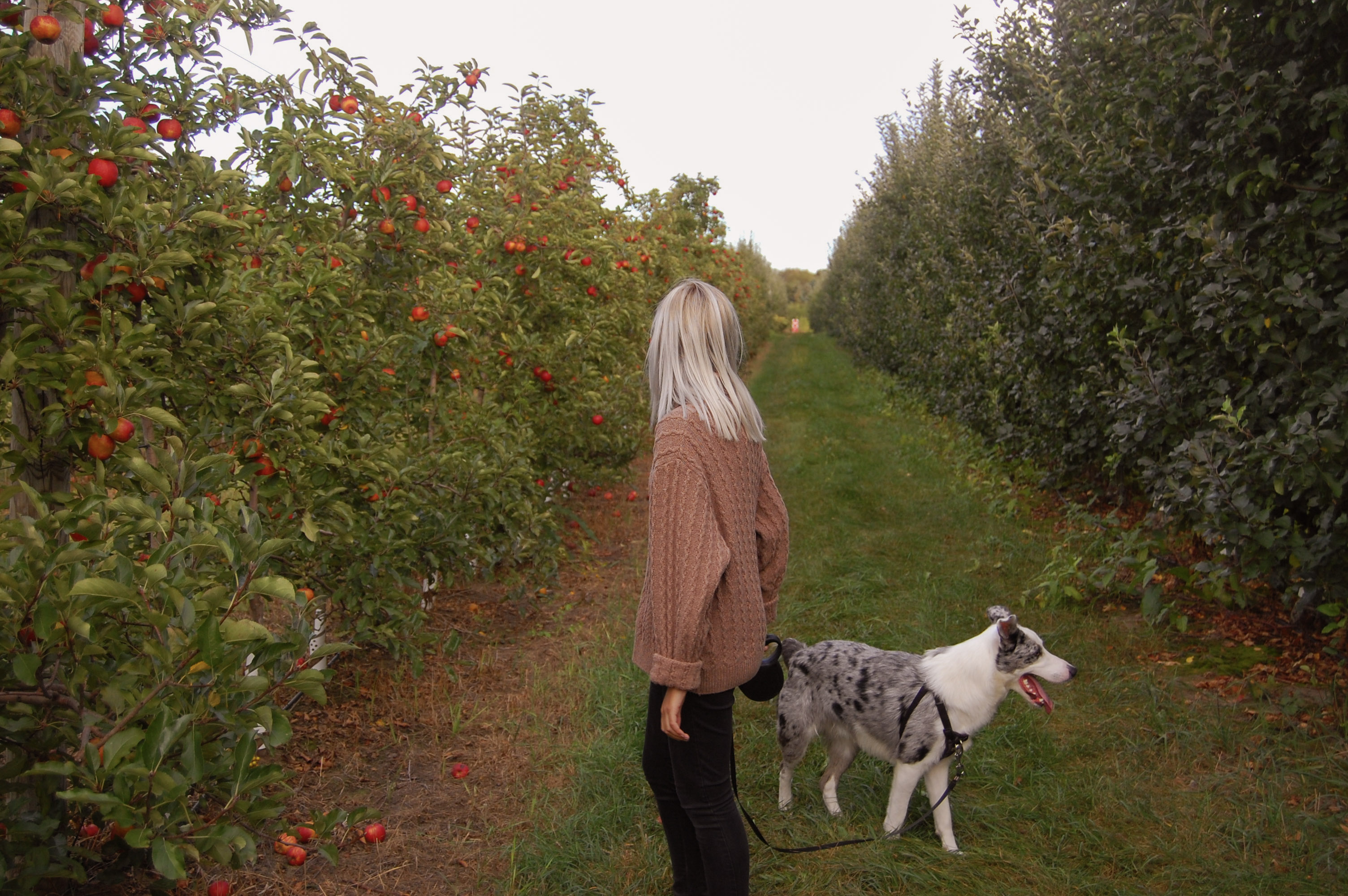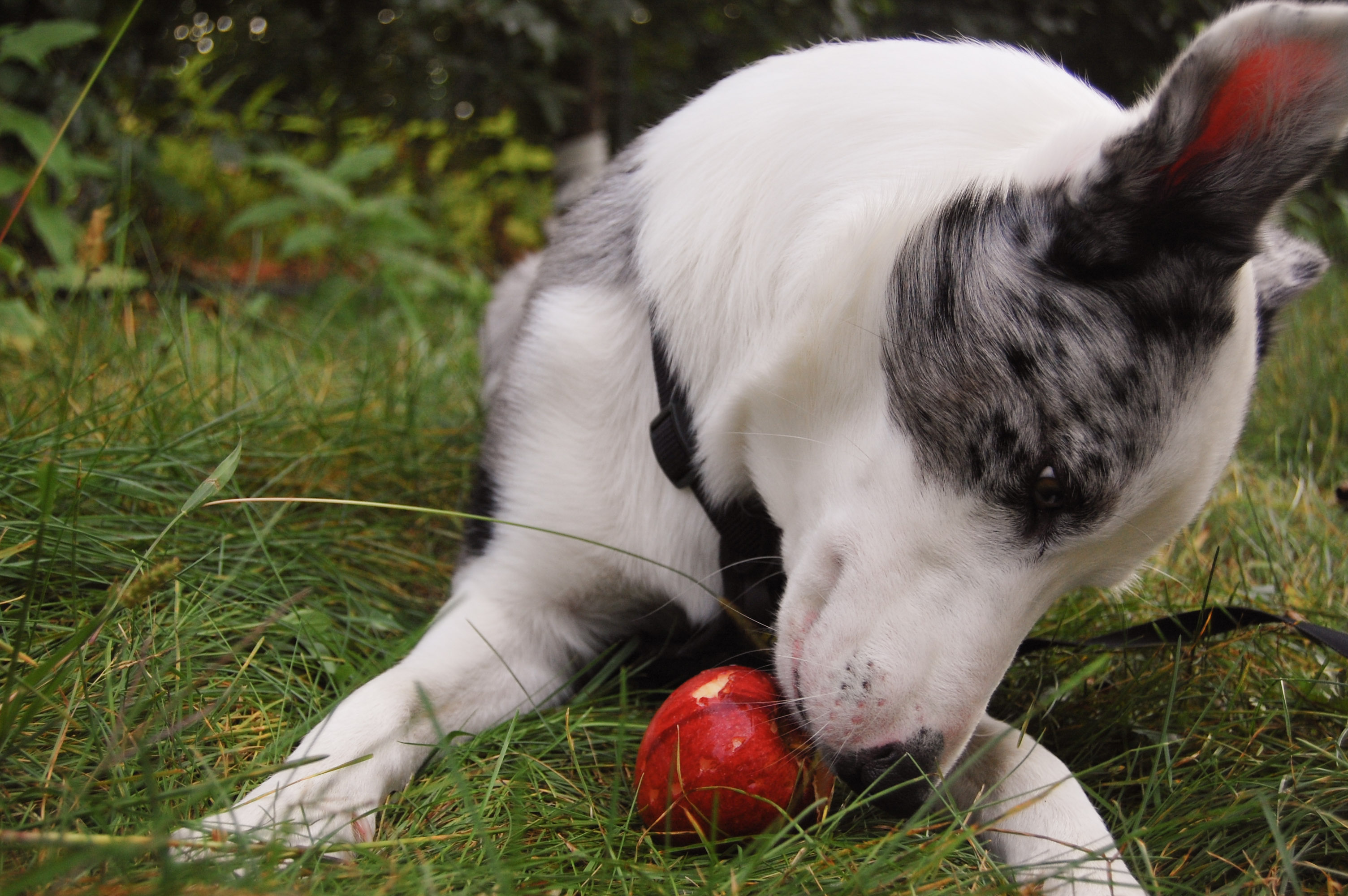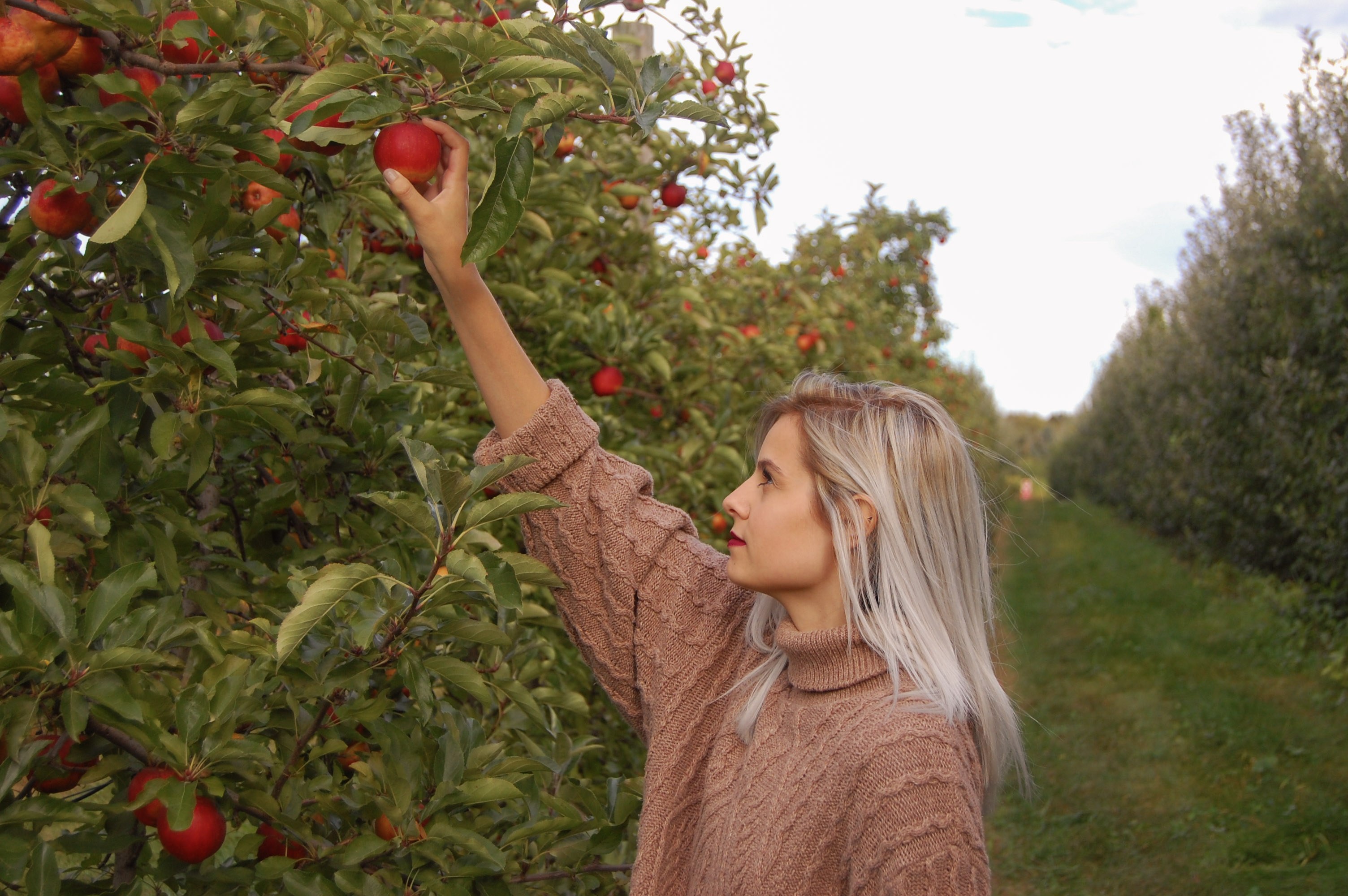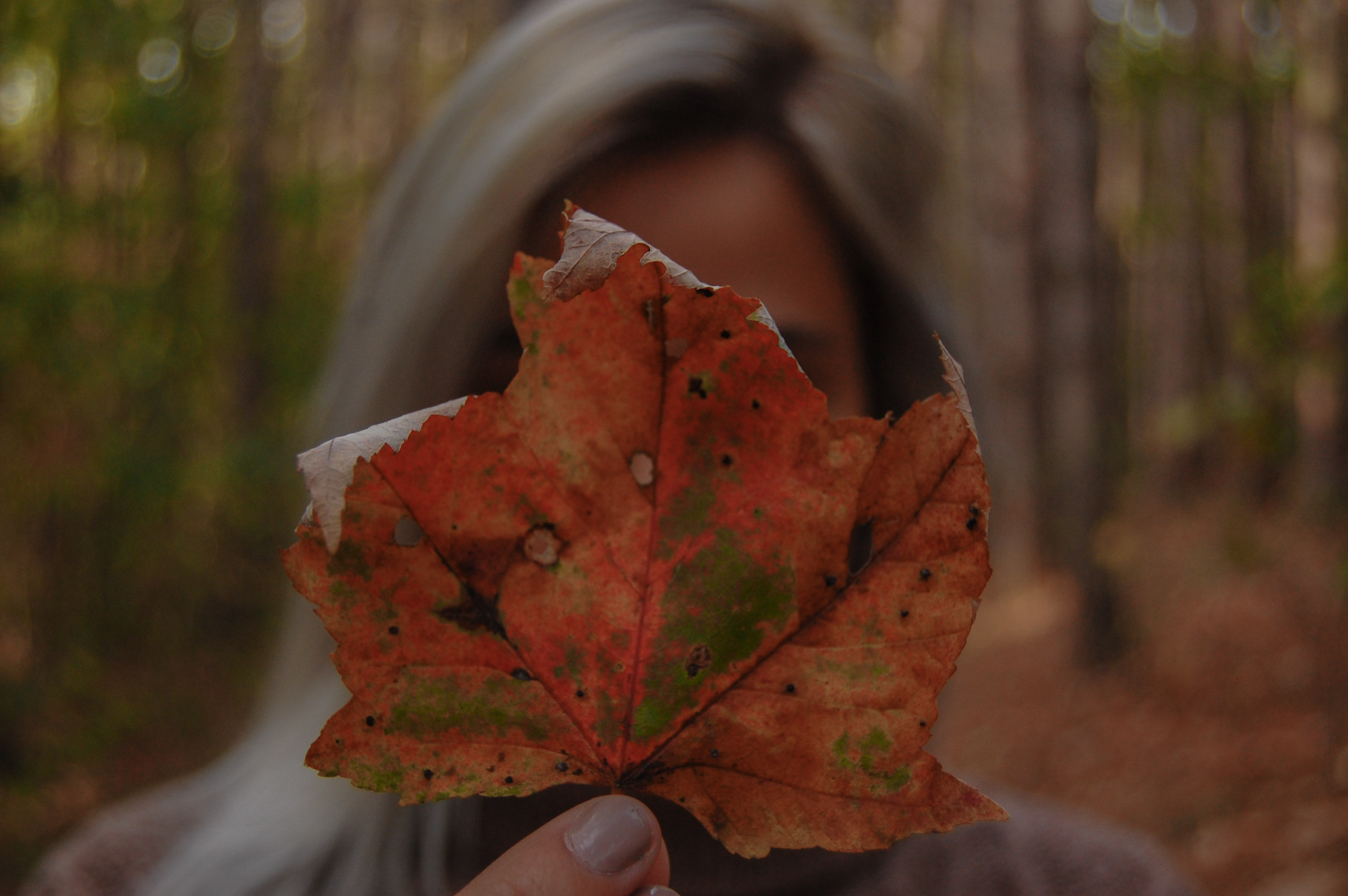 there you have it! our day spent hanging in the apple trees. talk to you next week! xo
courtney raf